We're sorry for the wait, if you're trying to call us.
Our Contact Centre teams are doing everything they can to answer you quickly.
To help you save time, we've added new online tools to make modifications or add-ons to your booking. Check out your options:
Manage your booking
View travel requirements
Go to main content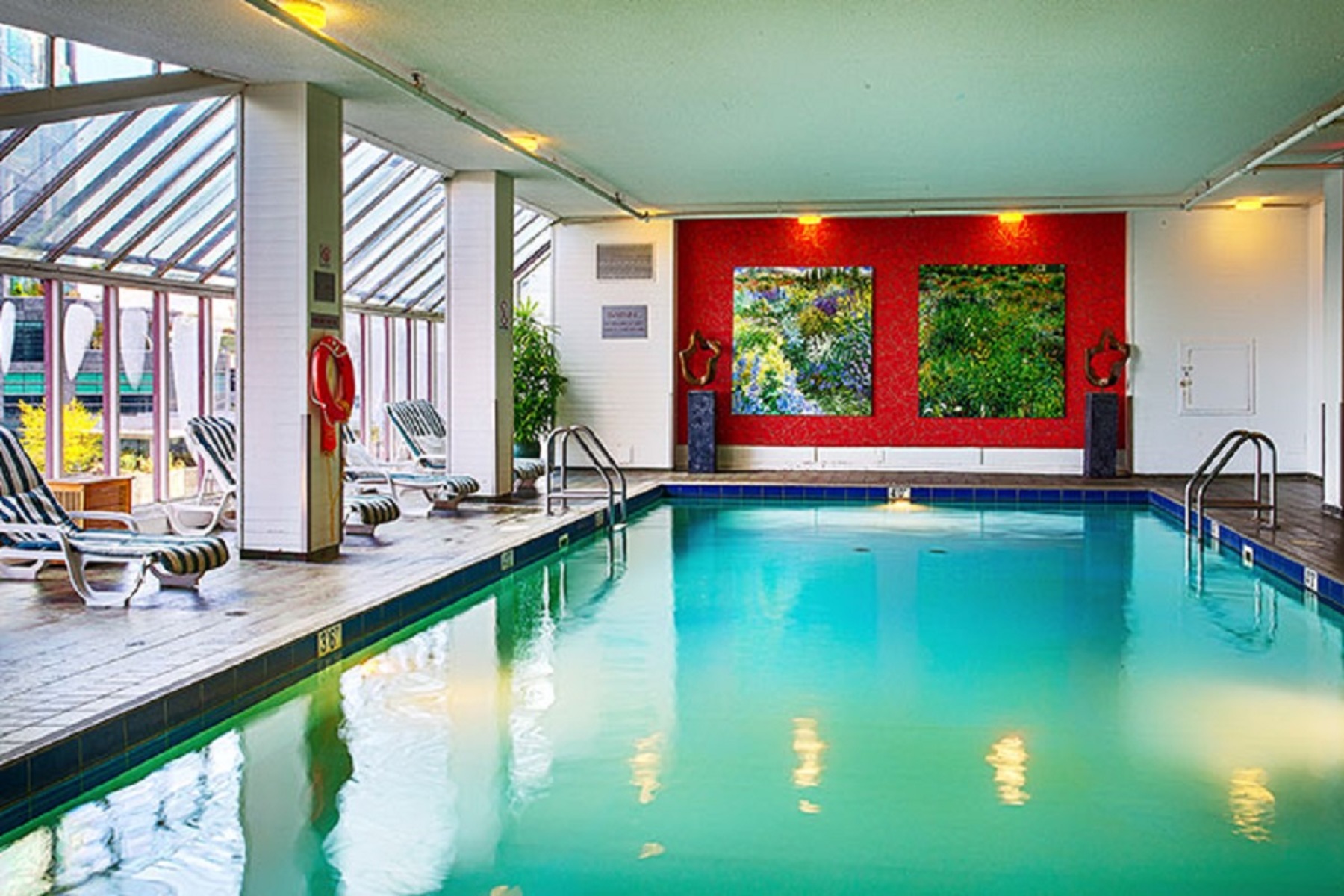 2/6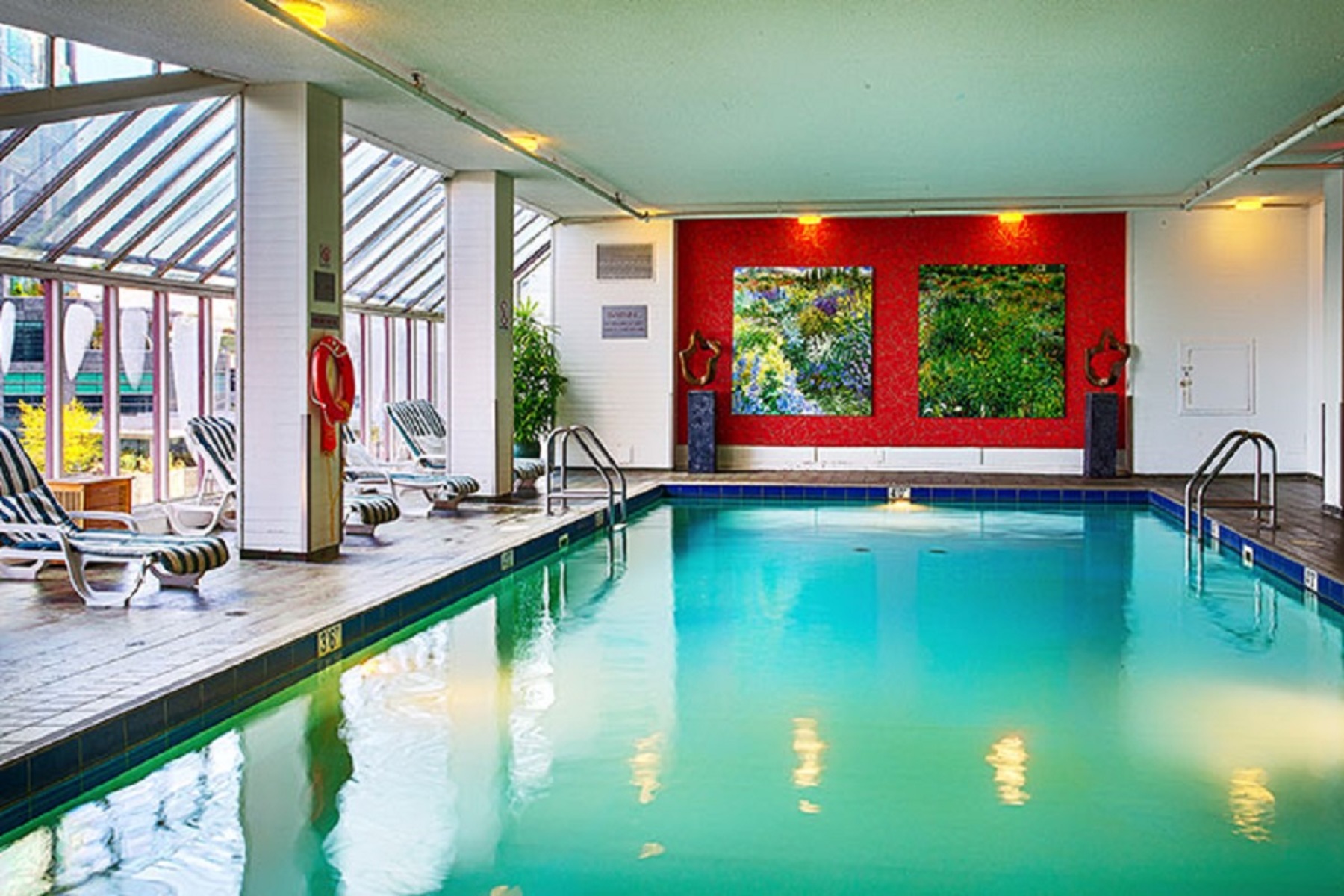 3/6
4/6
5/6
6/6
Pinnacle Hotel Harbourfront
About this hotel
Located just steps from the best of downtown Vancouver with stunning views and first-class cuisine, Pinnacle Hotel Harbourfront has it all. Experience the Pinnacle difference of making every guest experience special with personalized service, thoughtful extras and unwavering attention to detail.
Bed Type(s): 1 King bed or 2 Double beds
Air Conditioning: Yes
Room Amenities: Juliet Balcony, 37 inch LCD TV with AVPorts, Keurig Pod Coffee Maker (Coffee & Tea), Wired and wireless internet, Daily bottled water, Rain umbrella, Bathrobes (2), Office desk with Ergonomic chair, In-room safe, Floor-to-ceiling windows that open, Oversized lounged chair, radio/alarm clock, iron and ironing board, Hair dryer
Occupancy: 4 people (4 adults or 2 adults and 2 children)
Bed Type(s): 1 King Bed or 2 Double Beds
Air Conditioning: Yes
Room Amenities: Juliet Balcony, 37 inch LCD TV with AVPorts, Keurig Pod coffee maker (coffee & tea), Wired and wireless internet, Daily bottled water, Rain umbrella, Bathrobes (2), Office desk with ergonomic chair, In-room safe, Floor-to-ceiling windows that open, Oversized lounge chair, Radio/alarm clock, Iron and ironing board, Hair dryer, Mini-refrigerator, iPhone clock radios with USB plug
Occupancy: 4 people (4 adults or 2 adults and 2 children)
Location
1133 West Hastings Street, VANCOUVER British Columbia, V6E 3T3, CA
Pinnacle Hotel Harbourfront