We're sorry for the wait, if you're trying to call us.
Our Contact Centre teams are doing everything they can to answer you quickly.
To help you save time, we've added new online tools to make modifications or add-ons to your booking. Check out your options:
Manage your booking
View travel requirements
Go to main content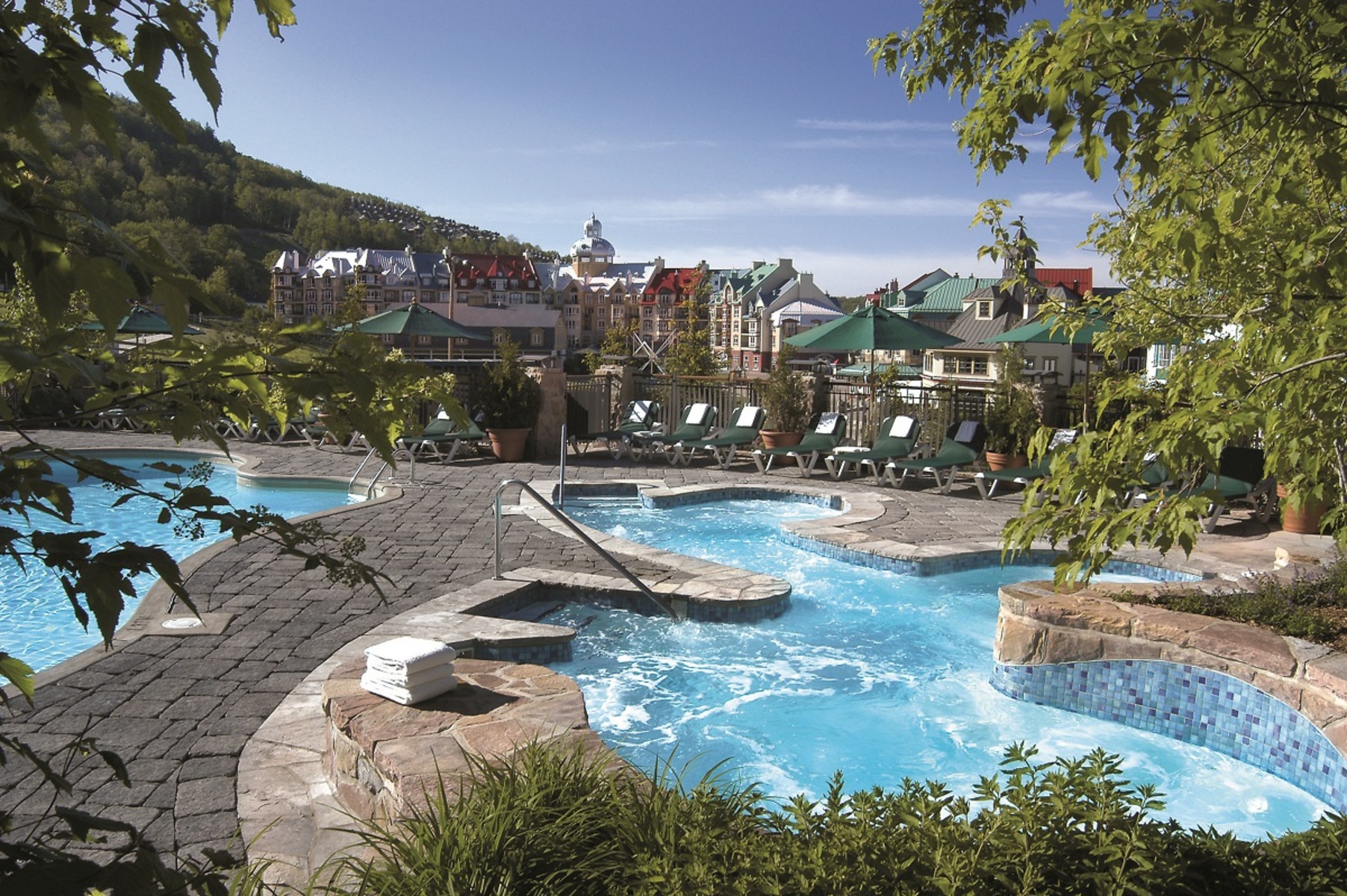 2/6
3/6
4/6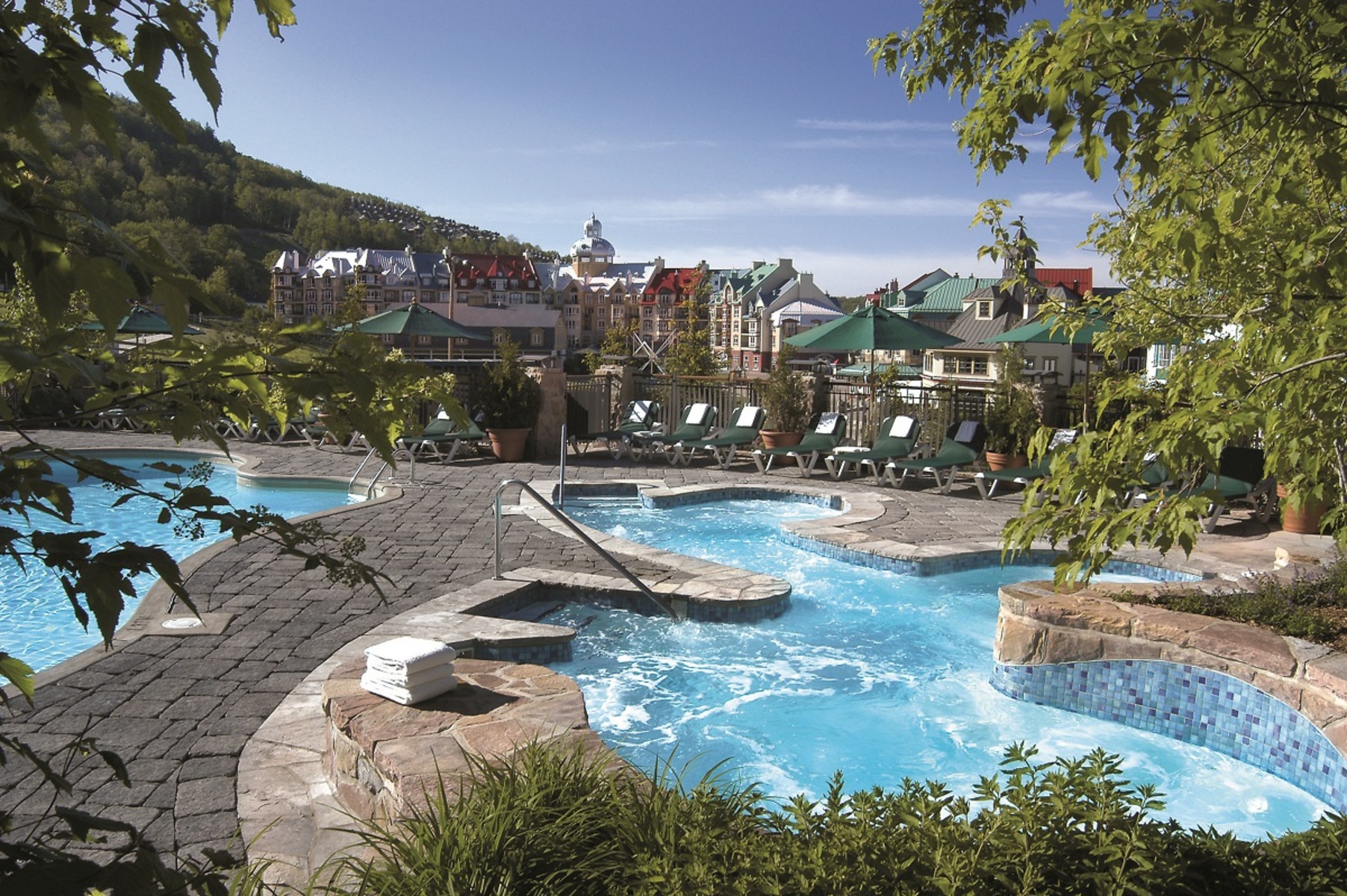 5/6
6/6
About this hotel
Fairmont Tremblant is located at the foot of the Tremblant peaks in the heart of Mont Tremblant. Hotel offers a Fitness & Aquatic centre as well as a Spa.
Location
3045 Chemin De La Chapelle, MONT-TREMBLANT Quebec, J8E 1E1, CA