We're sorry for the wait, if you're trying to call us.
Our Contact Centre teams are doing everything they can to answer you quickly.
To help you save time, we've added new online tools to make modifications or add-ons to your booking. Check out your options:
Manage your booking
View travel requirements
Go to main content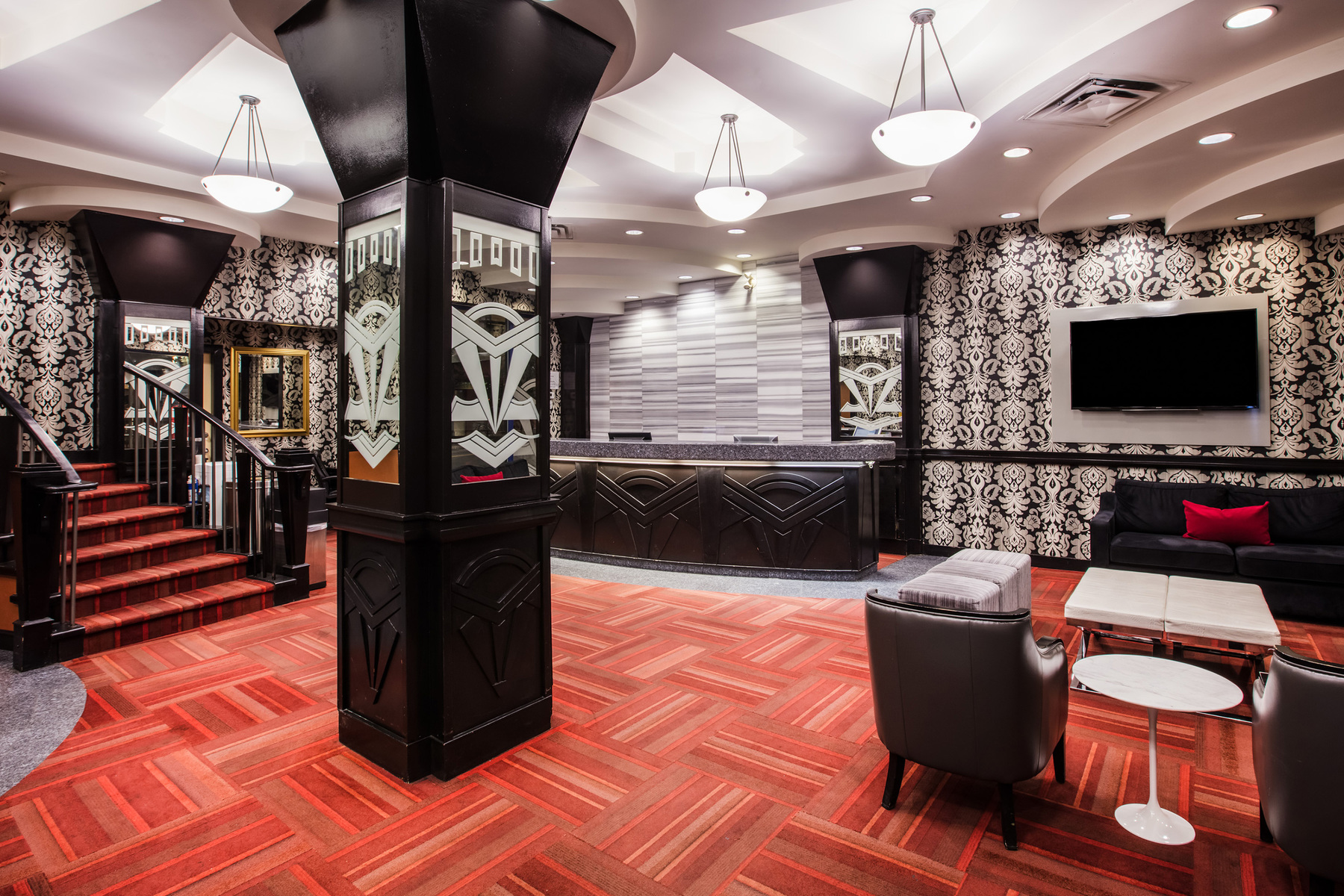 2/11
3/11
4/11
5/11
6/11
7/11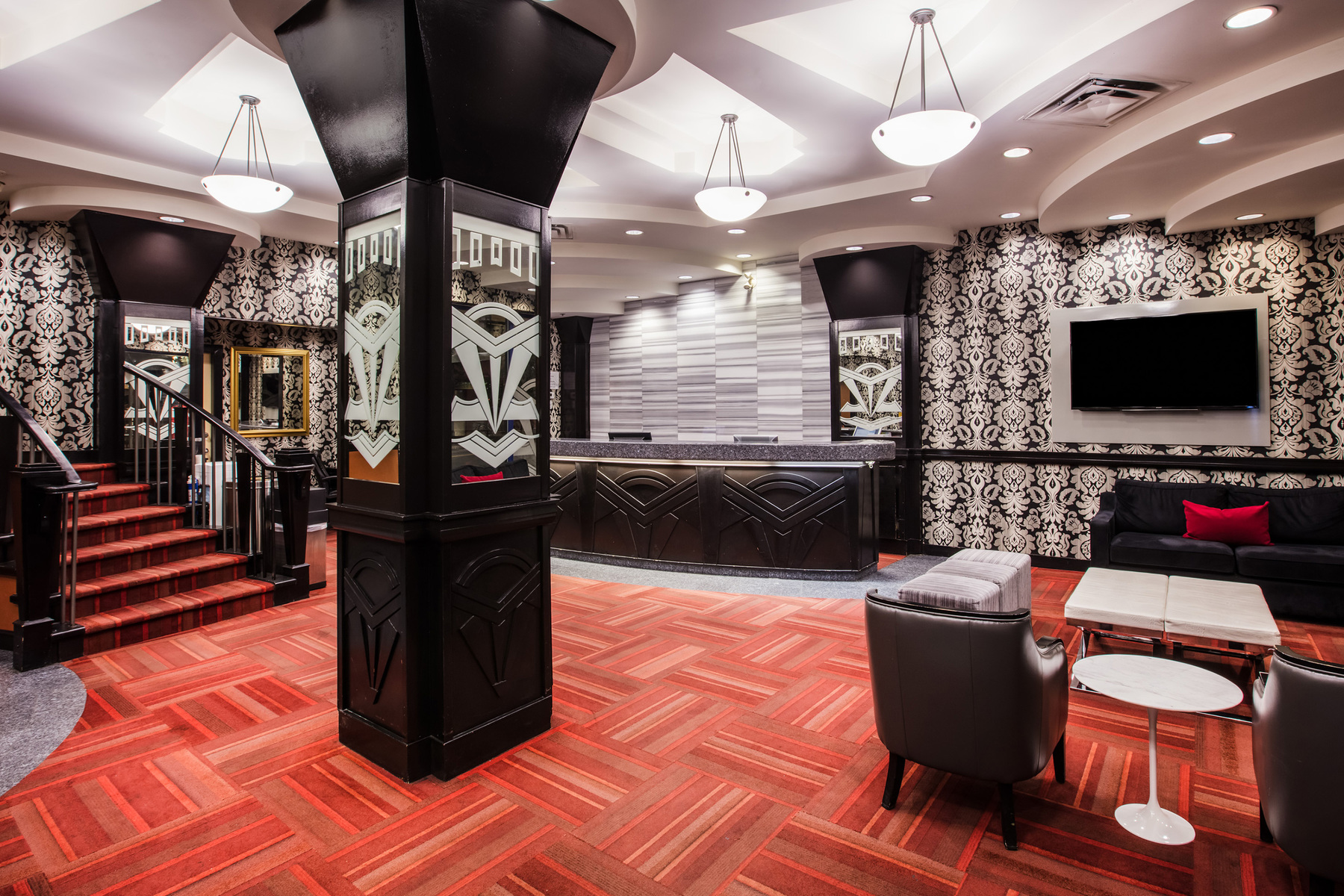 8/11
9/11
10/11
11/11
Ramada by Wyndham Vancouver Downtown
About this hotel
Located in the heart of the entertainment district, the Ramada by Wyndham Vancouver Downtown is near the Rogers arena and offers complimentary WIFI, on-site dining and a Business Center.
Location
1221 Granville Street, VANCOUVER British Columbia, V6Z 1M6, CA
Ramada by Wyndham Vancouver Downtown