We're sorry for the wait, if you're trying to call us.
Our Contact Centre teams are doing everything they can to answer you quickly.
To help you save time, we've added new online tools to make modifications or add-ons to your booking. Check out your options:
Manage your booking
View travel requirements
Go to main content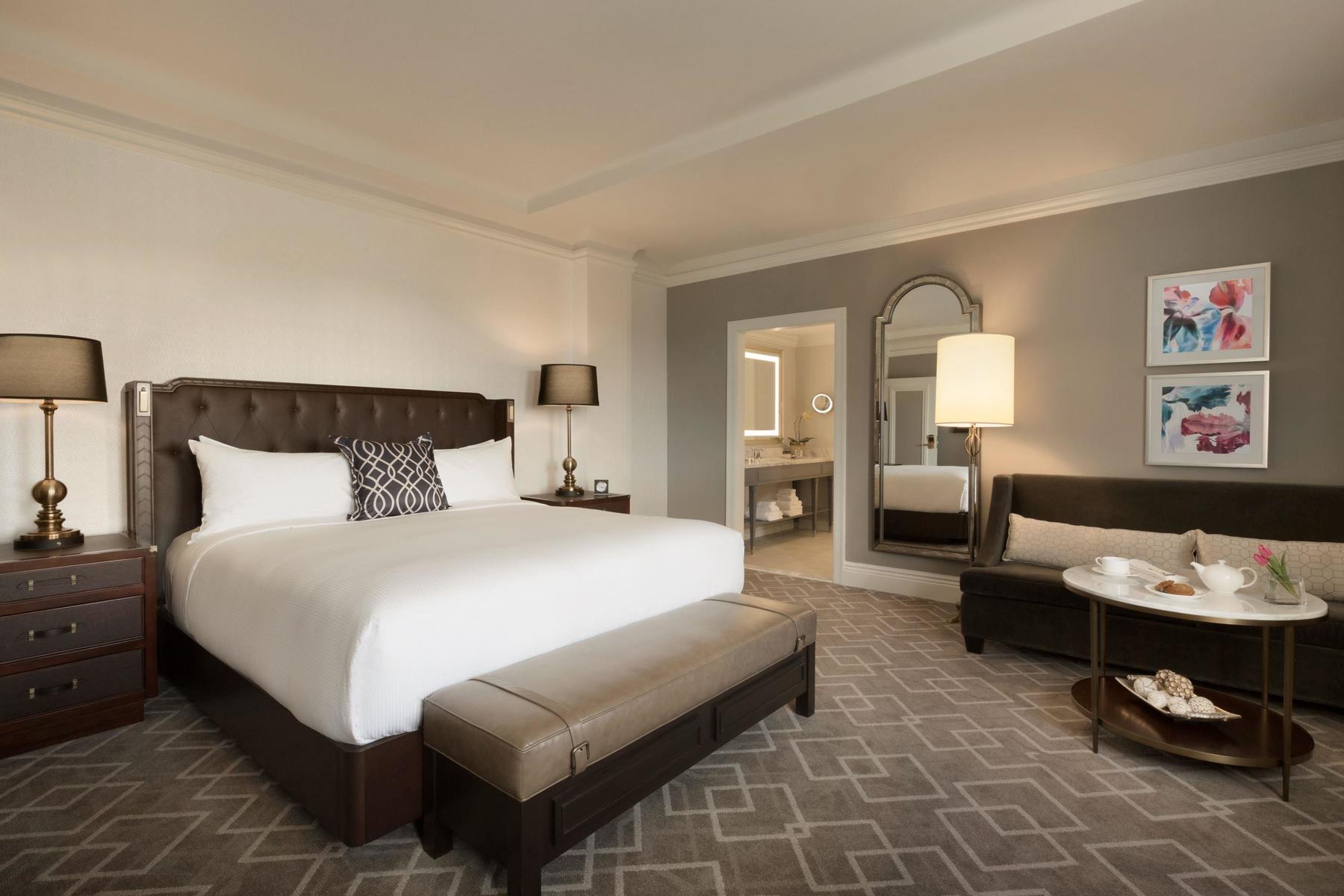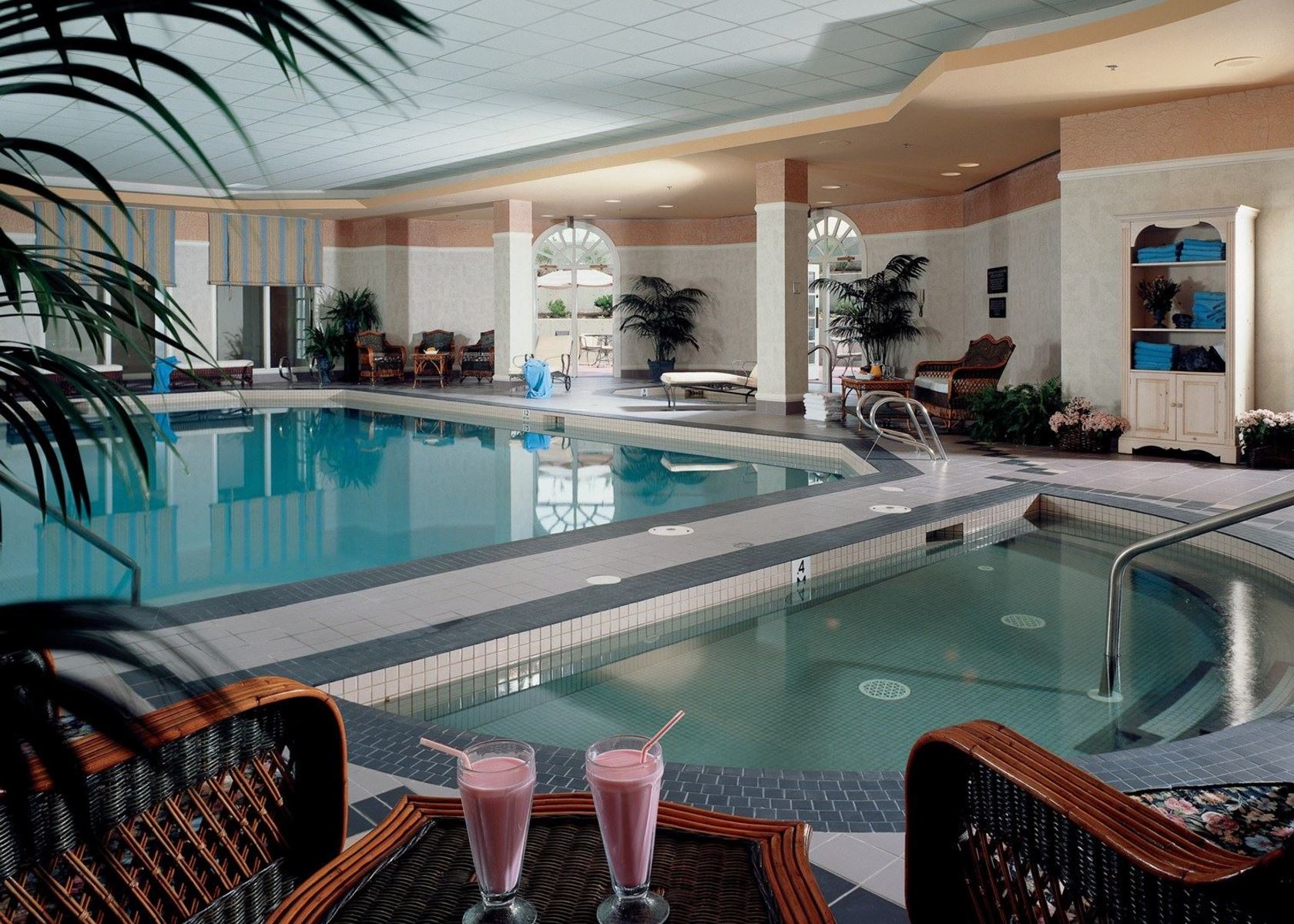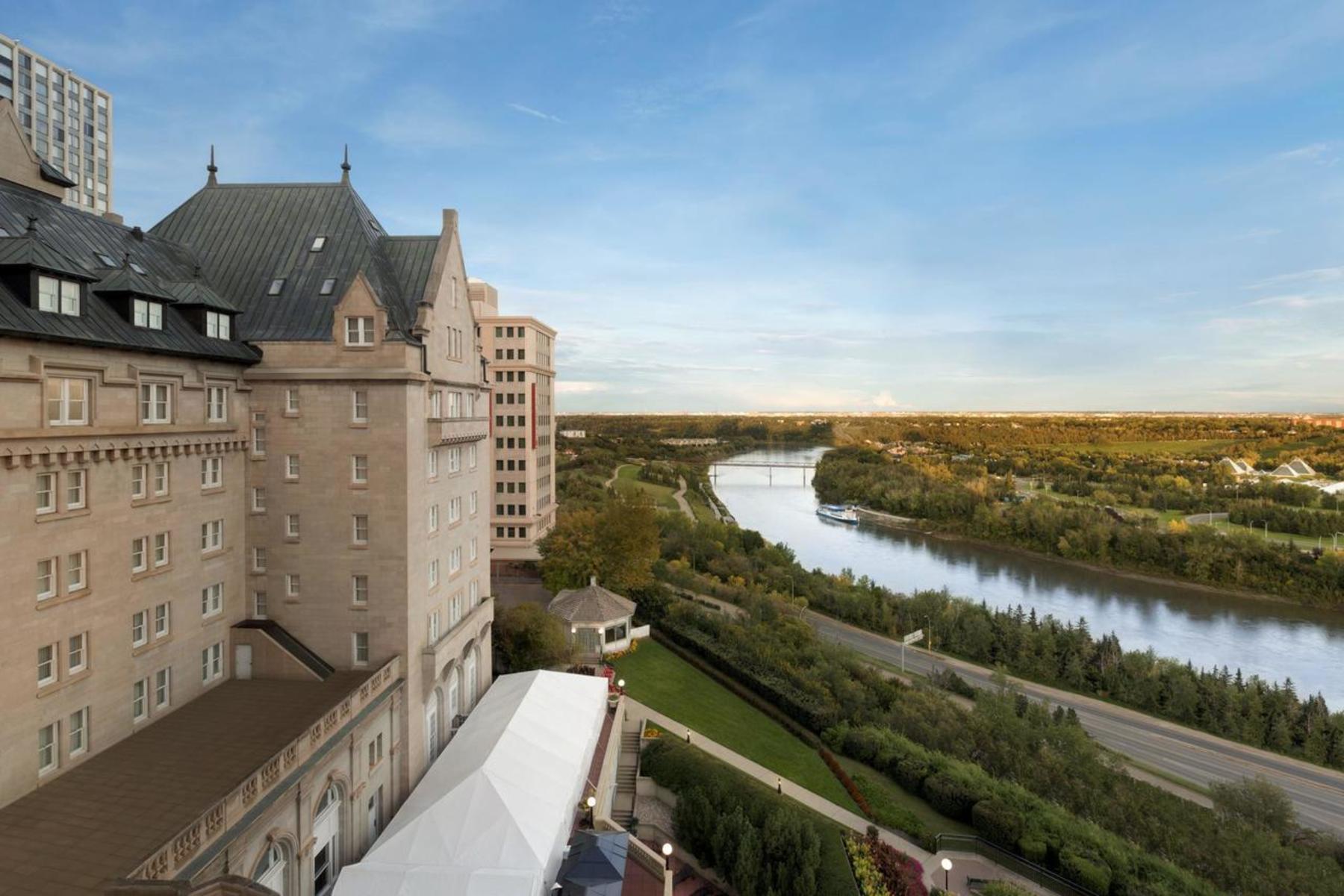 2/9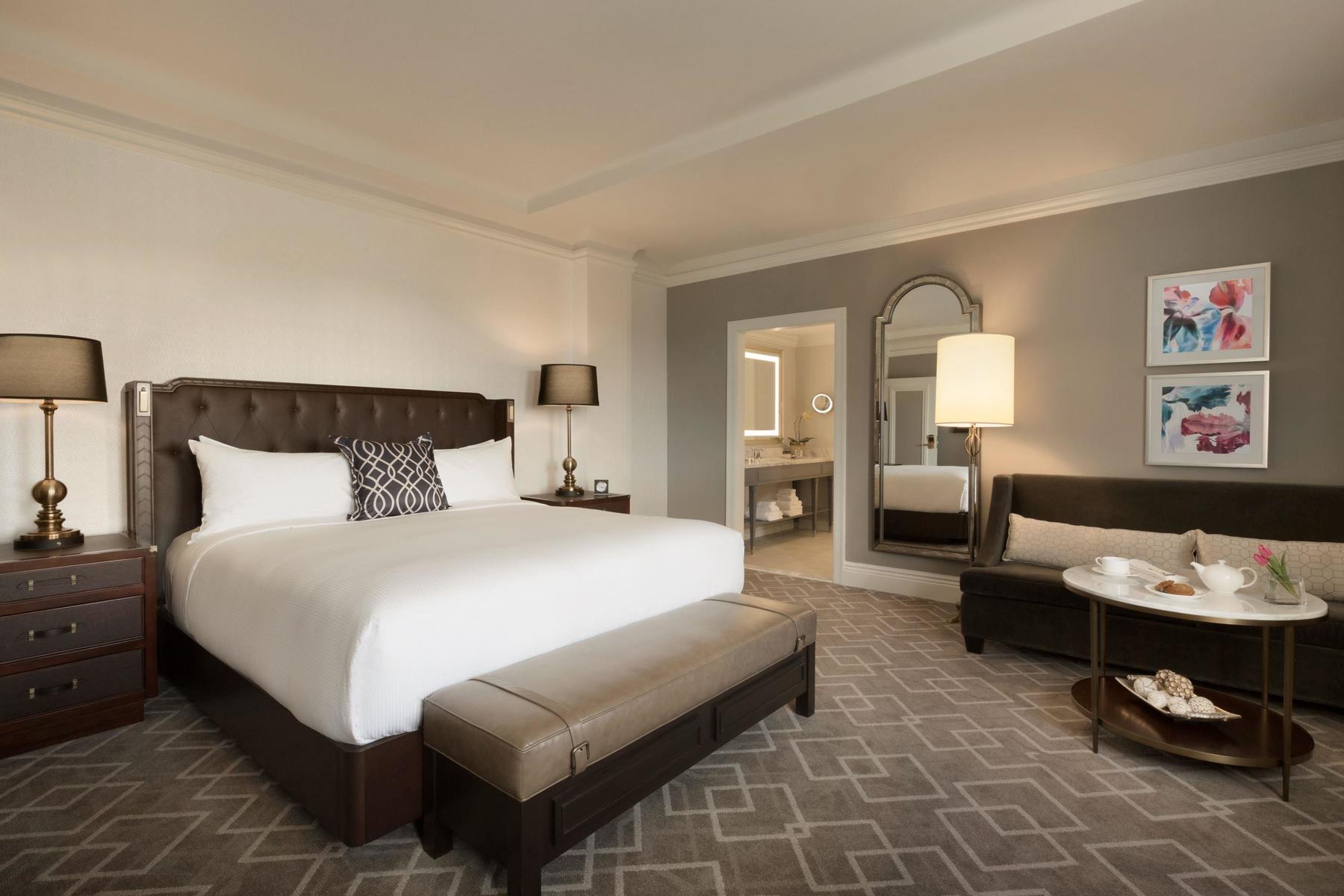 3/9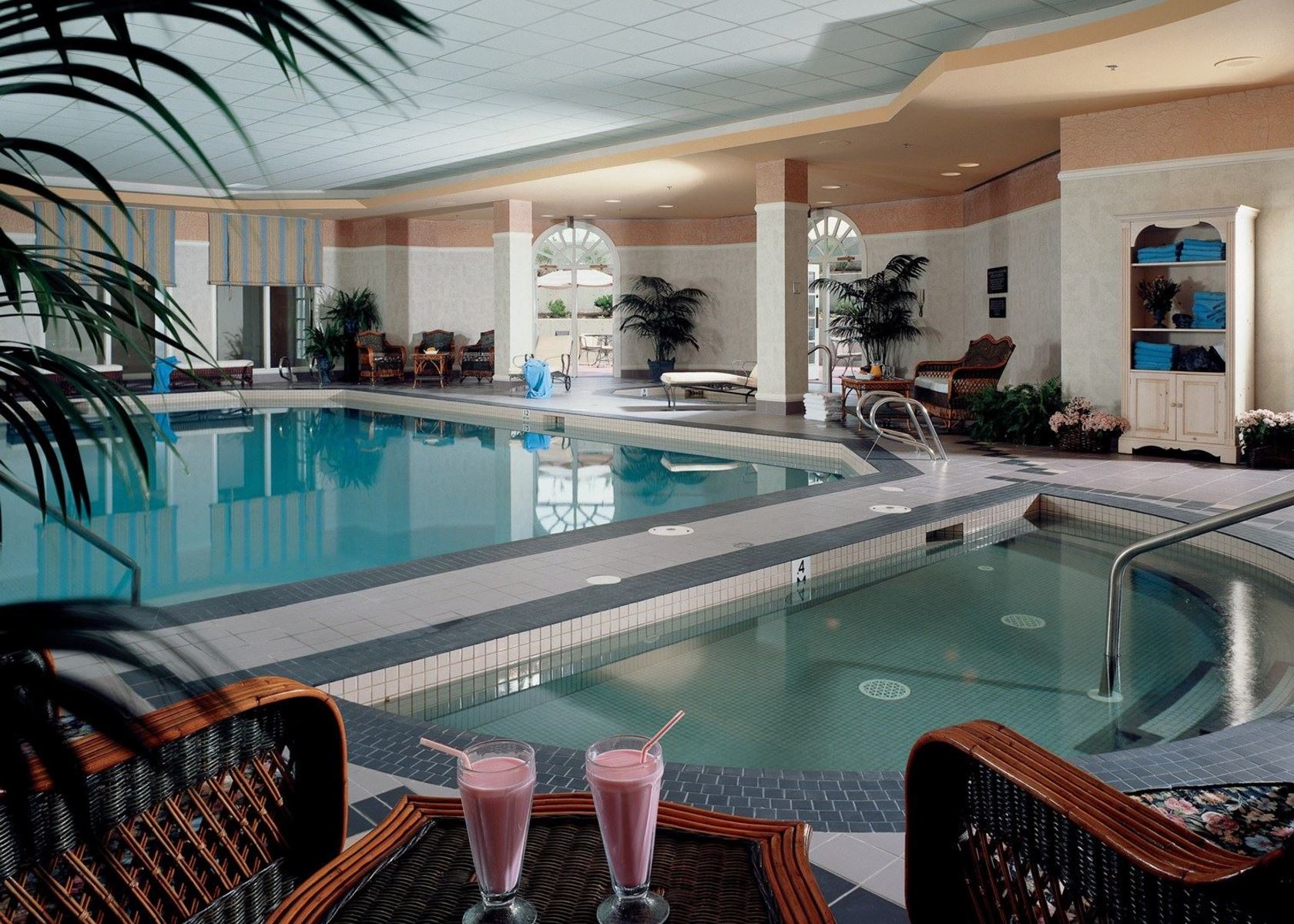 4/9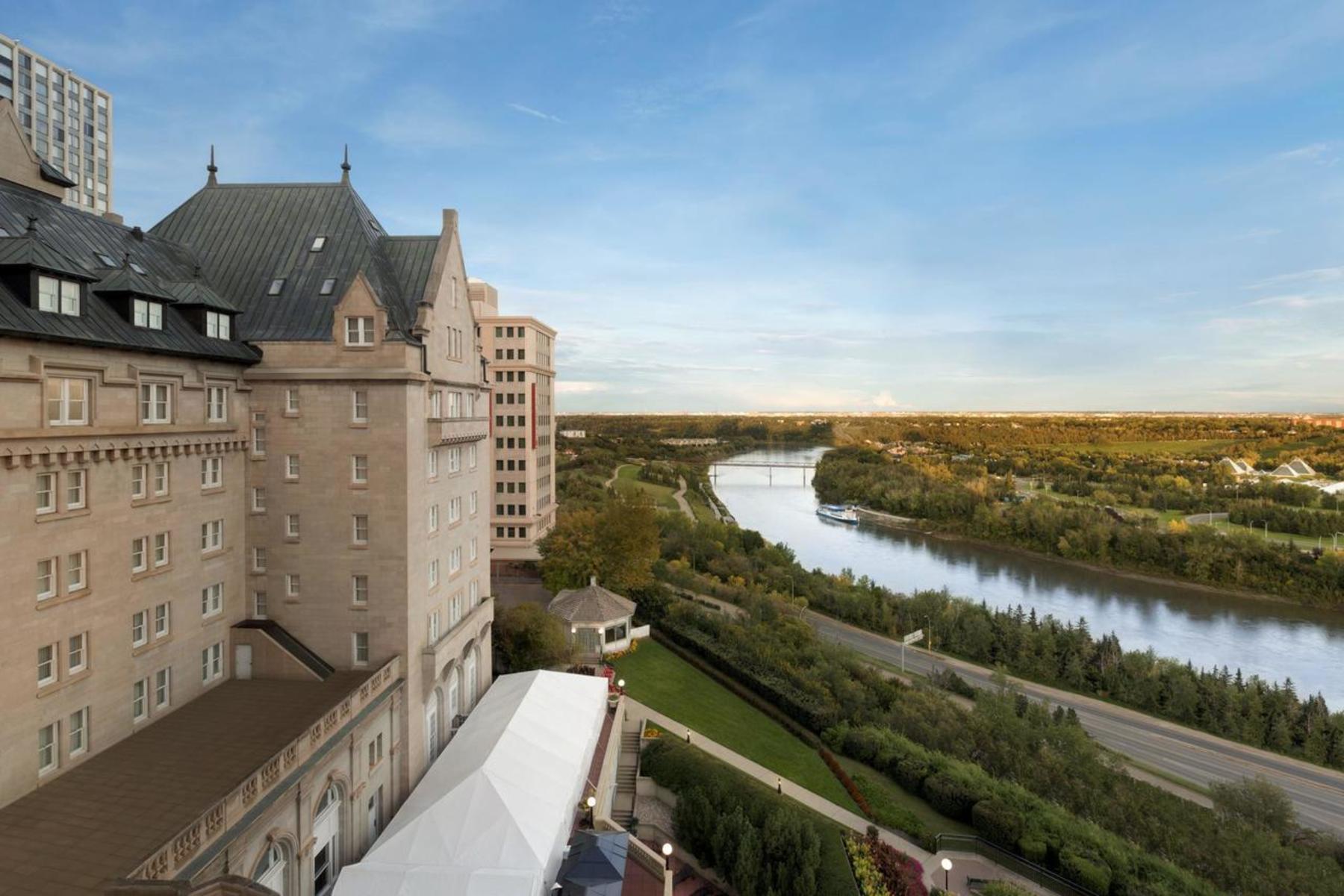 5/9
6/9
7/9
8/9
9/9
About this hotel
Located in the heart of downtown Edmonton, The Fairmont Hotel Macdonald overlooks the North Saskatchewan River Valley. The hotel offers a swimming pool, health club, fitness center and on-site dining.
Location
10065 - 100Th Street, EDMONTON Alberta, T5J0N6, CA
Promotions
Canada Vacation Deals
Explore Canada for less! Save on the best Tours and Flight & Hotel packages for top destinations in Canada.

Registration is required in order to obtain bonus Aeroplan points. Bonus Aeroplan points will be awarded once travel has been completed. For terms and conditions of the Aeroplan program, visit aircanada.com/aeroplan-termsandconditions. ®Aeroplan is a registered trademark of Aeroplan Inc., used under licence. ®The Air Canada maple leaf logo is a registered trademark of Air Canada, used under licence by Aeroplan Inc.
Prices displayed on this page reflect applicable reductions but may not reflect real-time pricing. Final prices will be displayed before confirming your payment. A supplement may apply for passengers travelling alone.