*NEW* To request a refund for a vacation cancelled due to COVID-19, click here.
COVID-19 Travel Updates: For information on safety, the COVID-19 Coverage Plan, entry requirements and more, visit our COVID-19 Hub.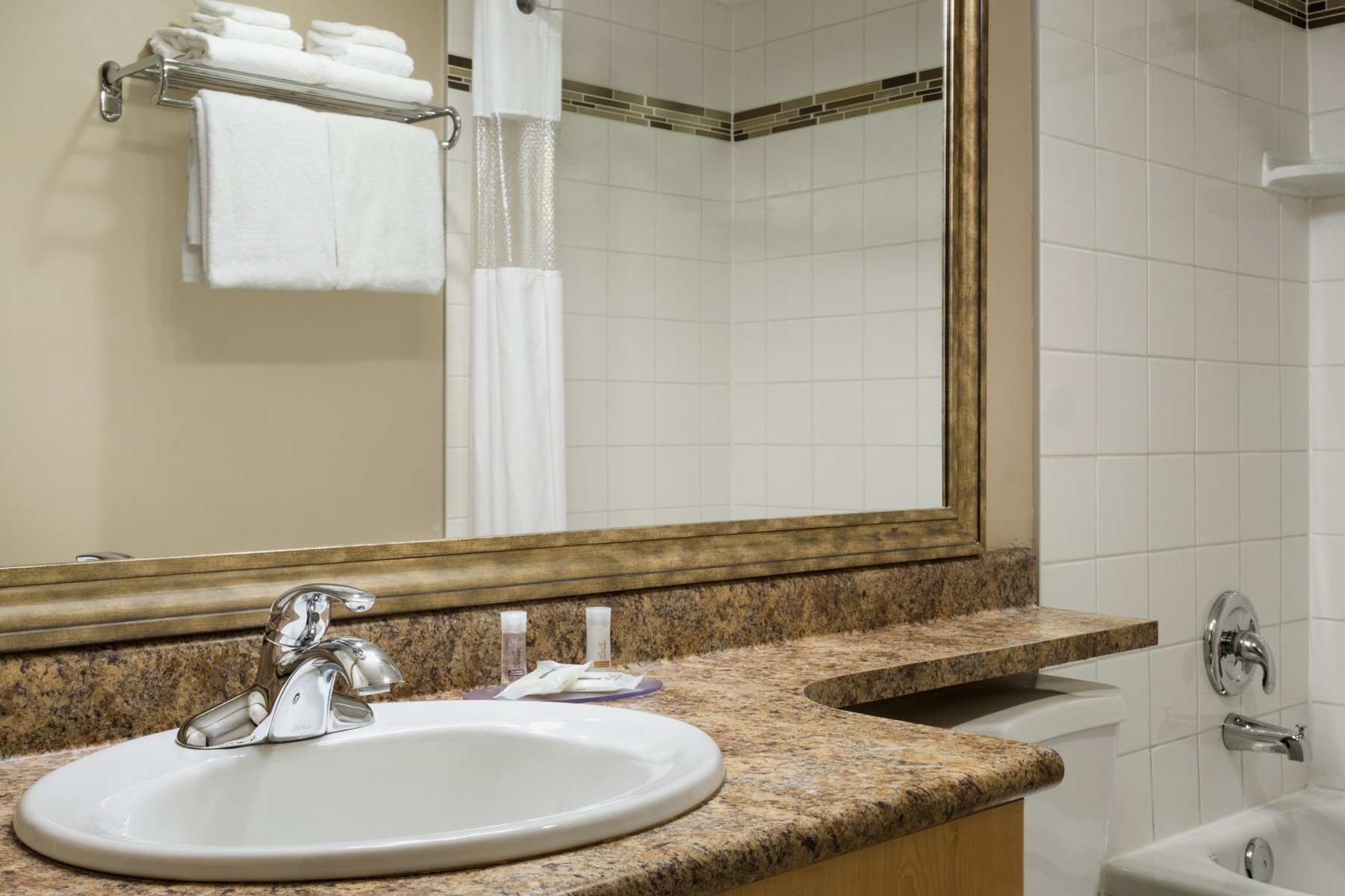 2/6
3/6
4/6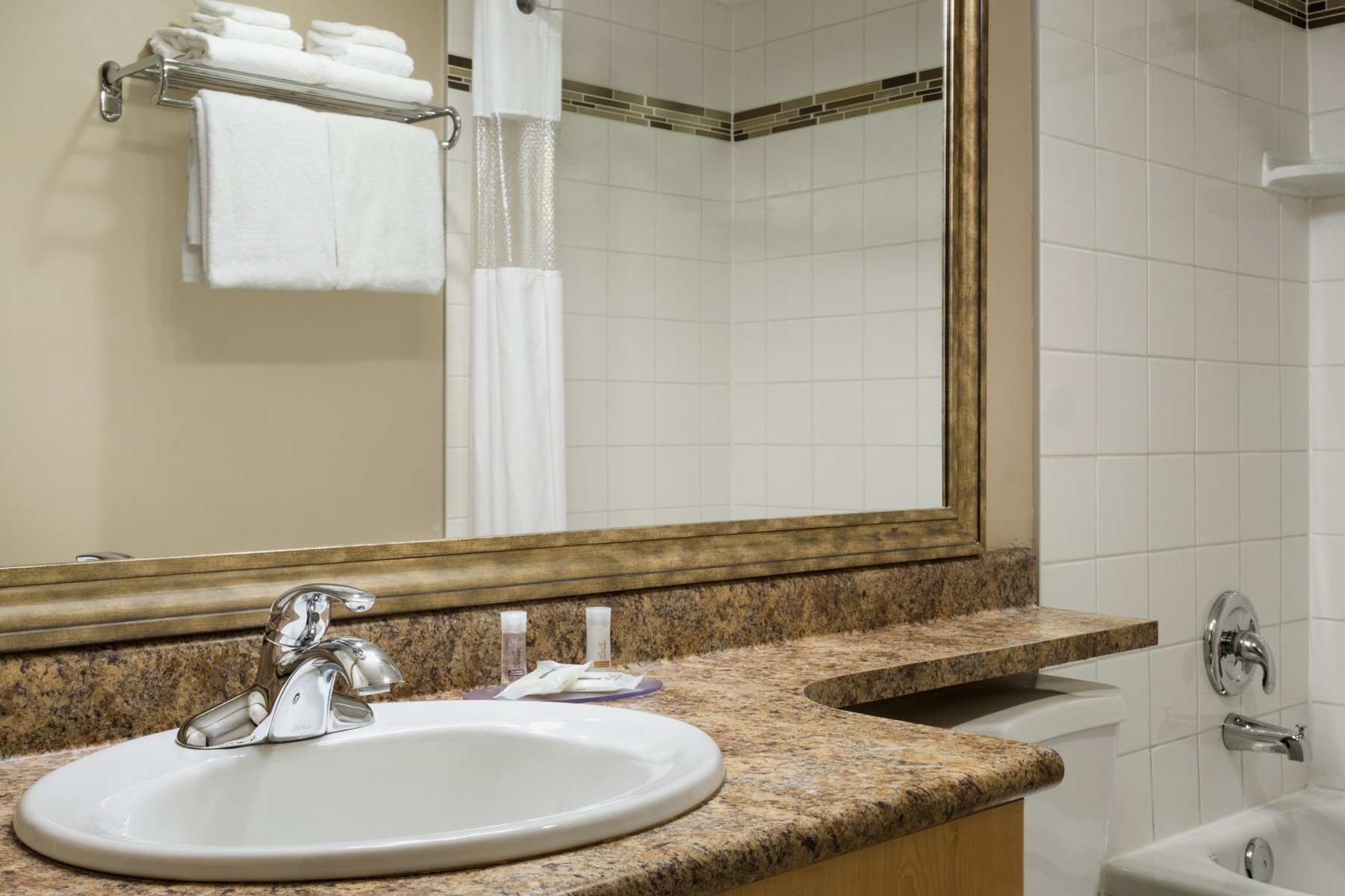 5/6
6/6
Days Inn by Wyndham Victoria Uptown
Canadian Summer Adventures
Canada Vacation Deals
About this hotel
Enjoy a beautiful seaside getaway at Days Inn Victoria Uptown hotel. Located in the heart of a scenic historic community and minutes from the Inner Harbor area, this pet-friendly hotel offers easy access to Victoria International Airport YYJ, Mayfair Shopping Centre, Fishermans Wharf Park, Royal British Columbia Museum, golf and more. Amenities include two onsite restaurants, complimentary wireless internet access, fitness centre, indoor pool, sauna and meeting space. Guest rooms feature mini-refrigerator, 43-inch flat-screen TV, and coffee maker, and kitchenette suites are also available.
Location
229 Gorge Road East, VICTORIA British Columbia, V9A 1L1, CA
Promotions
Canadian Summer Adventures
Canada Vacation Deals
Days Inn by Wyndham Victoria Uptown
The perks of booking early:
FREE travel protection: Get the CareFlexPlus plan.
Flexible payment options: Call us to book with a $50 deposit!1
March 1 and June 30, 2021
Travel between: May 1 and October 31, 2021
Applicable to: Flight & Hotel packages and Tours in Canada
CANADA PROMISE
Every Canada package offers:

FREE 1st CHECKED BAG

FREE SEAT SELECTION

2,000 BONUS POINTS PER COUPLE
TRAVEL PROTECTION PLANS
The CareFlexPlus plan allows you to cancel with a FULL REFUND up to 25 days prior to departure and more! Learn more
Number of travellers: To add more travellers to your booking, select your hotel below, and on the next page you can update the number of travellers by clicking on "Change search" on the top right.
CANADA PROMISE
Every Canada package offers:

FREE 1st CHECKED BAG

FREE SEAT SELECTION

2,000 BONUS POINTS PER COUPLE
TRAVEL PROTECTION PLANS
The CareFlexPlus plan allows you to cancel with a FULL REFUND up to 25 days prior to departure and more! Learn more