We're sorry for the wait, if you're trying to call us.
Our Contact Centre teams are doing everything they can to answer you quickly.
To help you save time, we've added new online tools to make modifications or add-ons to your booking. Check out your options:
Manage your booking
View travel requirements
Go to main content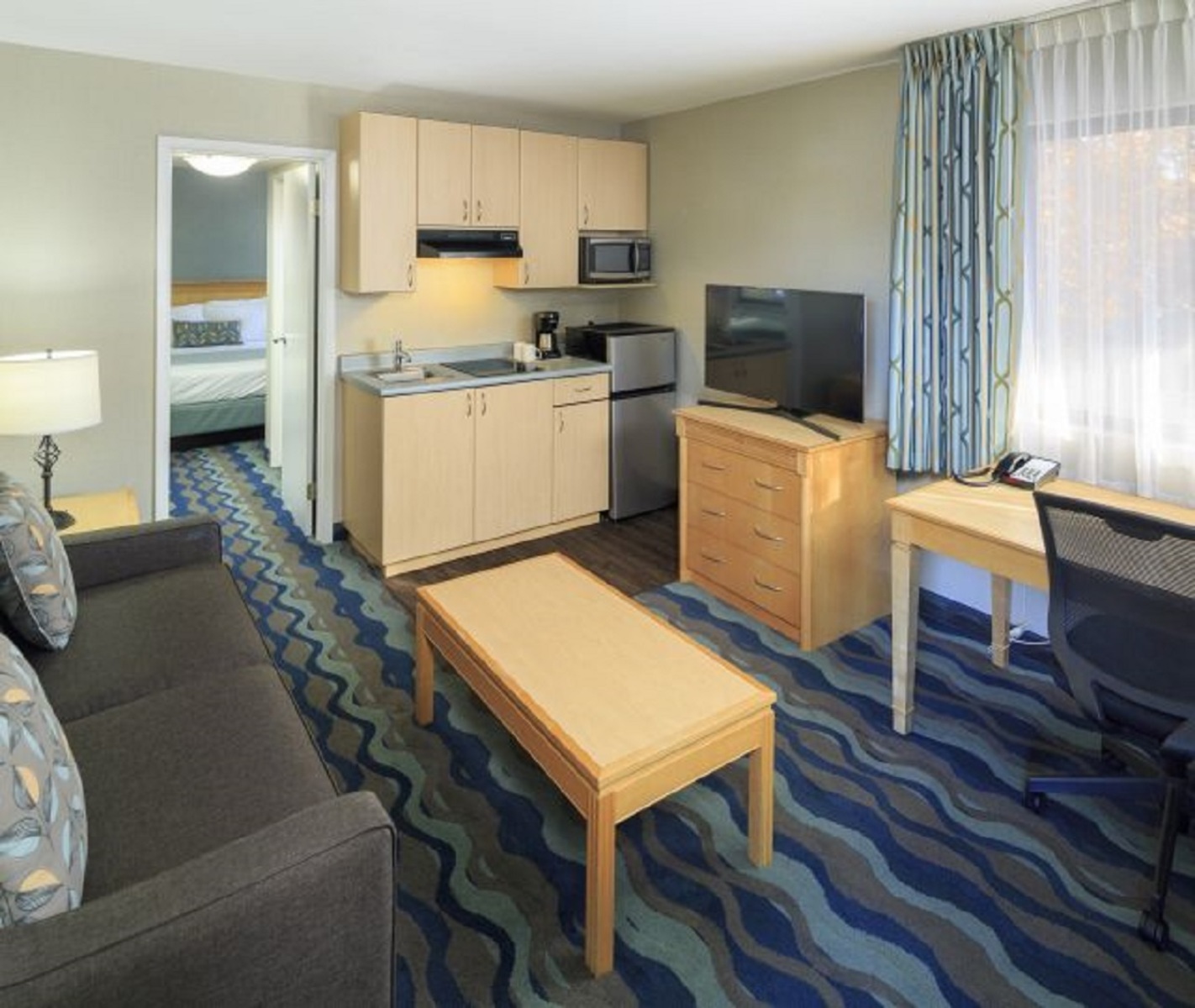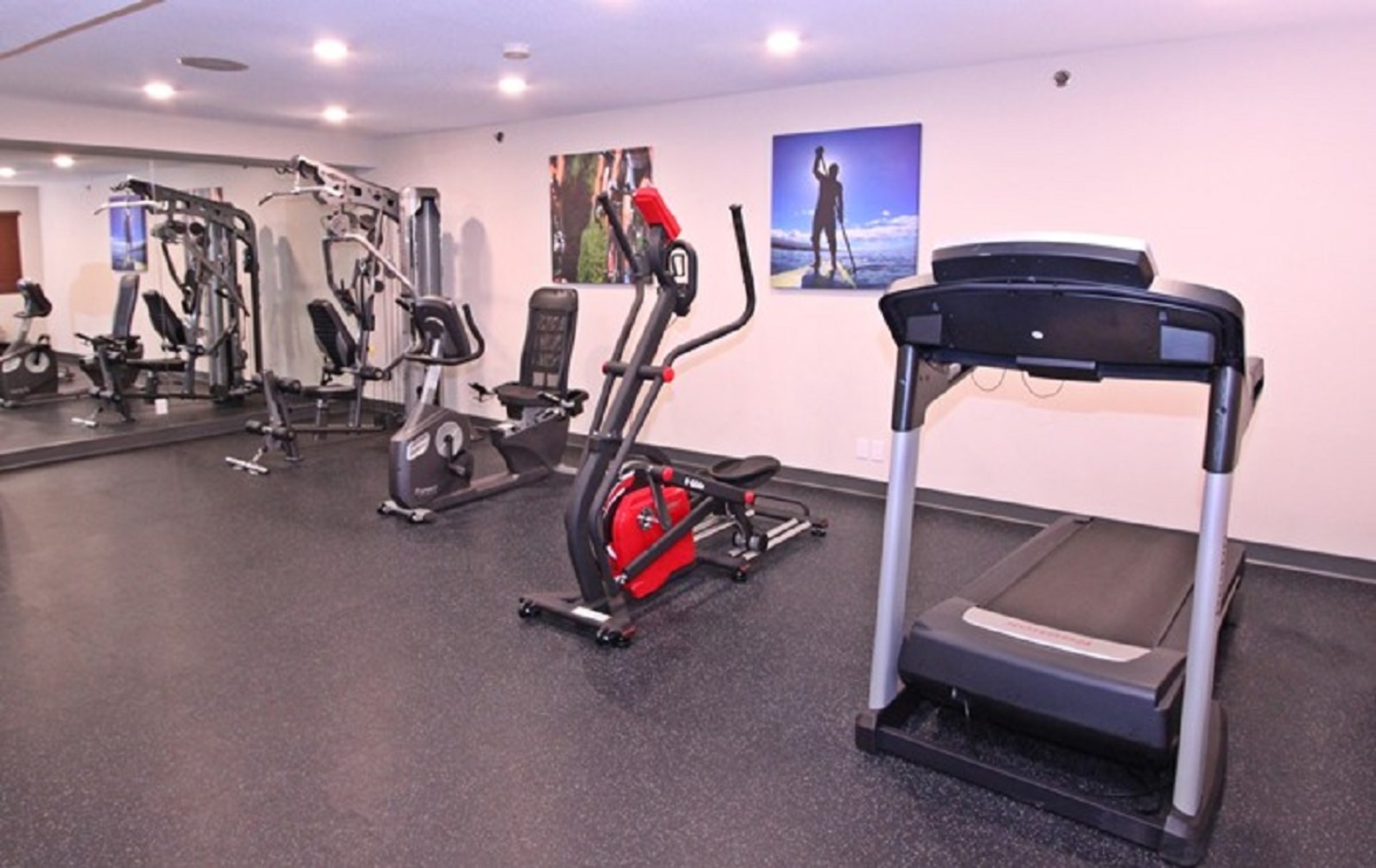 2/4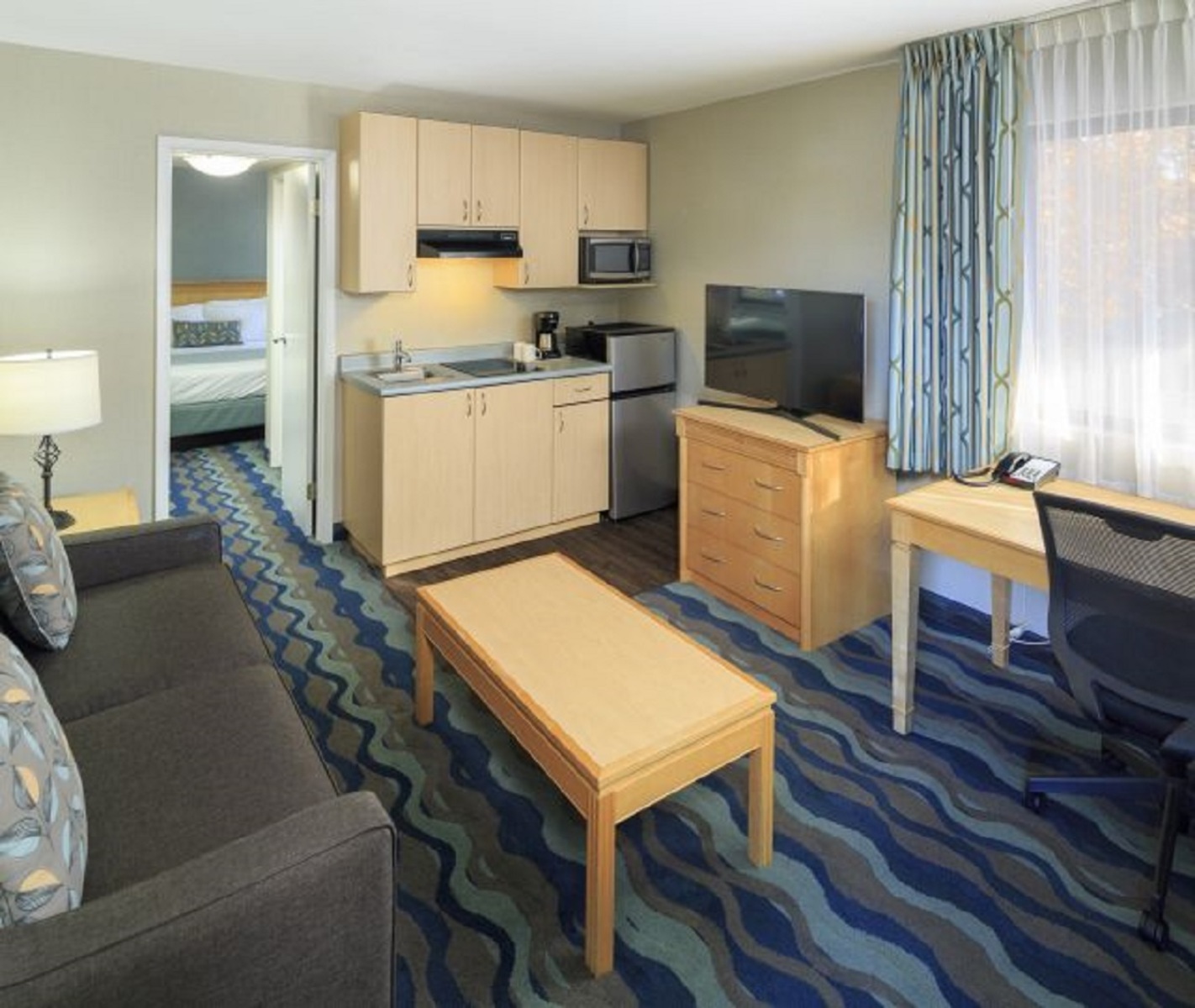 3/4
4/4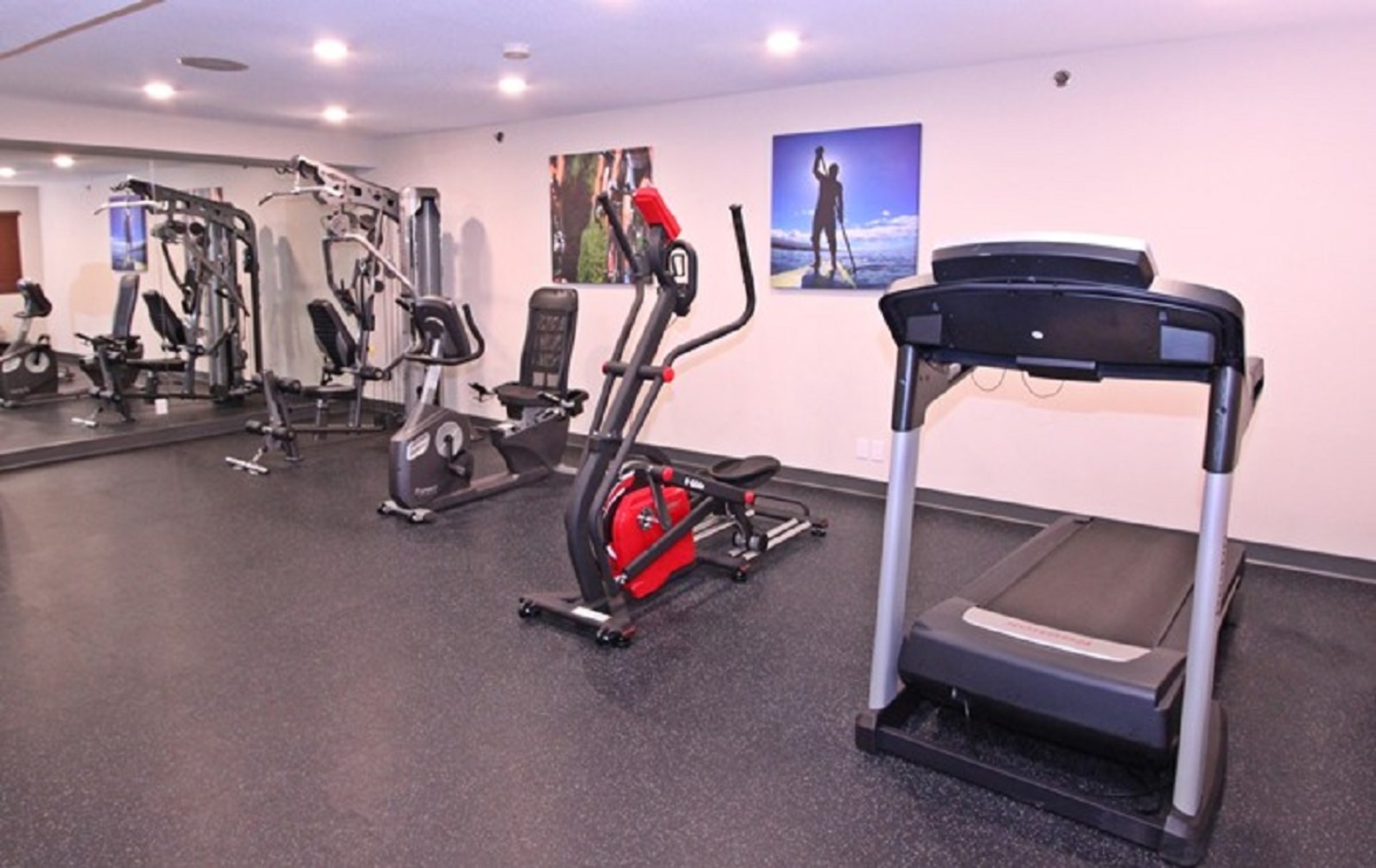 About this hotel
Located in Burnaby the Accent Inns Burnaby has all the benefits of staying in downtown Vancouver (minus Vancouver prices), but the hotel has plenty of its own charms.
Bed Types: 2 Queen Beds or 2 Queen Beds with pull-out sofa
Air Conditioning: Yes
Room Amenities: Fast & free WiFi, Small fridge, Flat-screen TV, Coffee maker, Iron & ironing board, Full bathroom with hairdryer, Non-smoking room, 2-burner stovetop, Microwave, Kitchen sink, Pots & pans, Utensils, Toaster, Kettle, Wine glasses
Room Occupancy: 4 people (4 adults or 2 adults and 2 children)
Bed Types: 1 King bed or 2 Queen beds
Air Conditioning: Yes
Room Amenities: Fast & free WiFi, Mini fridge, Flat-screen TV, Coffee maker, Iron & ironing board, Full bathroom with hair dryer, non-smoking
Room Occupancy: 4 people (4 adults or 2 adults and 2 children)
Location
3777 Henning Drive, BURNABY British Columbia, V5C 6N5, CA