*NEW* To request a refund for a vacation cancelled due to COVID-19, click here.
COVID-19 Travel Updates: For information on safety, the COVID-19 Coverage Plan, entry requirements and more, visit our COVID-19 Hub.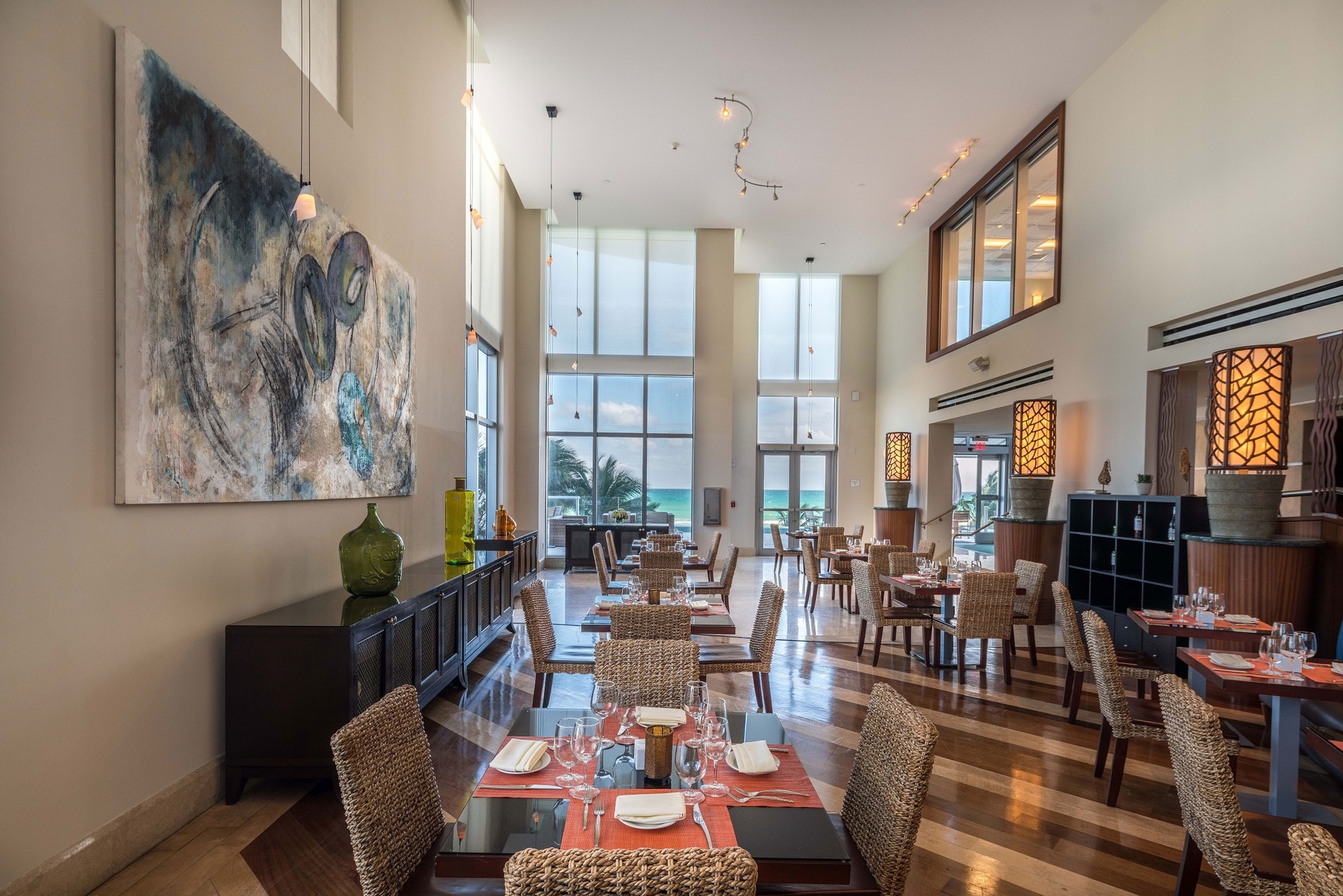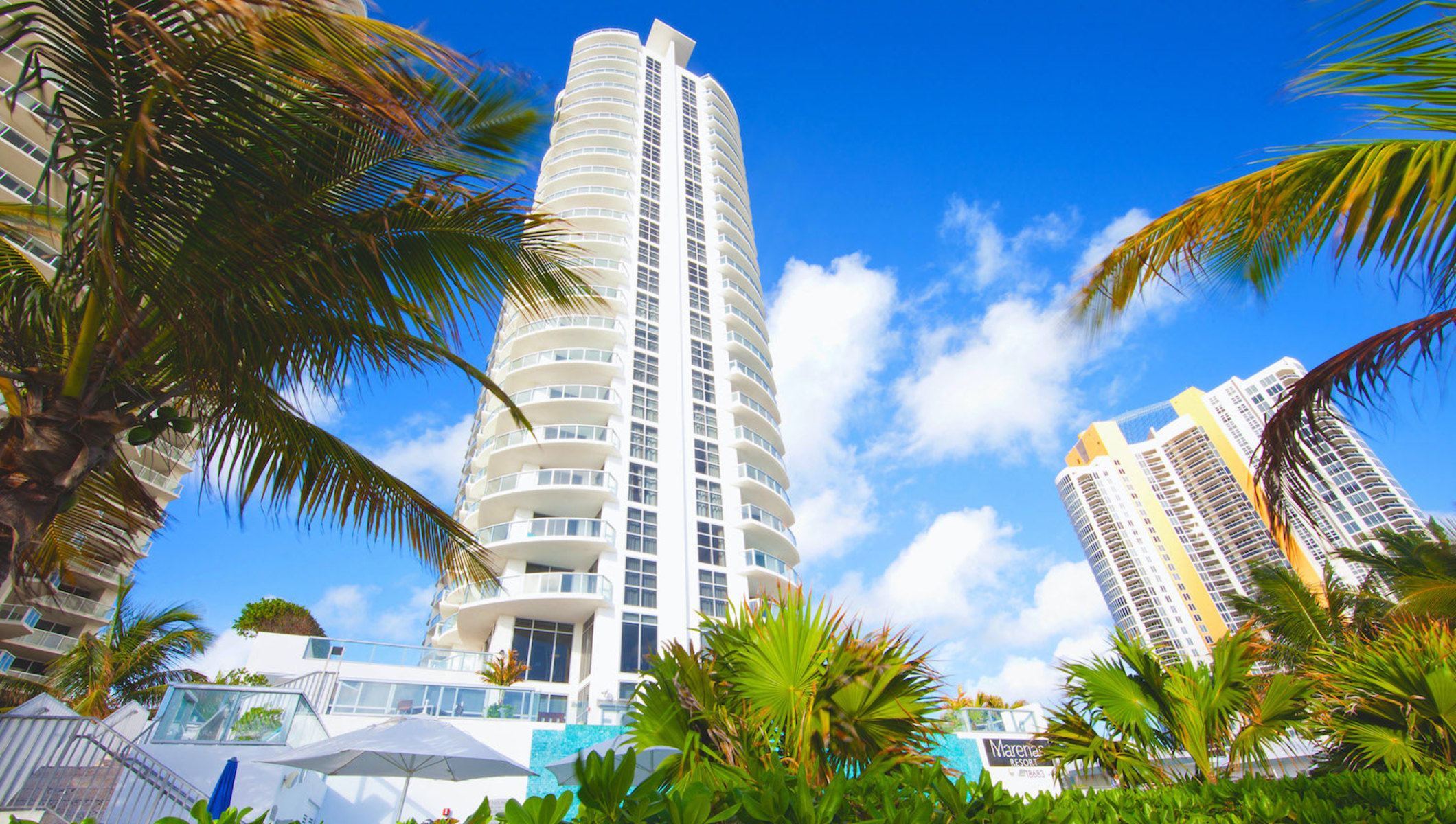 2/4
3/4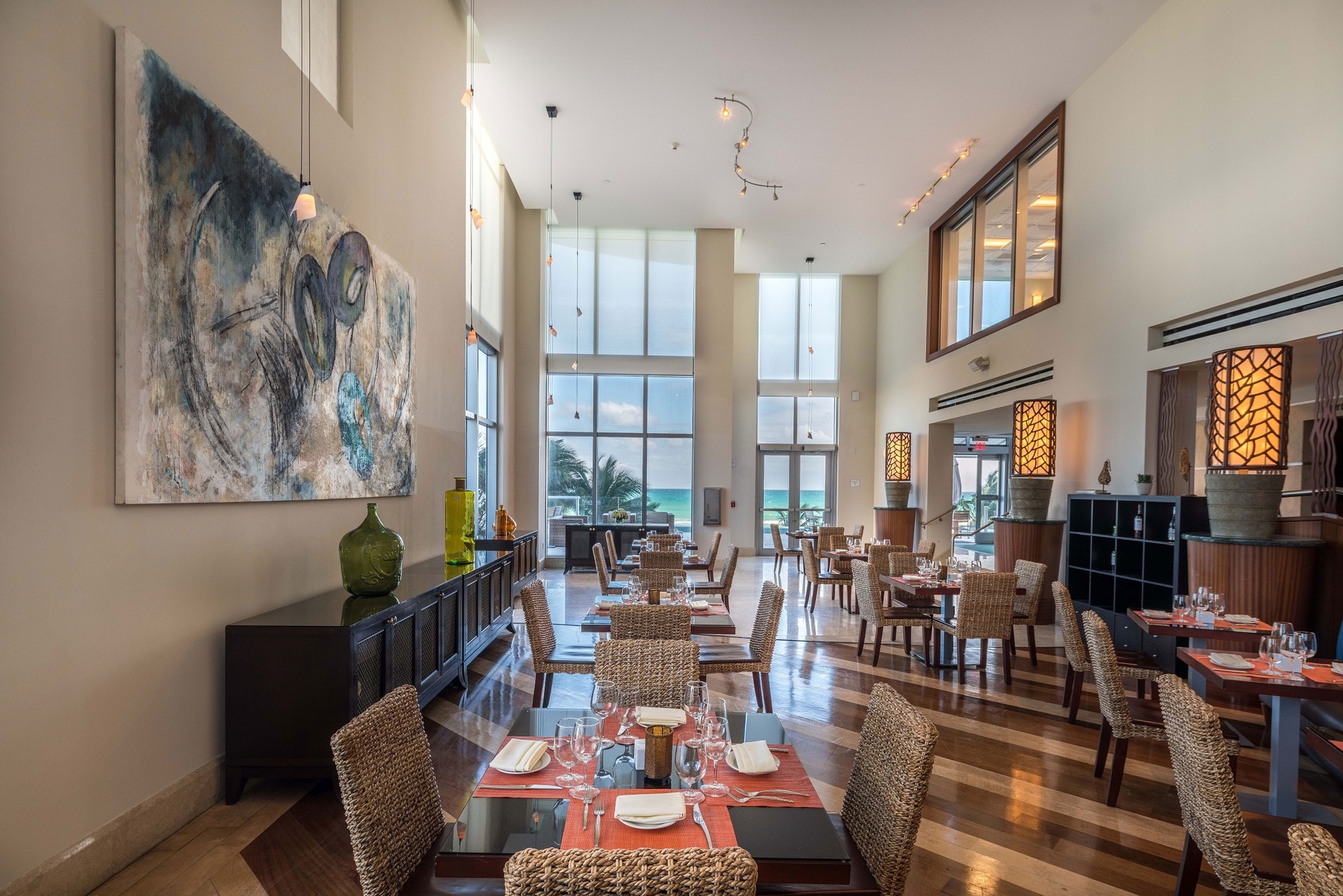 4/4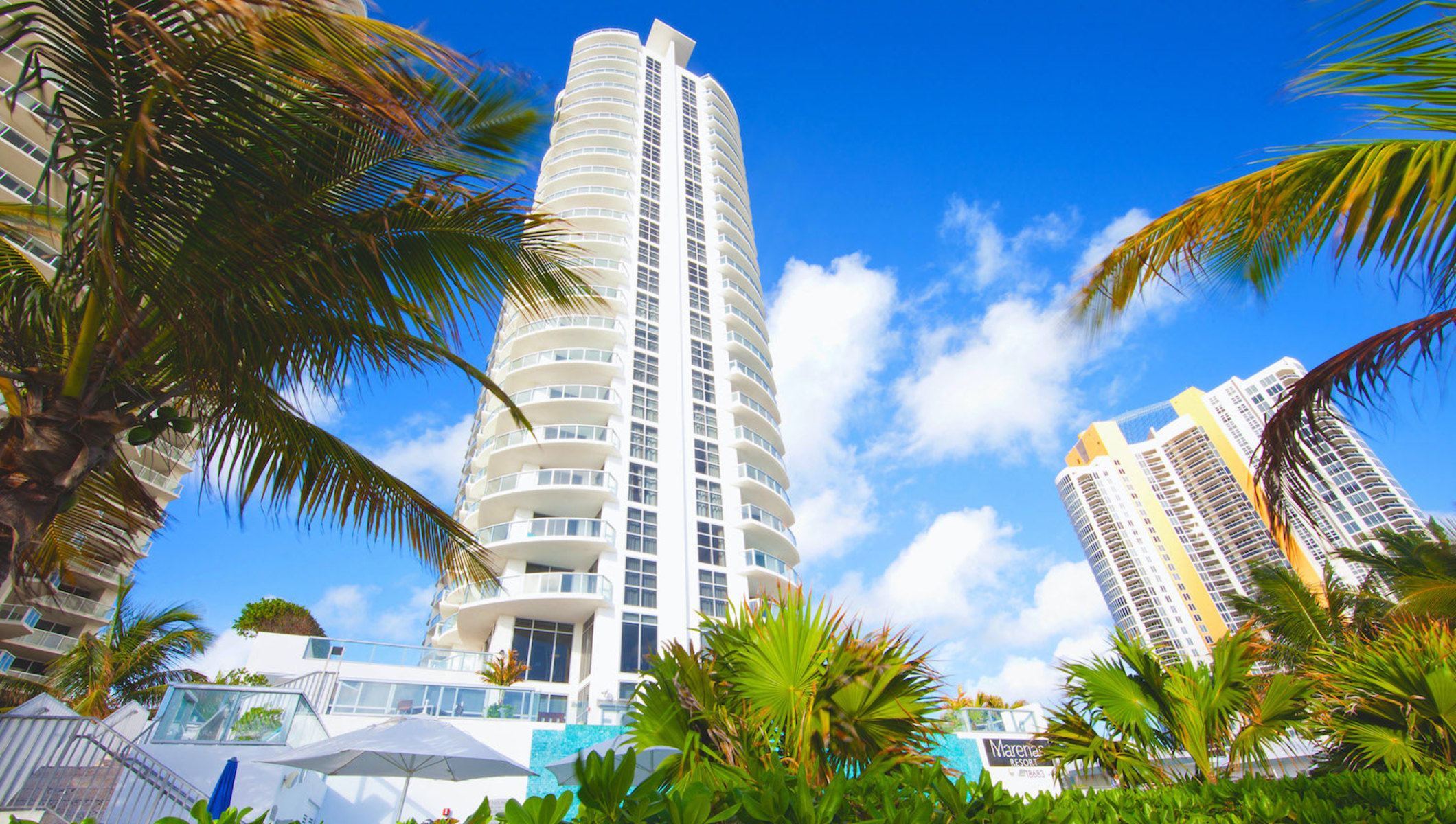 About this hotel
A personal luxury resort, Marenas Beach Resort is the perfect location in North Miami Beach and is just a short distance from the airport, cruise ports, Miami's best malls, activities and attractions. This hotel also offers guest suites with complete kitchens.

Deluxe One Bedroom Bay View Suite
Bed size(s): 1 king-size bed and 1 queen sofa sleeper
Room features: Balcony, Views of the Intracoastal Waterways, Fully-equipped kitchen, Washer and dryer, Desk and leather chair, Non-smoking
Internet: WiFi

Room facilities
Cable TV with HBO, iHome Radio/Alarm Clock, Keurig Coffee Maker, Hairdryer, Iron and Ironing Board, Gilchrist and Soames Amenities

Occupancy: Maximum 4 persons
Bed size(s): 1 king-size bed and 1 queen sofa sleeper
Room features: Balcony, Panoramic views of ocean and bay, Fully-equipped kitchen, Washer and dryer, Desk and leather chair, Non-smoking
Internet: WiFi

Room facilities
Cable TV with HBO, iHome Radio/Alarm Clock, Keurig Coffee Maker, Hairdryer, Iron and Ironing Board, Gilchrist and Soames Amenities

Occupancy: Maximum 4 persons
Deluxe 1 Bedroom Ocean View Suite
Bed size(s): 1 king-size bed and 1 queen sofa sleeper
Room features: Balcony, Fully-equipped kitchen, Washer and dryer, Desk and leather chair, Non-smoking
Internet: WiFi

Room facilities
Cable TV with HBO, iHome Radio/Alarm Clock, Keurig Coffee Maker, Hairdryer, Iron and Ironing Board, Gilchrist and Soames Amenities

Occupancy: Maximum 4 persons
Deluxe 2 Bedroom Bay View Suite
Bed size(s): 2 king-size bed and 1 queen sofa sleeper
Room features: Balcony, Fully-equipped kitchen, Washer and dryer, Desk and leather chair, Non-smoking
Internet: WiFi

Room facilities
Cable TV with HBO, iHome Radio/Alarm Clock, Keurig Coffee Maker, Hairdryer, Iron and Ironing Board, Gilchrist and Soames Amenities

Occupancy: Maximum 6 persons
Deluxe 2 Bedroom Oceanfront Suite
Bed size(s): 2 king-size bed and 1 queen sofa sleeper
Room features: Balcony, Fully-equipped kitchen, Washer and dryer, Desk and leather chair, Non-smoking
Internet: WiFi

Room facilities
Cable TV with HBO, iHome Radio/Alarm Clock, Keurig Coffee Maker, Hairdryer, Iron and Ironing Board, Gilchrist and Soames Amenities

Occupancy: Maximum 6 persons
Bed size(s): 1 king-size bed
Room features: Balcony, Desk and leather chair, Non-smoking
Internet: WiFi

Room facilities
Cable TV with HBO, iHome Radio/Alarm Clock, Keurig Coffee Maker, Hairdryer, Iron and Ironing Board, Gilchrist and Soames Amenities

Occupancy: Maximum 2 persons
Bed size(s): 1 king-size bed
Room features: Balcony, Overlooking the Atlantic Ocean, Desk and leather chair, Non-smoking
Internet: WiFi

Room facilities
Cable TV with HBO, iHome Radio/Alarm Clock, Keurig Coffee Maker, Hairdryer, Iron and Ironing Board, Gilchrist and Soames Amenities

Occupancy: Maximum 2 persons
Location
18683 Collins Avenue, SUNNY ISLES BEACH Florida, 33160, US