Important notice: New government requirements for re-entry into Canada are in effect, as well as a temporary flight suspension to all Sun destinations. Please remain up to date on travel restrictions and mandatory safety protocols that may be in place. Stay informed before your trip.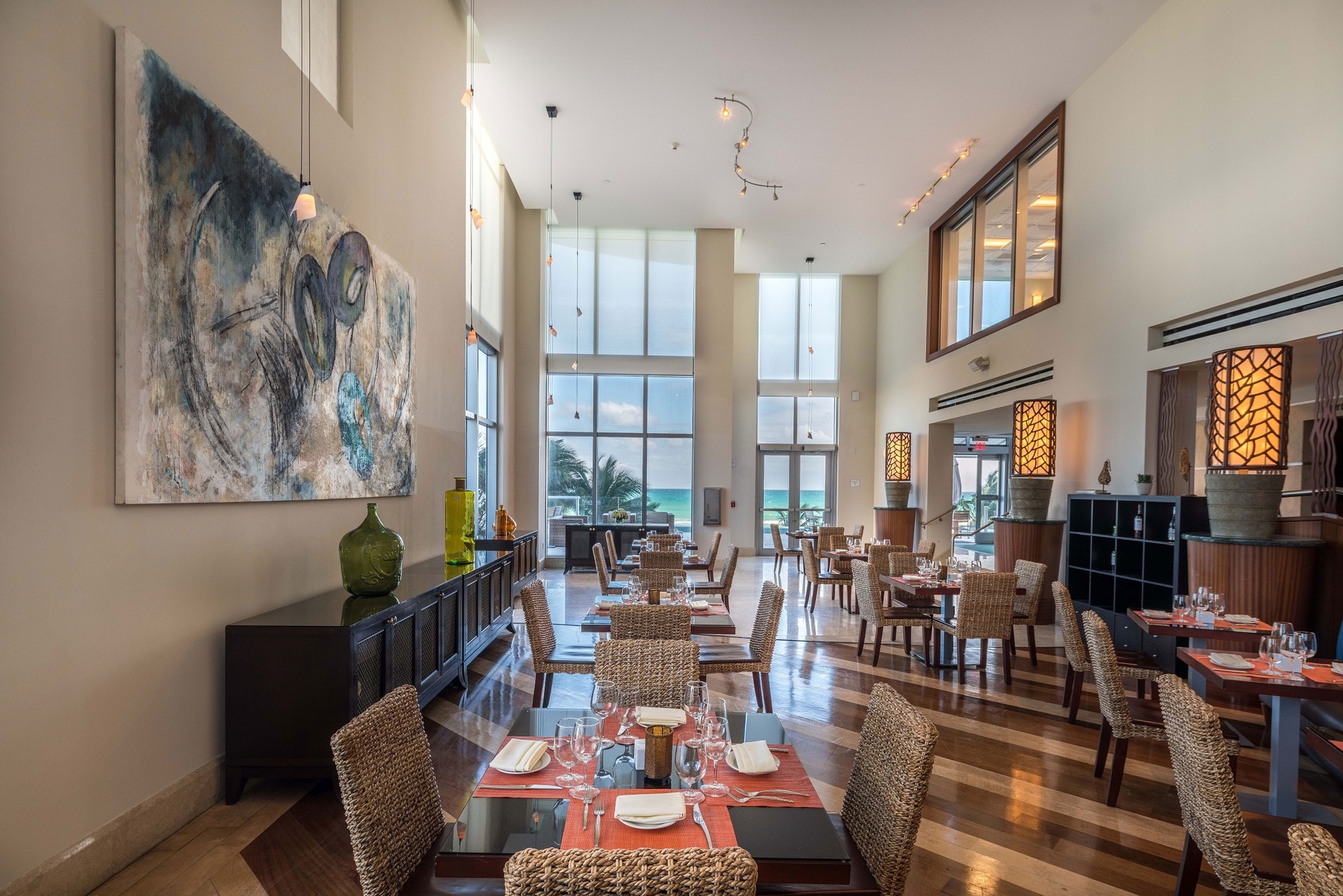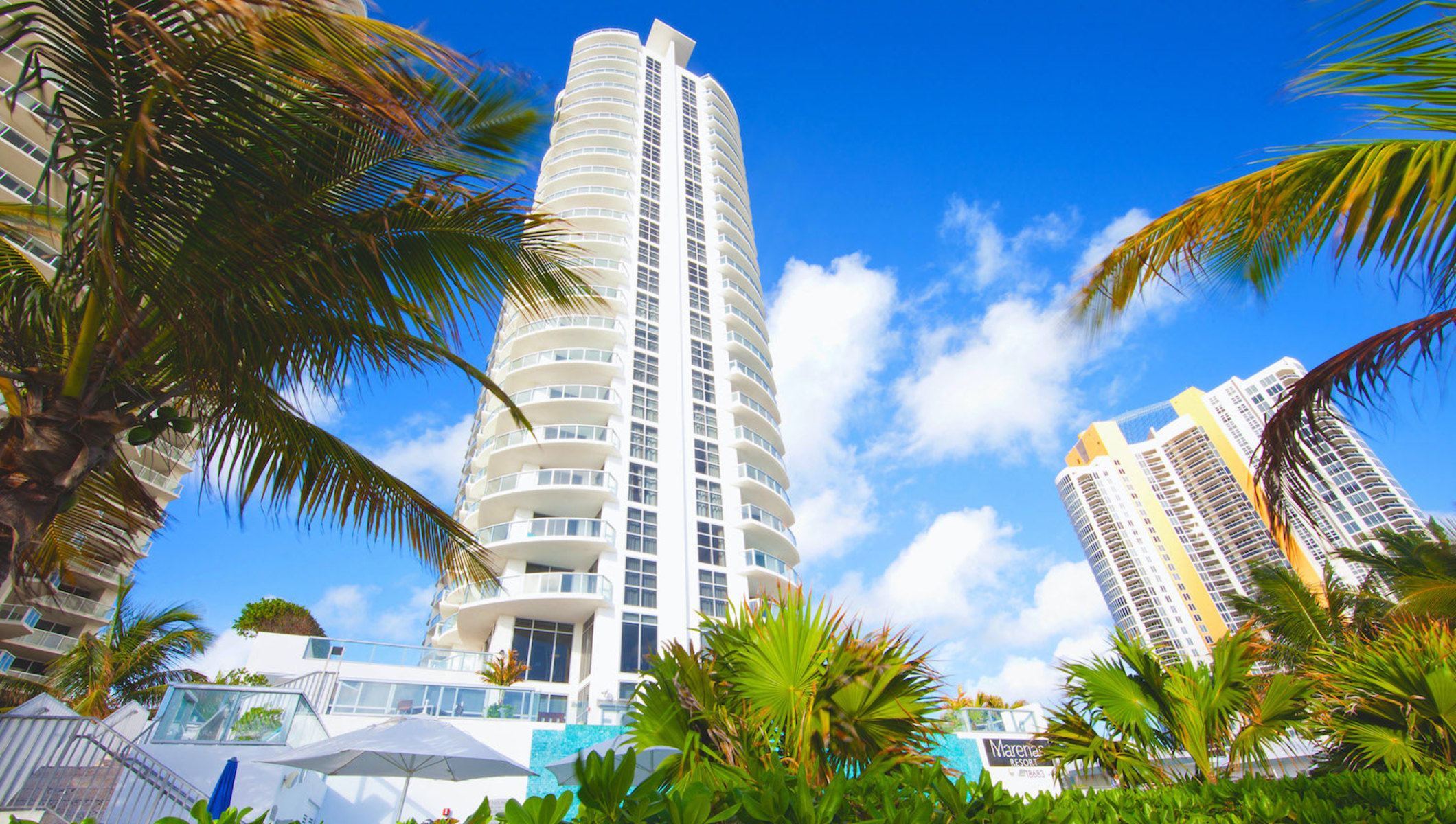 1/4
2/4
3/4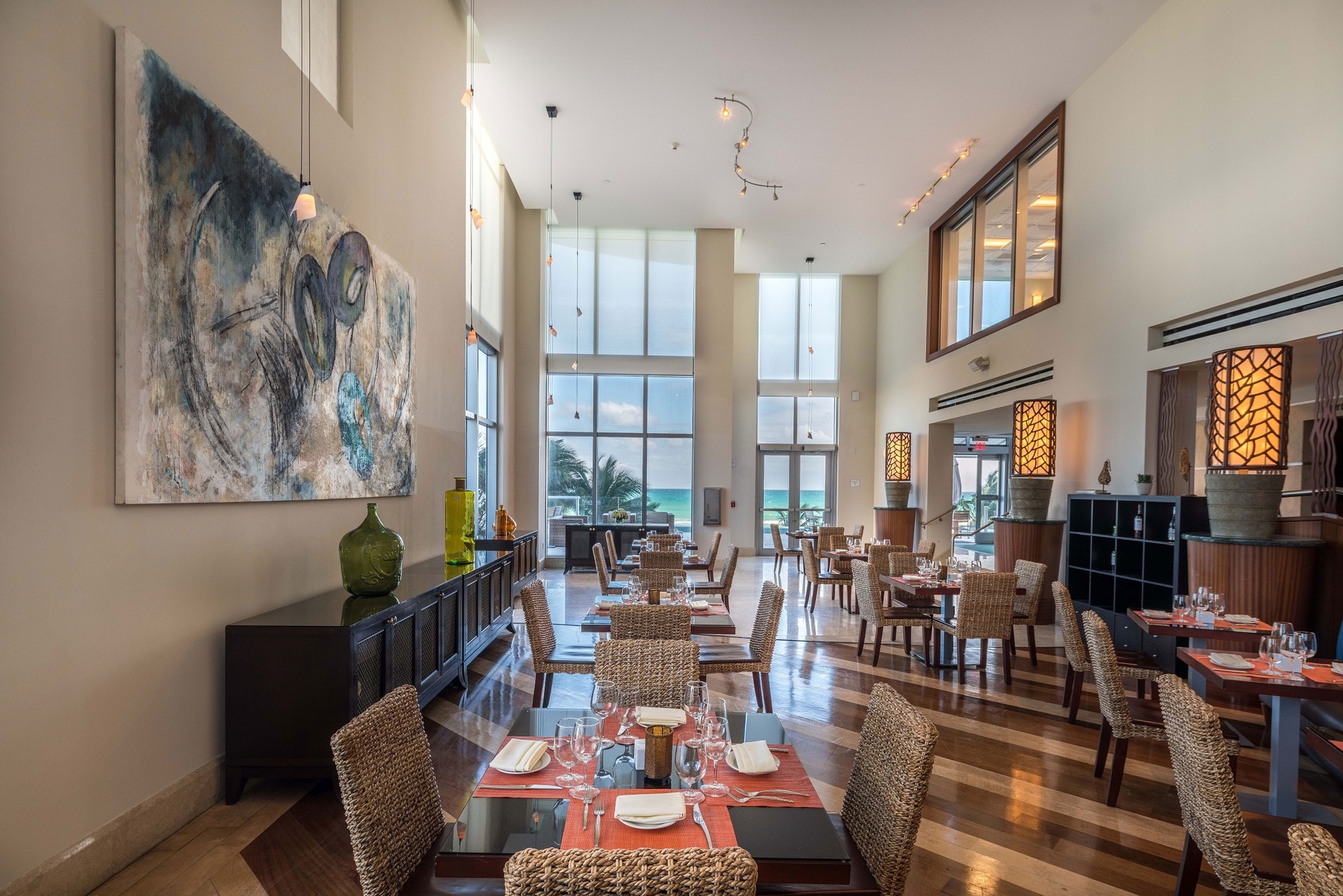 4/4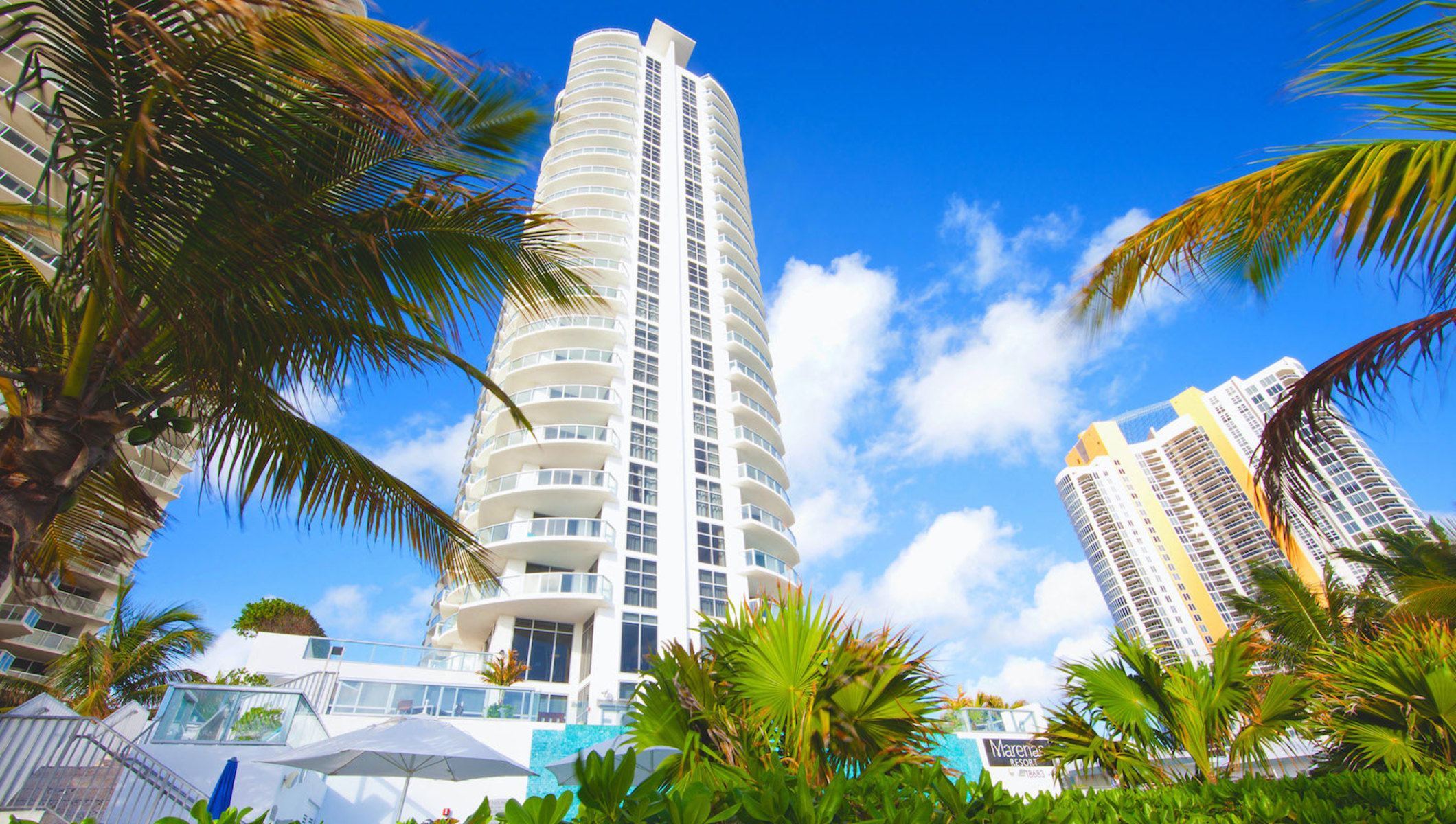 About this hotel
A personal luxury resort, Marenas Beach Resort is the perfect location in North Miami Beach and is just a short distance from the airport, cruise ports, Miami's best malls, activities and attractions. This hotel also offers guest suites with complete kitchens.

Why book this hotel?
Play USA
Plan a family trip to Florida, California or Hawaii at hotels with perks perfect for kids!
Program highlights include:
Kids Eat, Play and Stay FREE1
Pre-boarding for families
Number of travellers: To add more travellers to your booking, select your hotel below, and on the next page you can update the number of travellers by clicking on "Change search" on the top right.
Only valid on new Flight & Hotel package bookings at participating hotels and resorts. Subject to availability. Program is subject to availability. Program subject to change without notice.1Kids only receive select meals free at participating restaurants and hotels.Based on maximum hotel room occupancy.Conditions may apply and vary by resort and hotel.For full details, please refer to each hotel page on aircanadavacations.com.
Deluxe One Bedroom Bay View Suite
Bed size(s): 1 king-size bed and 1 queen sofa sleeper
Room features: Balcony, Views of the Intracoastal Waterways, Fully-equipped kitchen, Washer and dryer, Desk and leather chair, Non-smoking
Internet: WiFi

Room facilities
Cable TV with HBO, iHome Radio/Alarm Clock, Keurig Coffee Maker, Hairdryer, Iron and Ironing Board, Gilchrist and Soames Amenities

Occupancy: Maximum 4 persons
Bed size(s): 1 king-size bed and 1 queen sofa sleeper
Room features: Balcony, Panoramic views of ocean and bay, Fully-equipped kitchen, Washer and dryer, Desk and leather chair, Non-smoking
Internet: WiFi

Room facilities
Cable TV with HBO, iHome Radio/Alarm Clock, Keurig Coffee Maker, Hairdryer, Iron and Ironing Board, Gilchrist and Soames Amenities

Occupancy: Maximum 4 persons
Deluxe 1 Bedroom Ocean View Suite
Bed size(s): 1 king-size bed and 1 queen sofa sleeper
Room features: Balcony, Fully-equipped kitchen, Washer and dryer, Desk and leather chair, Non-smoking
Internet: WiFi

Room facilities
Cable TV with HBO, iHome Radio/Alarm Clock, Keurig Coffee Maker, Hairdryer, Iron and Ironing Board, Gilchrist and Soames Amenities

Occupancy: Maximum 4 persons
Deluxe 2 Bedroom Bay View Suite
Bed size(s): 2 king-size bed and 1 queen sofa sleeper
Room features: Balcony, Fully-equipped kitchen, Washer and dryer, Desk and leather chair, Non-smoking
Internet: WiFi

Room facilities
Cable TV with HBO, iHome Radio/Alarm Clock, Keurig Coffee Maker, Hairdryer, Iron and Ironing Board, Gilchrist and Soames Amenities

Occupancy: Maximum 6 persons
Deluxe 2 Bedroom Oceanfront Suite
Bed size(s): 2 king-size bed and 1 queen sofa sleeper
Room features: Balcony, Fully-equipped kitchen, Washer and dryer, Desk and leather chair, Non-smoking
Internet: WiFi

Room facilities
Cable TV with HBO, iHome Radio/Alarm Clock, Keurig Coffee Maker, Hairdryer, Iron and Ironing Board, Gilchrist and Soames Amenities

Occupancy: Maximum 6 persons
Bed size(s): 1 king-size bed
Room features: Balcony, Desk and leather chair, Non-smoking
Internet: WiFi

Room facilities
Cable TV with HBO, iHome Radio/Alarm Clock, Keurig Coffee Maker, Hairdryer, Iron and Ironing Board, Gilchrist and Soames Amenities

Occupancy: Maximum 2 persons
Bed size(s): 1 king-size bed
Room features: Balcony, Overlooking the Atlantic Ocean, Desk and leather chair, Non-smoking
Internet: WiFi

Room facilities
Cable TV with HBO, iHome Radio/Alarm Clock, Keurig Coffee Maker, Hairdryer, Iron and Ironing Board, Gilchrist and Soames Amenities

Occupancy: Maximum 2 persons
Location
18683 Collins Avenue, SUNNY ISLES BEACH Florida, 33160, US