Important notice: New government requirements for re-entry into Canada are in effect, as well as a temporary flight suspension to all Sun destinations. Please remain up to date on travel restrictions and mandatory safety protocols that may be in place. Stay informed before your trip.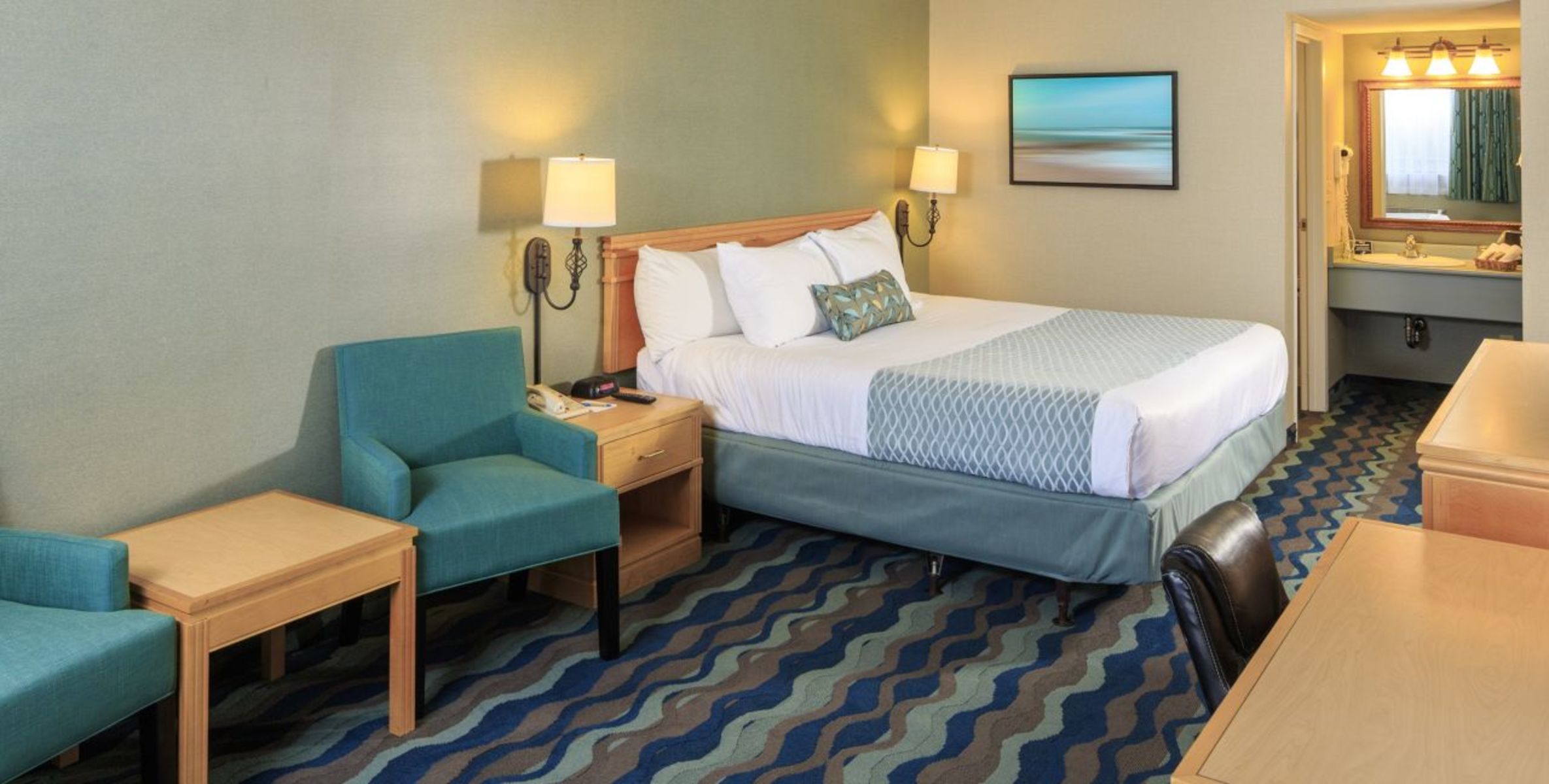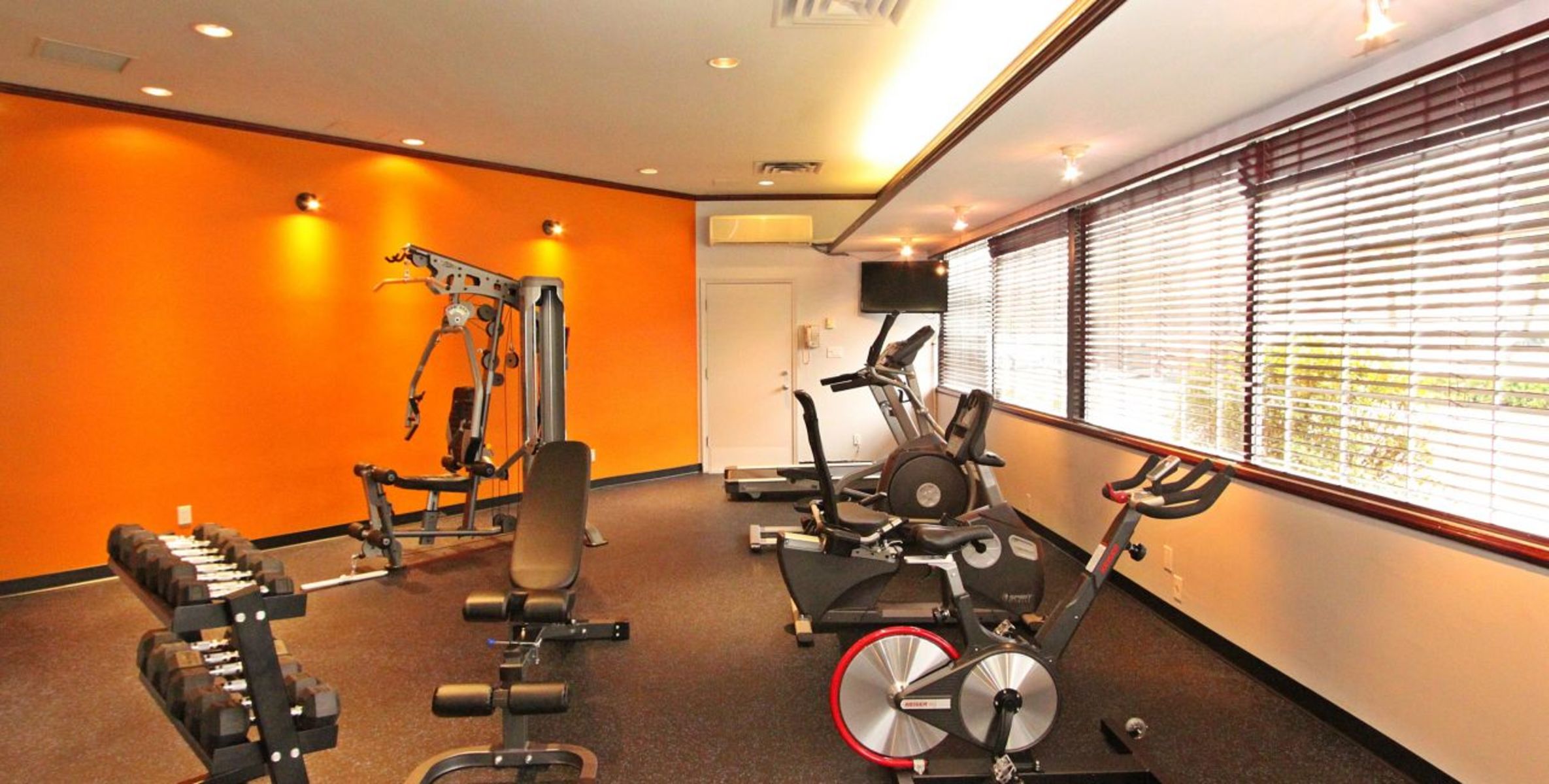 1/3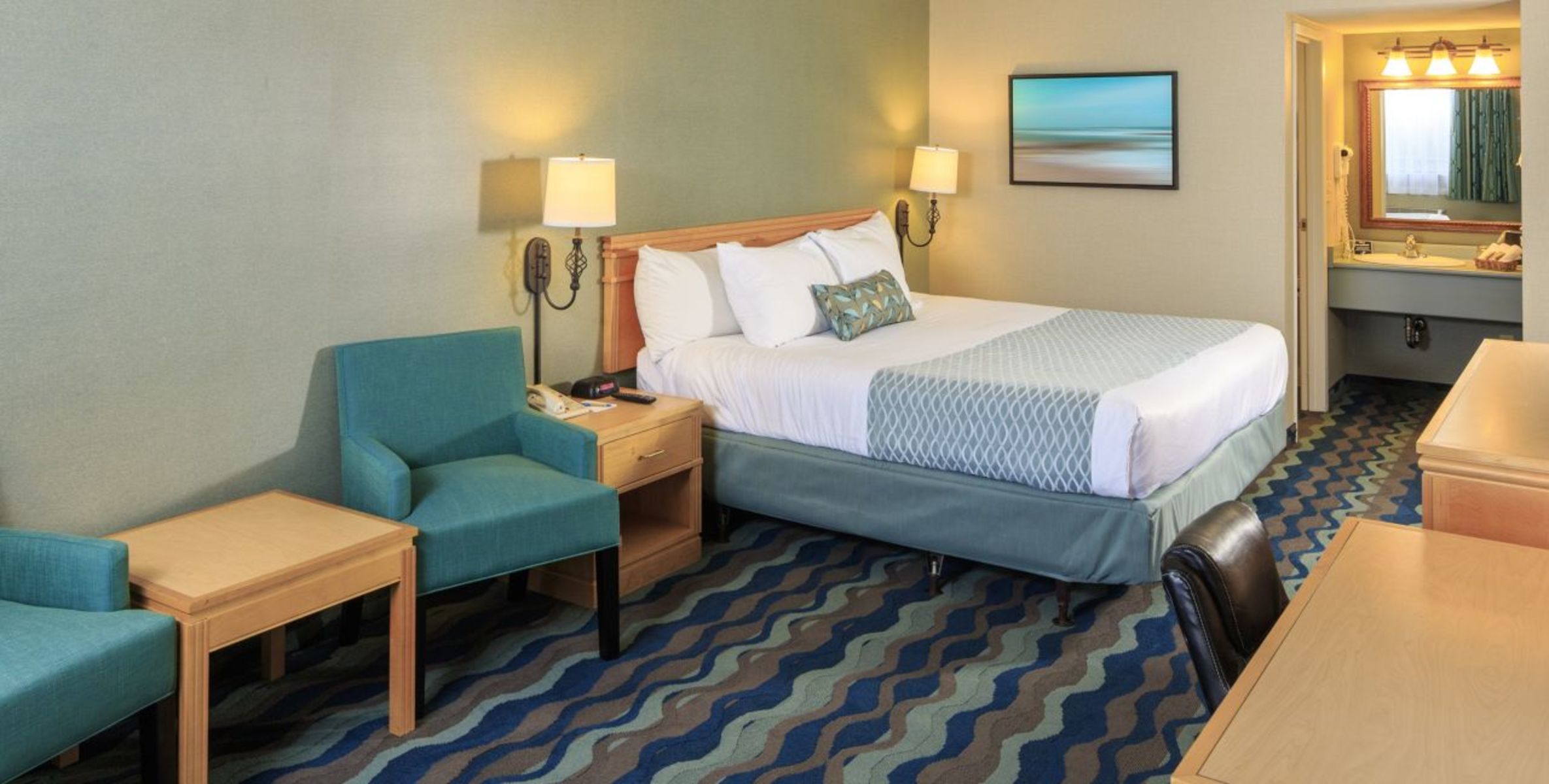 2/3
3/3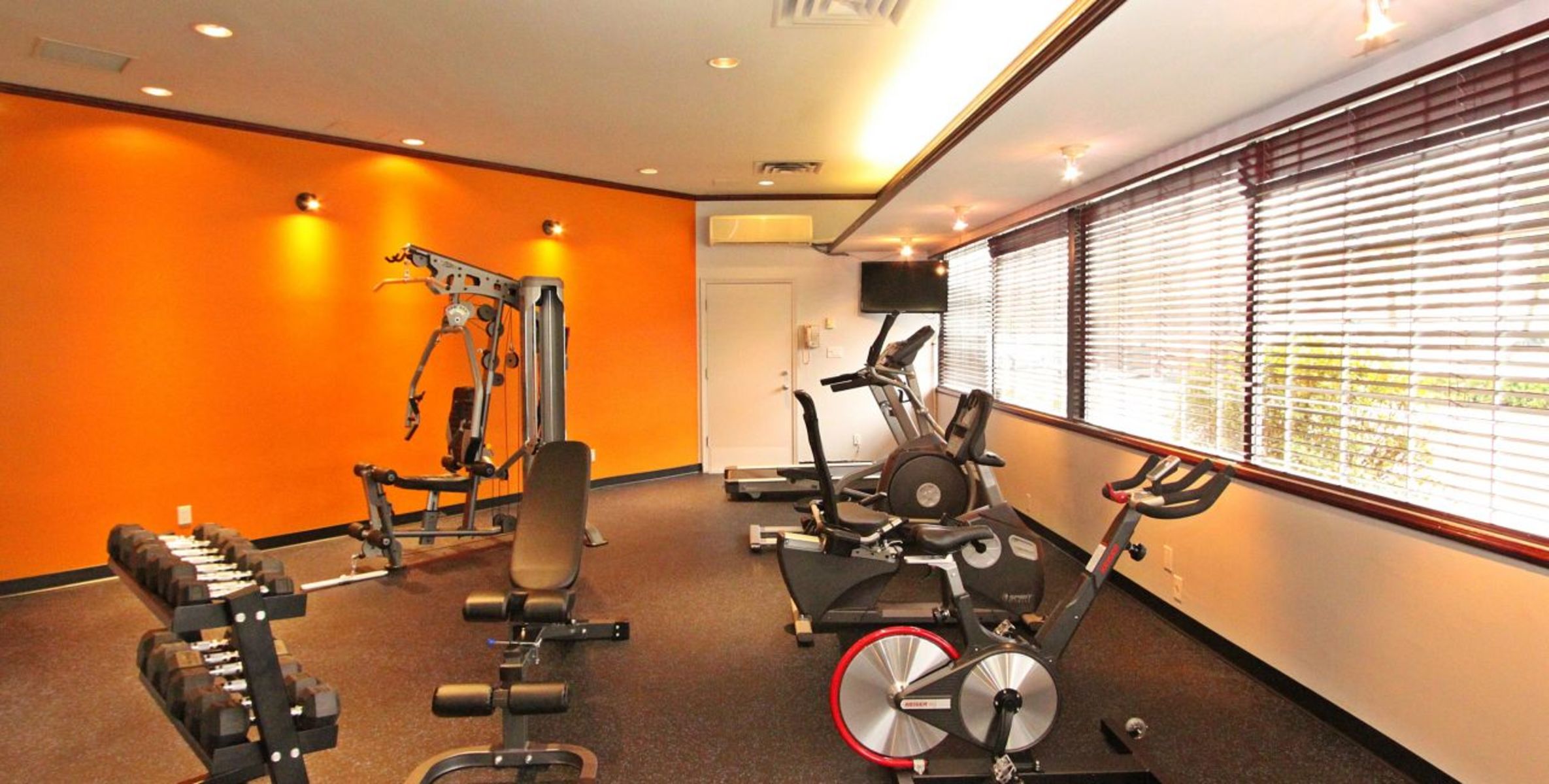 Accent Inns Vancouver Airport
About this hotel
The Accent Inns Vancouver is located near the airport and conveniently situated near the entertainment and business areas.

Location
10551 Saint Edwards Drive, VANCOUVER British Columbia, V6X 3L8, CA
Accent Inns Vancouver Airport