*NEW* To request a refund for a vacation cancelled due to COVID-19, click here.
COVID-19 Travel Updates: For information on safety, the COVID-19 Coverage Plan, entry requirements and more, visit our COVID-19 Hub.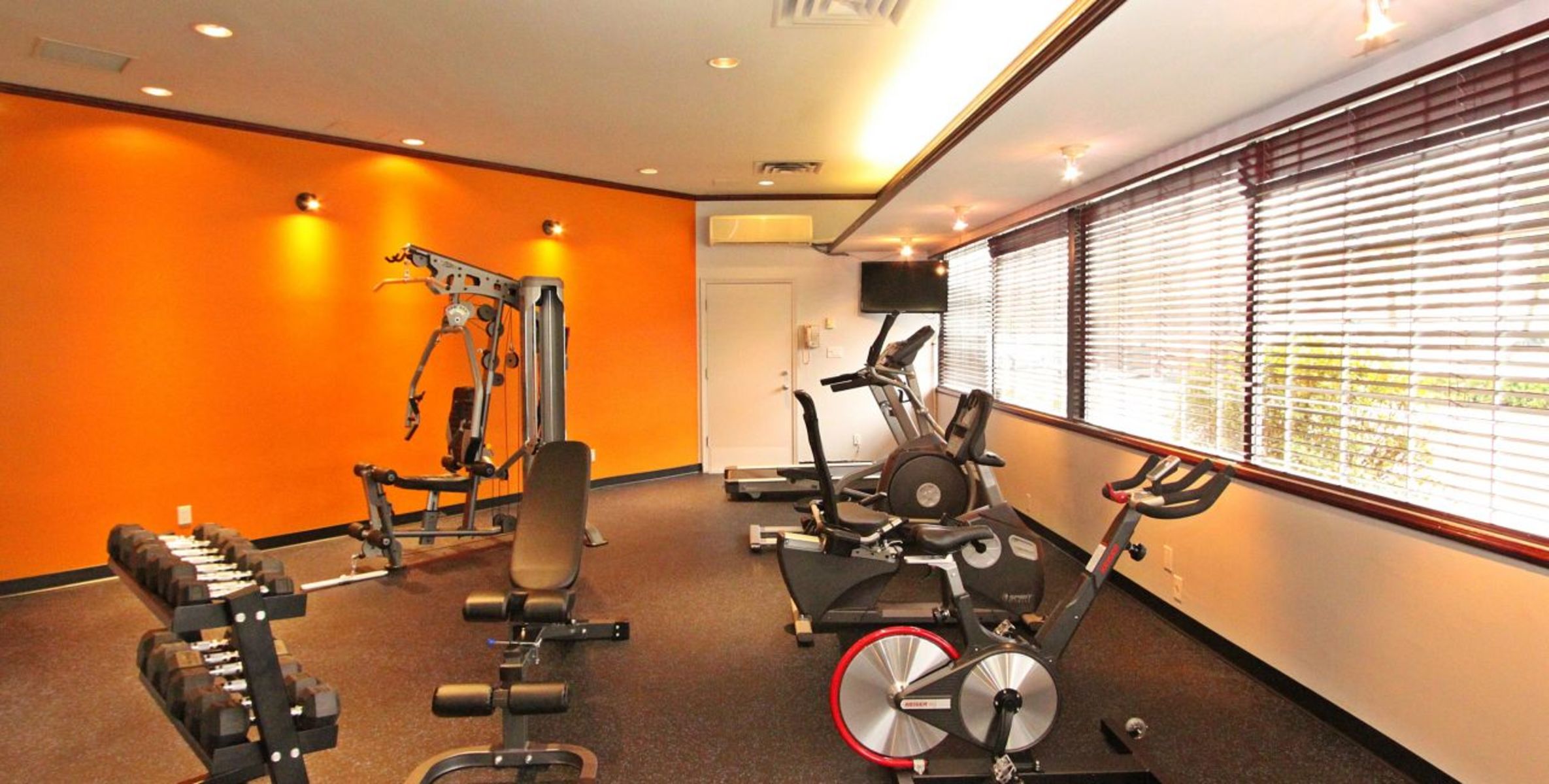 2/3
3/3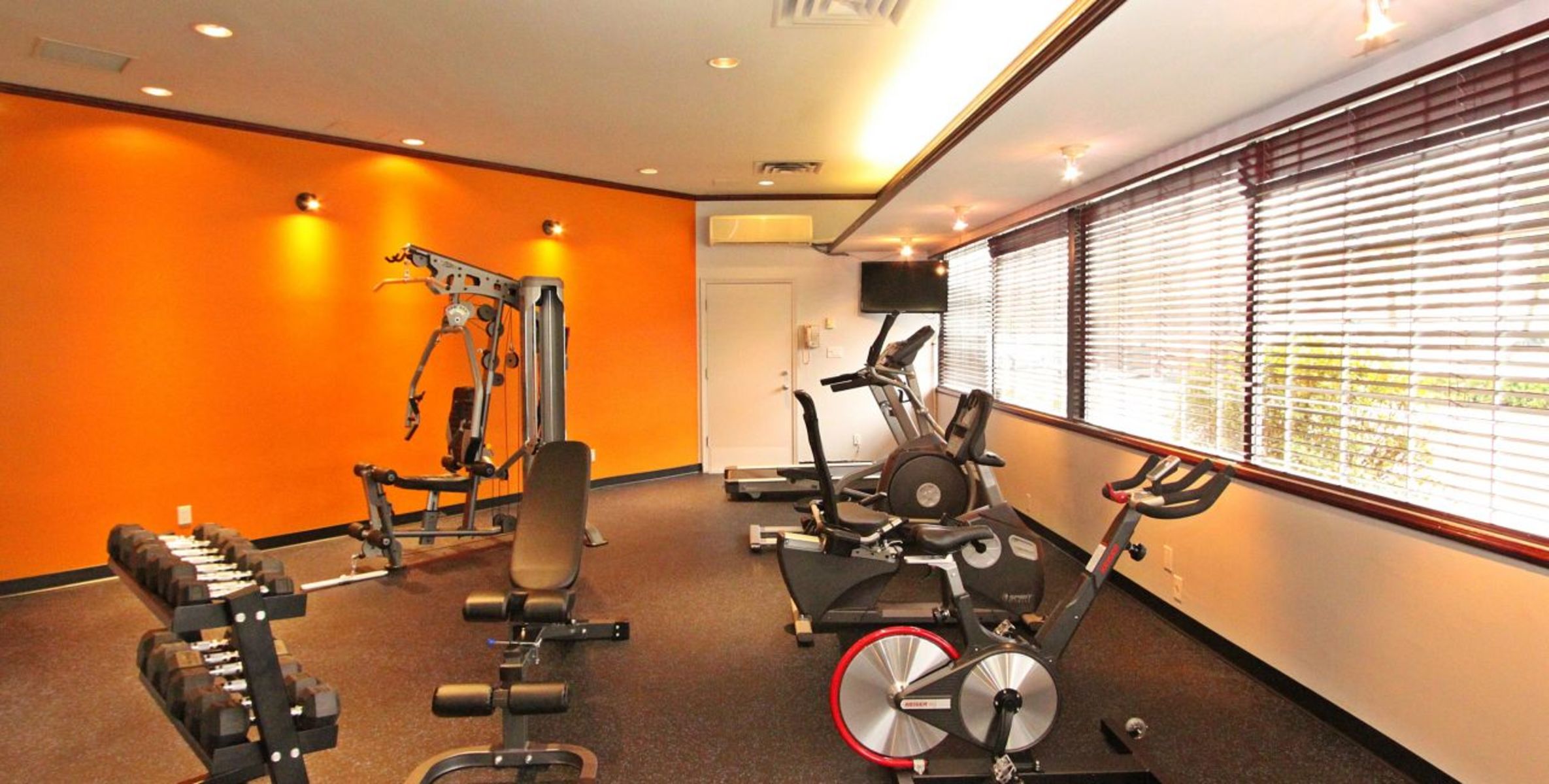 Accent Inns Vancouver Airport
Canadian Summer Adventures
Canada Vacation Deals
About this hotel
The Accent Inns Vancouver is located near the airport and conveniently situated near the entertainment and business areas.

Location
10551 Saint Edwards Drive, VANCOUVER British Columbia, V6X 3L8, CA
Promotions
Canadian Summer Adventures
Canada Vacation Deals
Accent Inns Vancouver Airport
The perks of booking early:
FREE travel protection: Get the CareFlexPlus plan.
Flexible payment options: Call us to book with a $50 deposit!1
March 1 and June 30, 2021
Travel between: May 1 and October 31, 2021
Applicable to: Flight & Hotel packages and Tours in Canada
CANADA PROMISE
Every Canada package offers:

FREE 1st CHECKED BAG

FREE SEAT SELECTION

2,000 BONUS POINTS PER COUPLE
TRAVEL PROTECTION PLANS
The CareFlexPlus plan allows you to cancel with a FULL REFUND up to 25 days prior to departure and more! Learn more
Number of travellers: To add more travellers to your booking, select your hotel below, and on the next page you can update the number of travellers by clicking on "Change search" on the top right.
CANADA PROMISE
Every Canada package offers:

FREE 1st CHECKED BAG

FREE SEAT SELECTION

2,000 BONUS POINTS PER COUPLE
TRAVEL PROTECTION PLANS
The CareFlexPlus plan allows you to cancel with a FULL REFUND up to 25 days prior to departure and more! Learn more