We're sorry for the wait, if you're trying to call us.
Our Contact Centre teams are doing everything they can to answer you quickly.
To help you save time, we've added new online tools to make modifications or add-ons to your booking. Check out your options:
Manage your booking
View travel requirements
Go to main content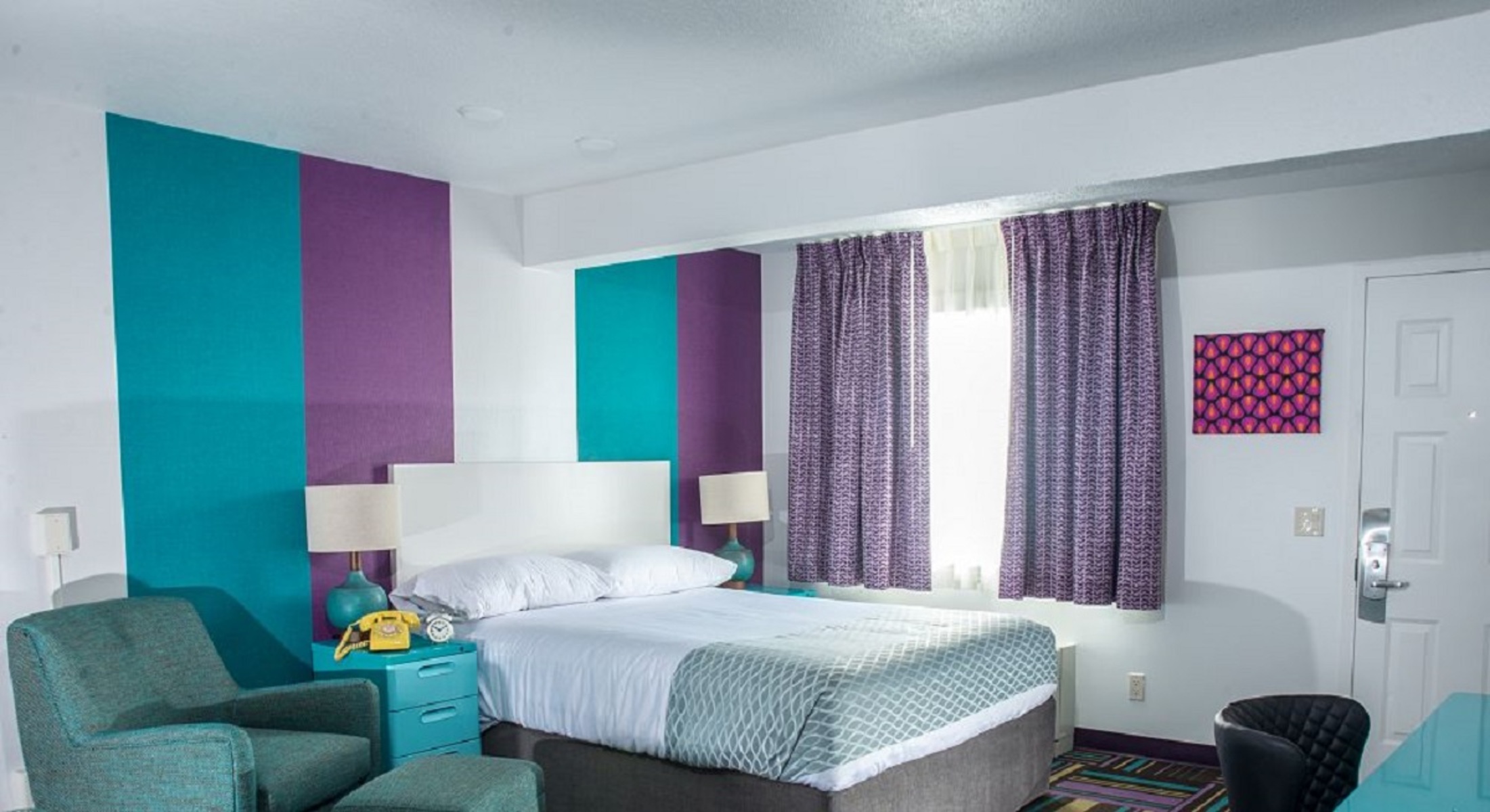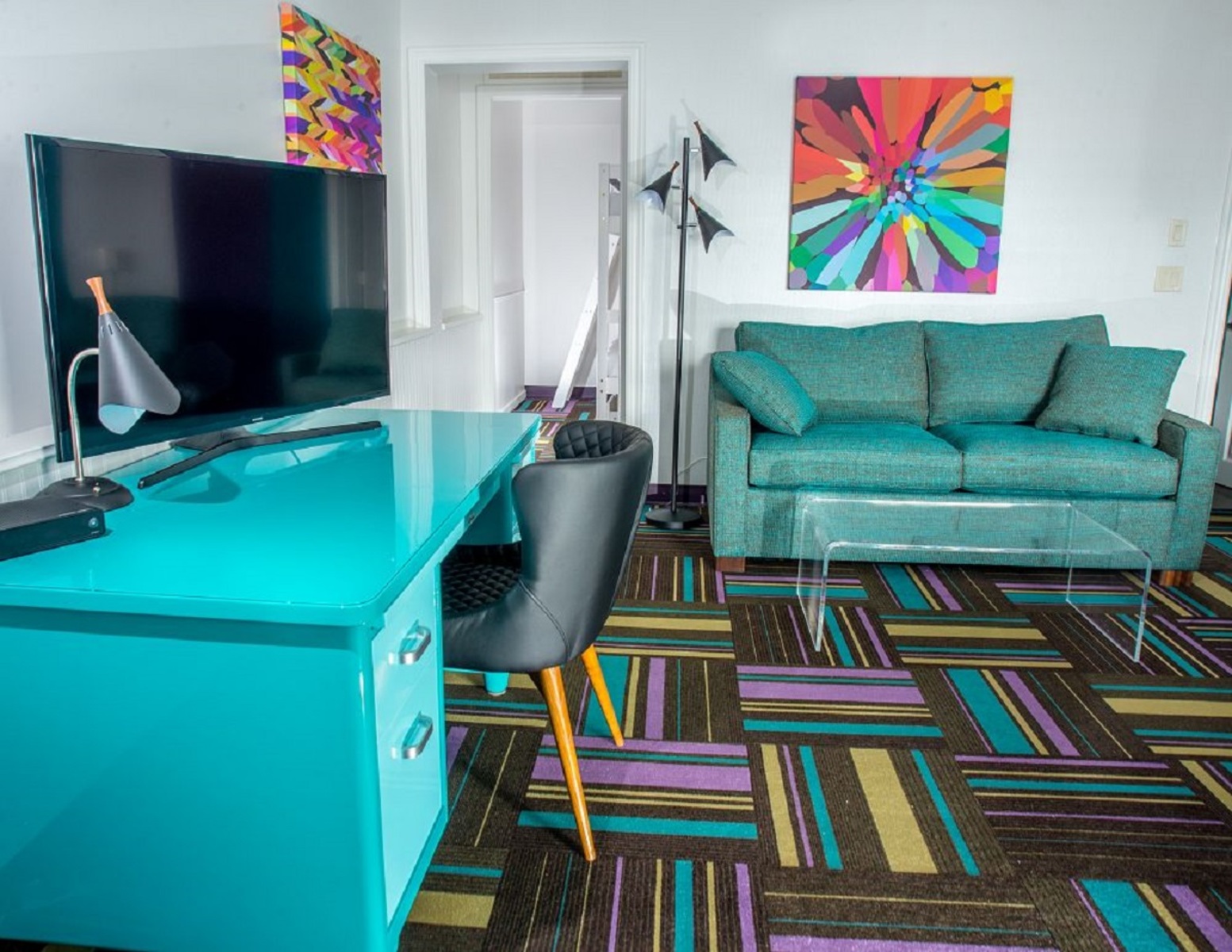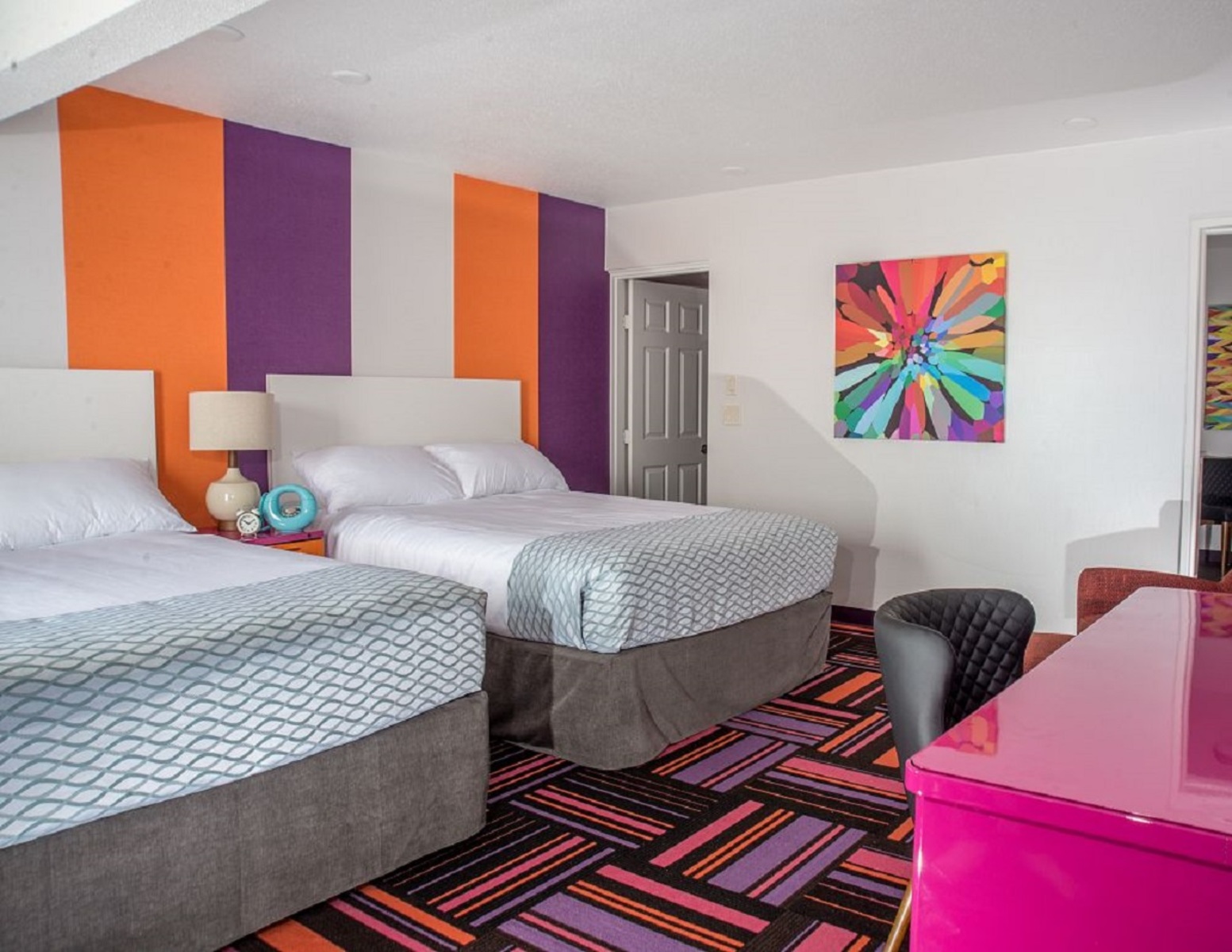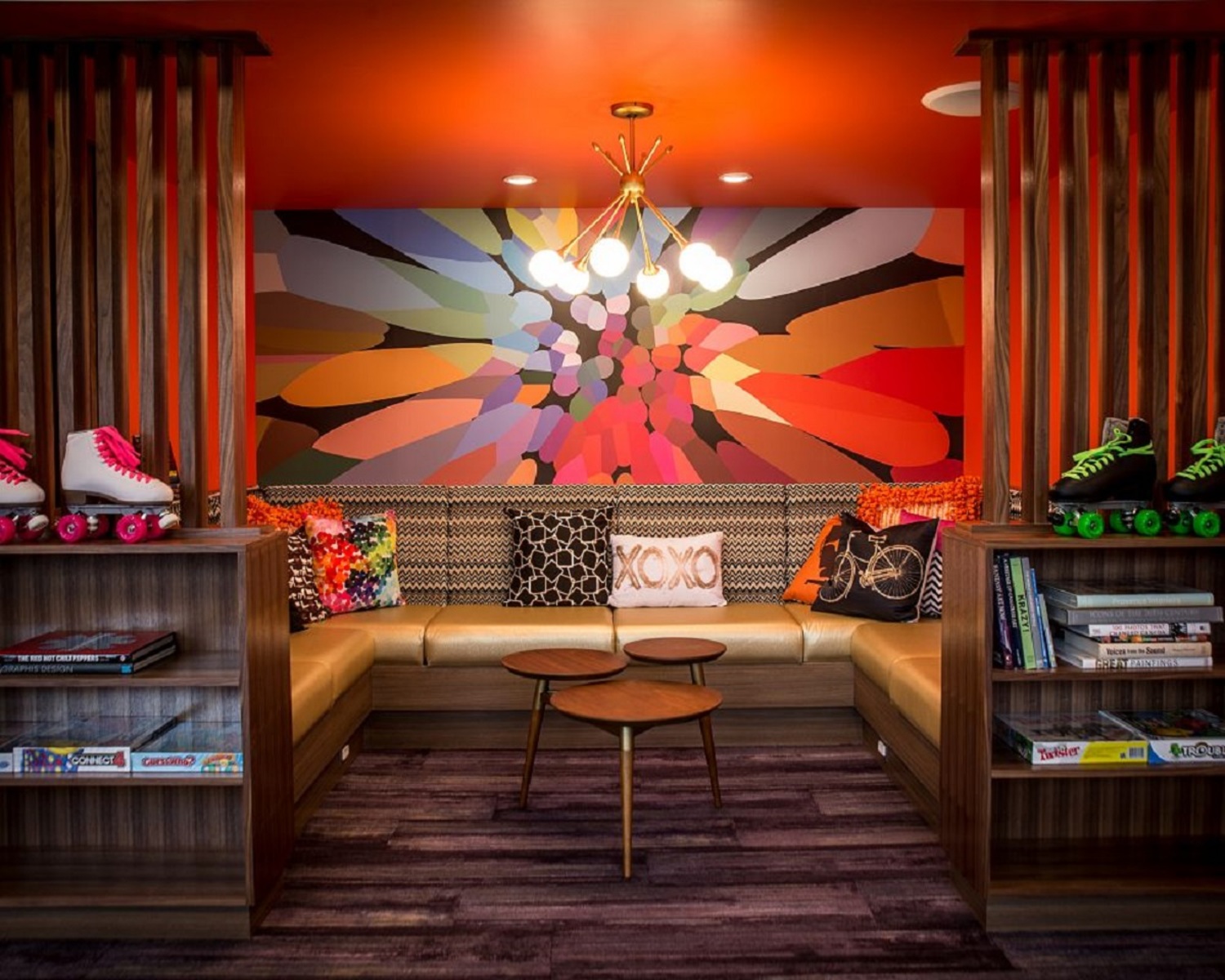 2/5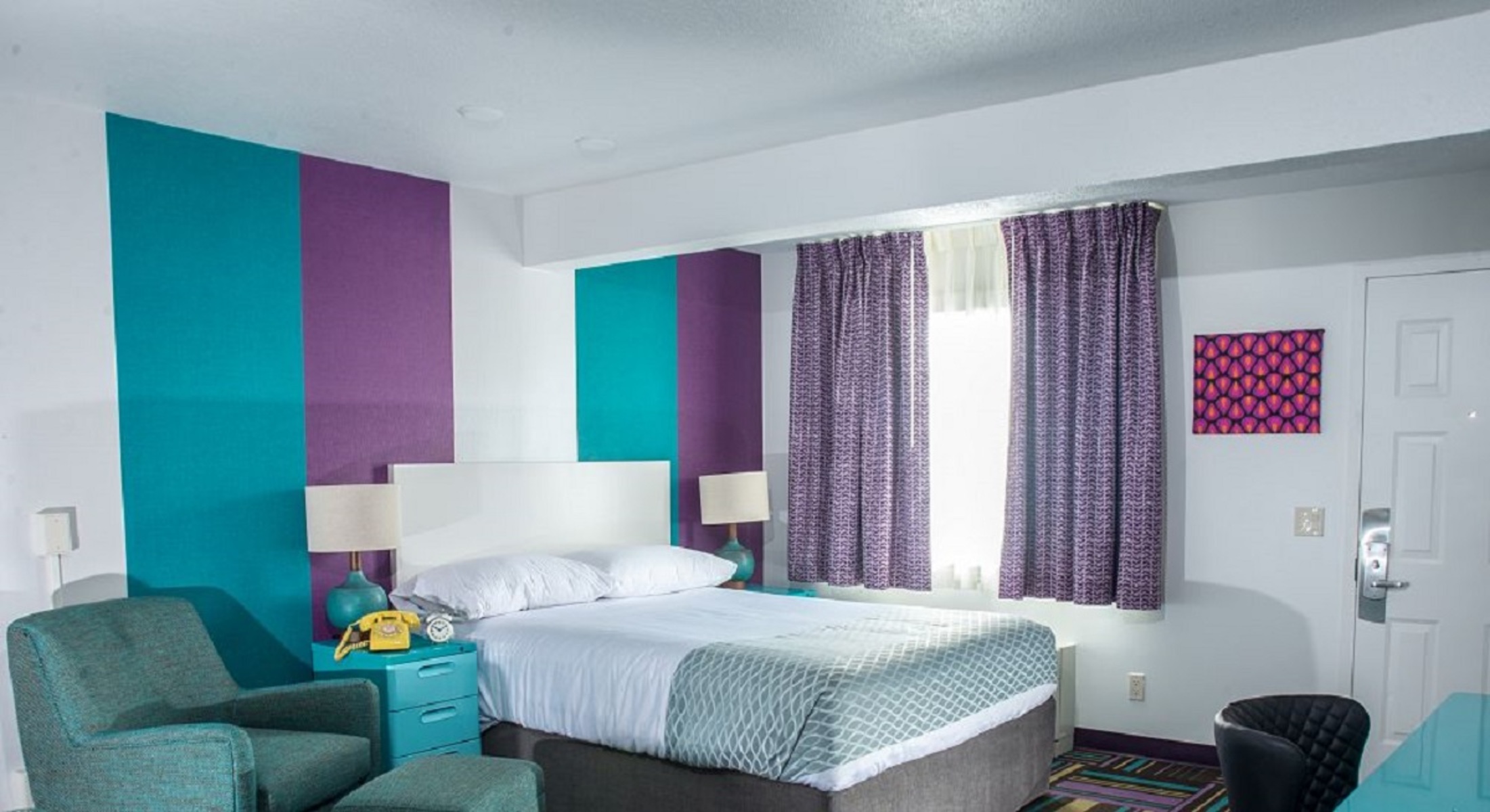 3/5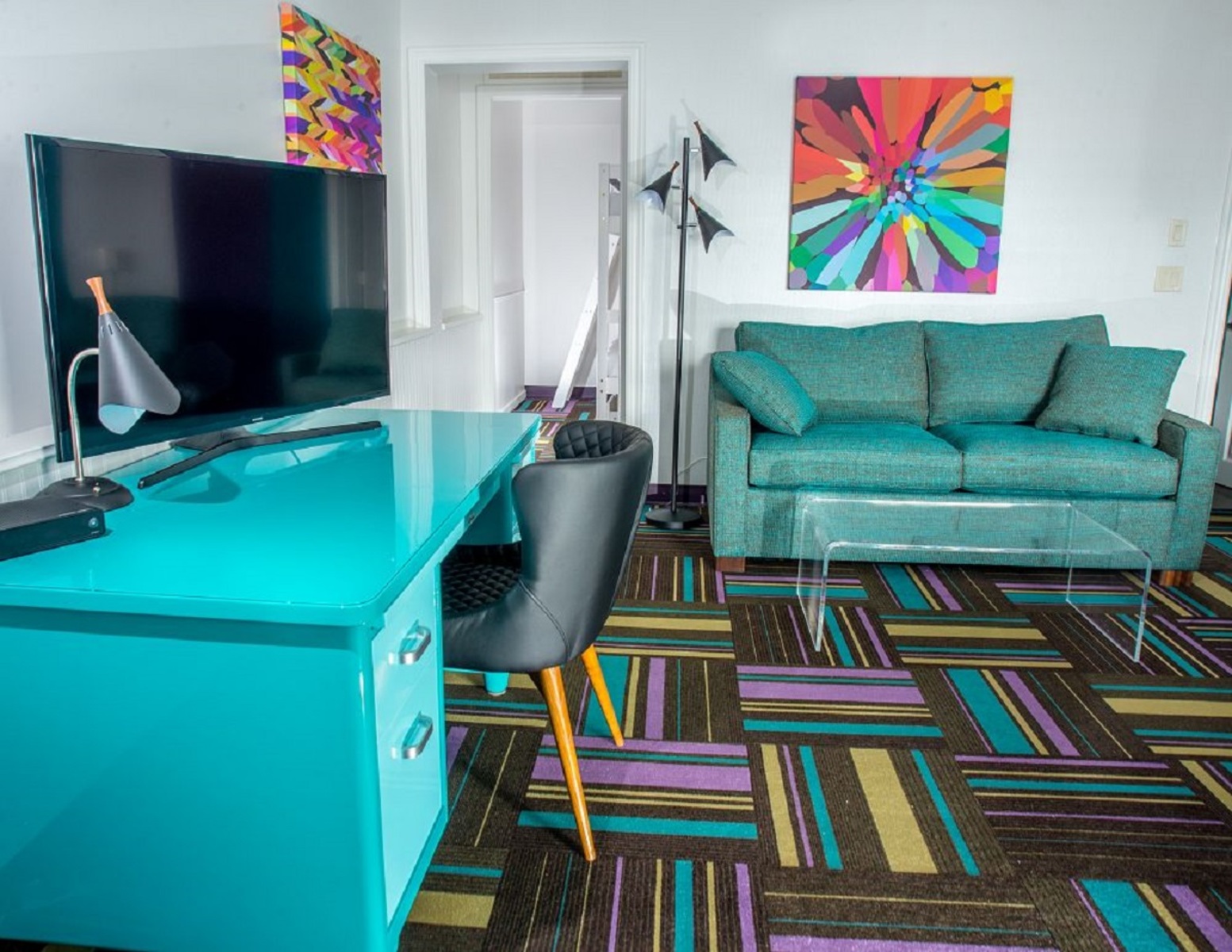 4/5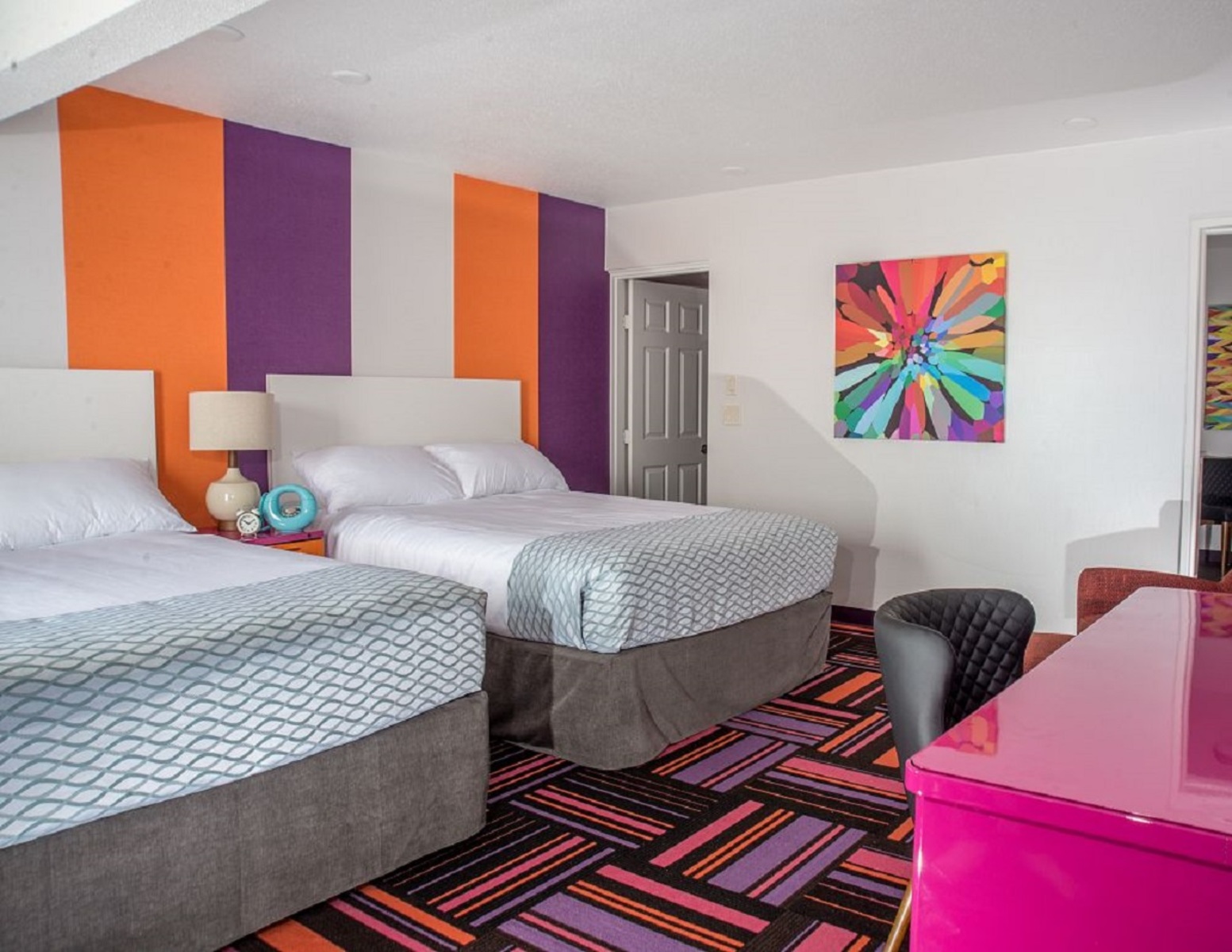 5/5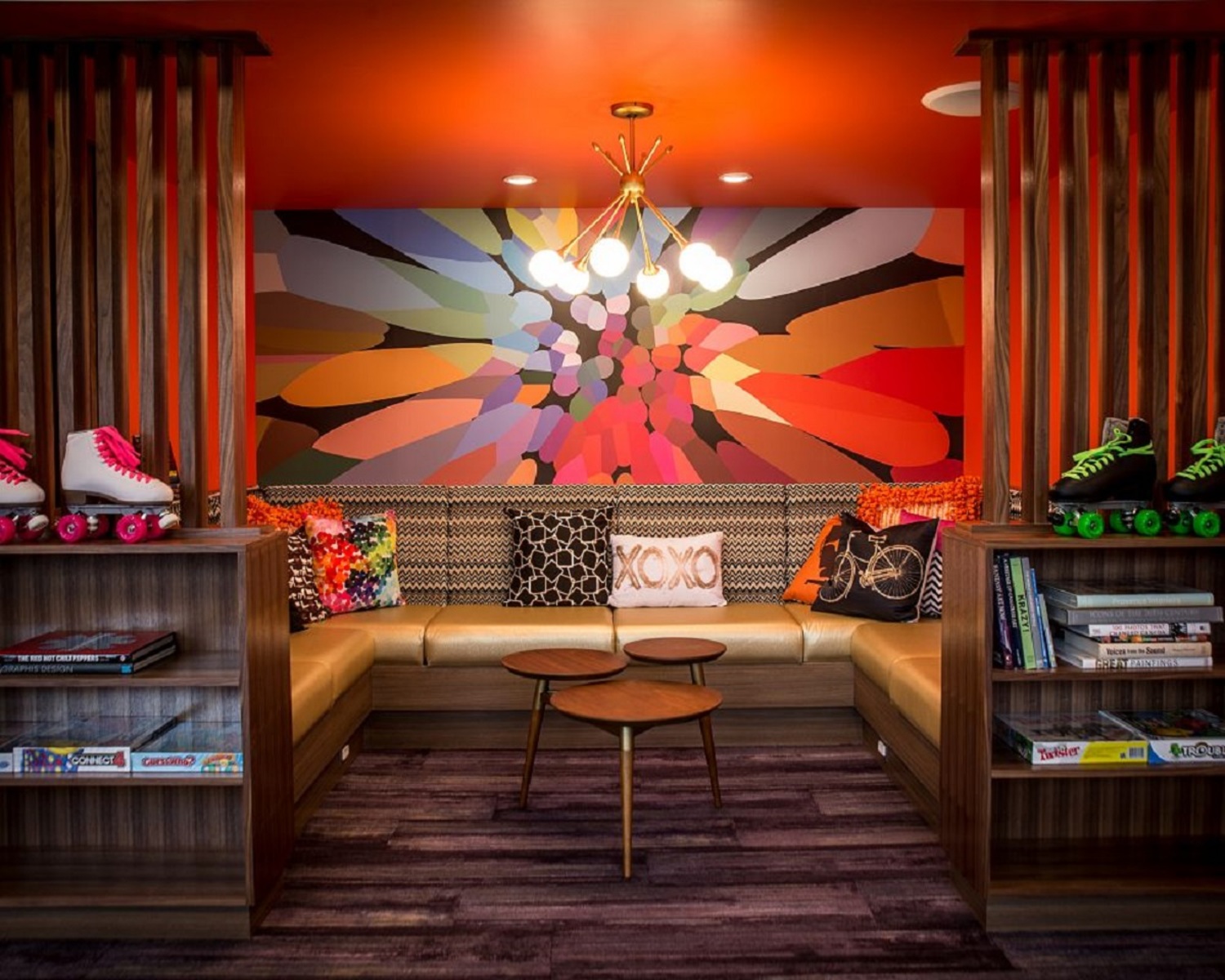 About this hotel
The Kelowna Hotel Zed is located in the middle of downtown Kelowna BC and has many fun things to offer. You'll never be bored at this Kelowna Hotel. Free WiFi, free parking, free coffee and free bikes to rent. The Kelowna Hotel Zed is also pet friendly, bike friendly and motorcycle friendly. You can also check out the Ping-Pong Lounge and Mini Disco.
Bed Types: 2 Queen Beds
Air Conditioning: Yes
Room Amenities: Full bathroom, Desk, 43 inch LED TV, Fast and free WiFi, Stovetop, Dishes, Pots and pans, Mini-fridge with small freezer, Upholstered chair with ottoman, Table with two chairs, Bulletin board, Comic book, Phone, Retro alarm clock and hairdryer
Room Occupancy: 4 people (4 adults or 2 adults and 2 children)
Bed types: 1 Queen bed and 1 double bed
Air Conditioning: Yes
Room Amenities: Full bathroom, Desk, 43 inch LED TV, Fast and free WiFi, Mini-fridge with small freezer, Upholstered chair with ottoman, Bulletin board, Comic book, Phone, Retro alarm clock and Hair dryer
Room Occupancy: 4 people (4 adults or 2 adults and 2 children)
Bed Types: 1 Queen Bed
Air Conditioning: Yes
Room Amenities: Full bathroom, Desk, 43 inch LED TV, Mini-fridge, Upholstered chair, Bulletin board, Comic book, Phone, Retro alarm clock and hair dryer
Room Occupancy: 2 people
Bed Type: 1 King bed
Air Conditioning: Yes
Room Amenities: Full bathroom, Desk, 43 inch LED TV, Free WiFi, Stovetop, Dishes, Pots & pans, Mini-fridge with small freezer, Upholstered chair with ottoman, Bulletin board, Comic book, Phone, Retro alarm clock and hairdryer
Room Occupancy: 2 people
Bed Type: 1 King Bed
Air Conditioning: Yes
Room Amenities: Full bathroom, Desk, 43 inch LED TV, Fast and Free WiFi, Mini-fridge with small freezer, Upholstered chair, Bulletin board, Comic book, Phone, Retro alarm clock, Hair Dryer
Room Occupancy: 2 people
Bed Types: 2 Queen Beds
Air Conditioning: Yes
Room Amenities: Full bathroom, Desk, 43 inch LED TV, Fast and free WiFi, Mini-fridge with small freezer, Upholstered chair with ottoman, Bulletin board, Comic book, Phone, Retro alarm clock and hair dryer
Room Occupancy: 4 people (4 adults or 2 adults and 2 children)
Bed Type: Queen Bed
Air Conditioning: Yes
Room Amenities: Full bathroom, Desk, 43 inch LED TV, Fast & free WiFi, Upholstered chair, Bulletin board, Comic Book, Phone, Retro alarm clock and hair dryer
Room Occupancy: 2 people
Location
1627 Abbott Street, KELOWNA British Columbia, V1Y 1A9, CA