We're sorry for the wait, if you're trying to call us.
Our Contact Centre teams are doing everything they can to answer you quickly.
To help you save time, we've added new online tools to make modifications or add-ons to your booking. Check out your options:
Manage your booking
View travel requirements
Go to main content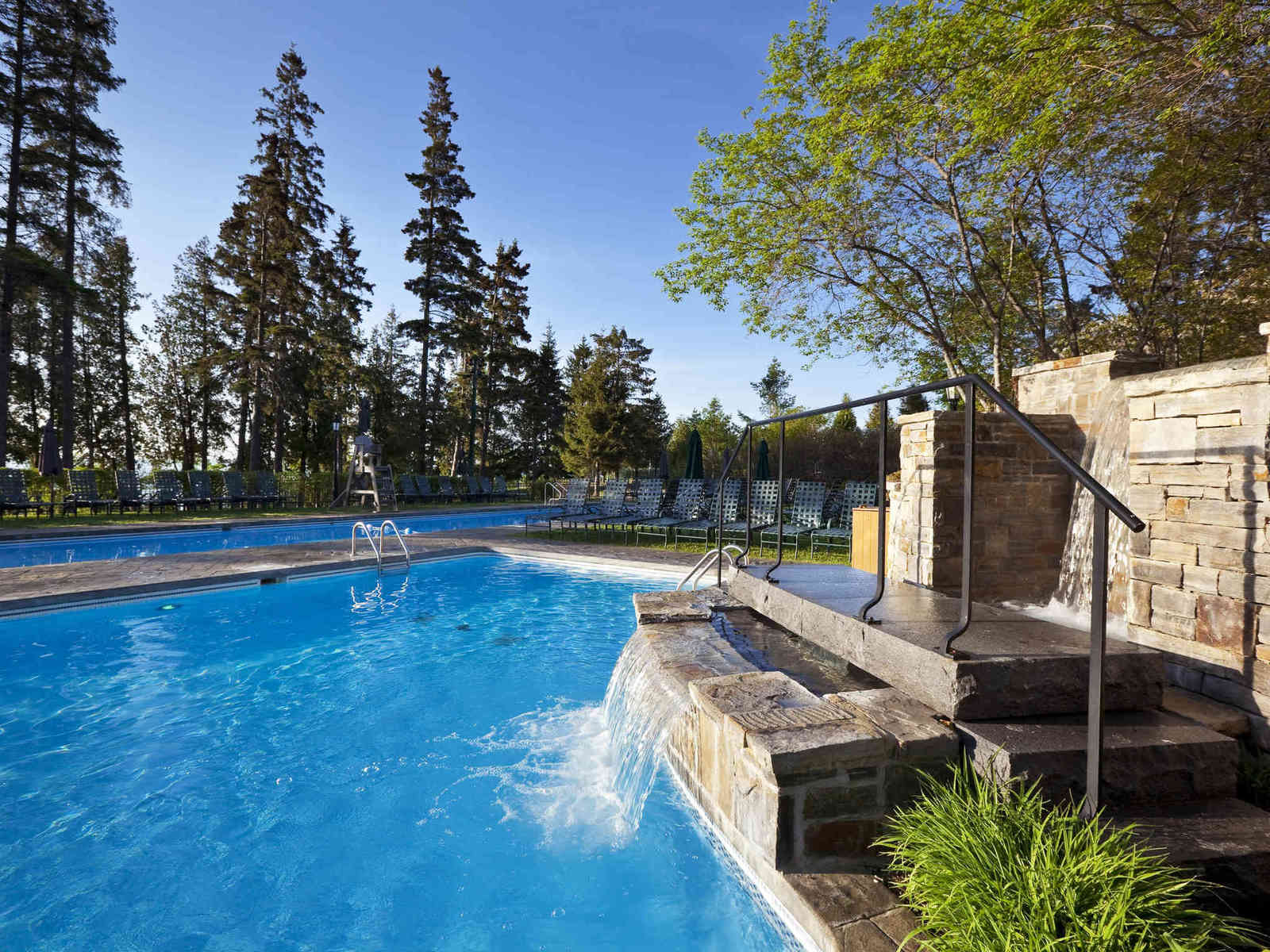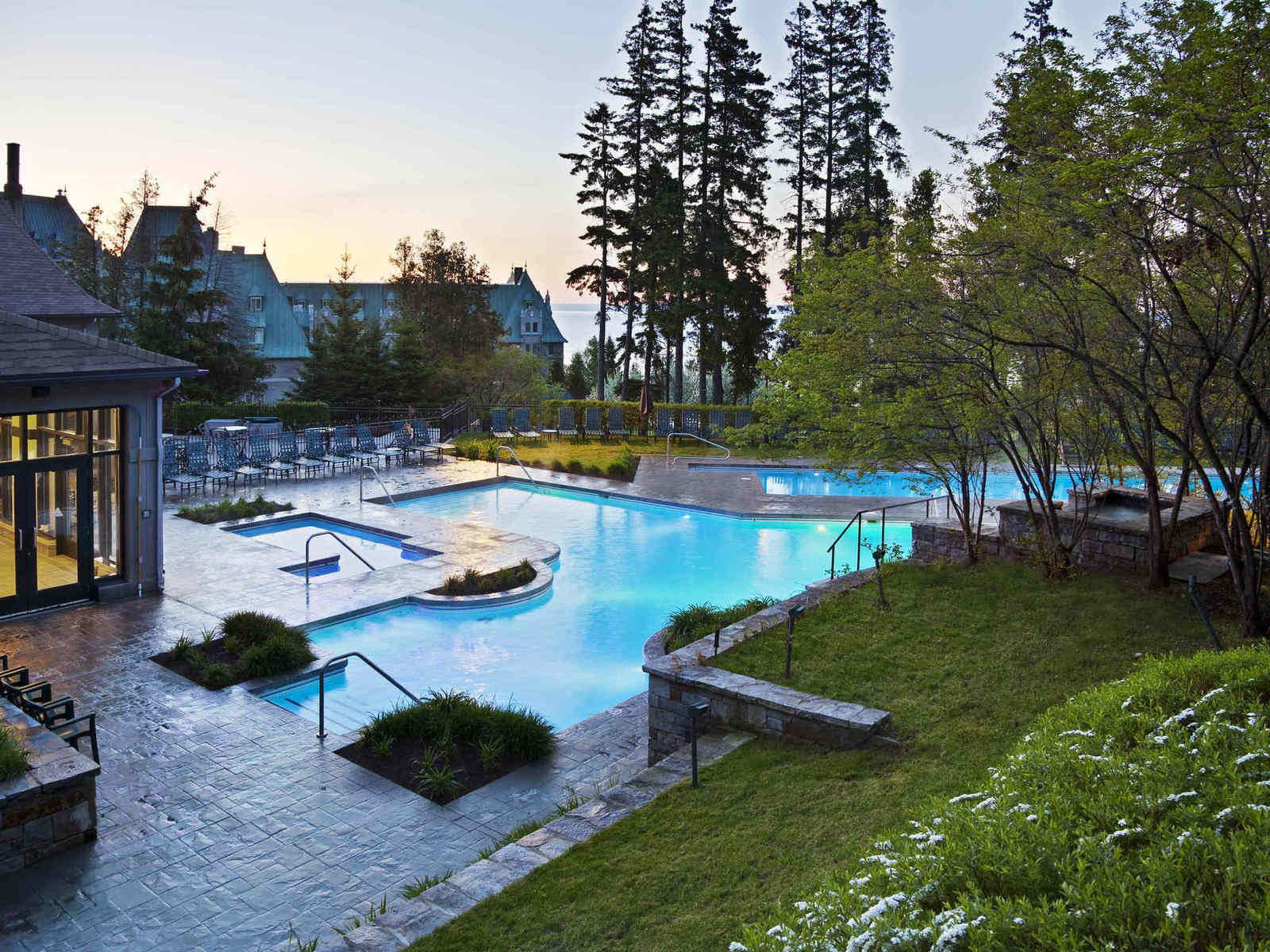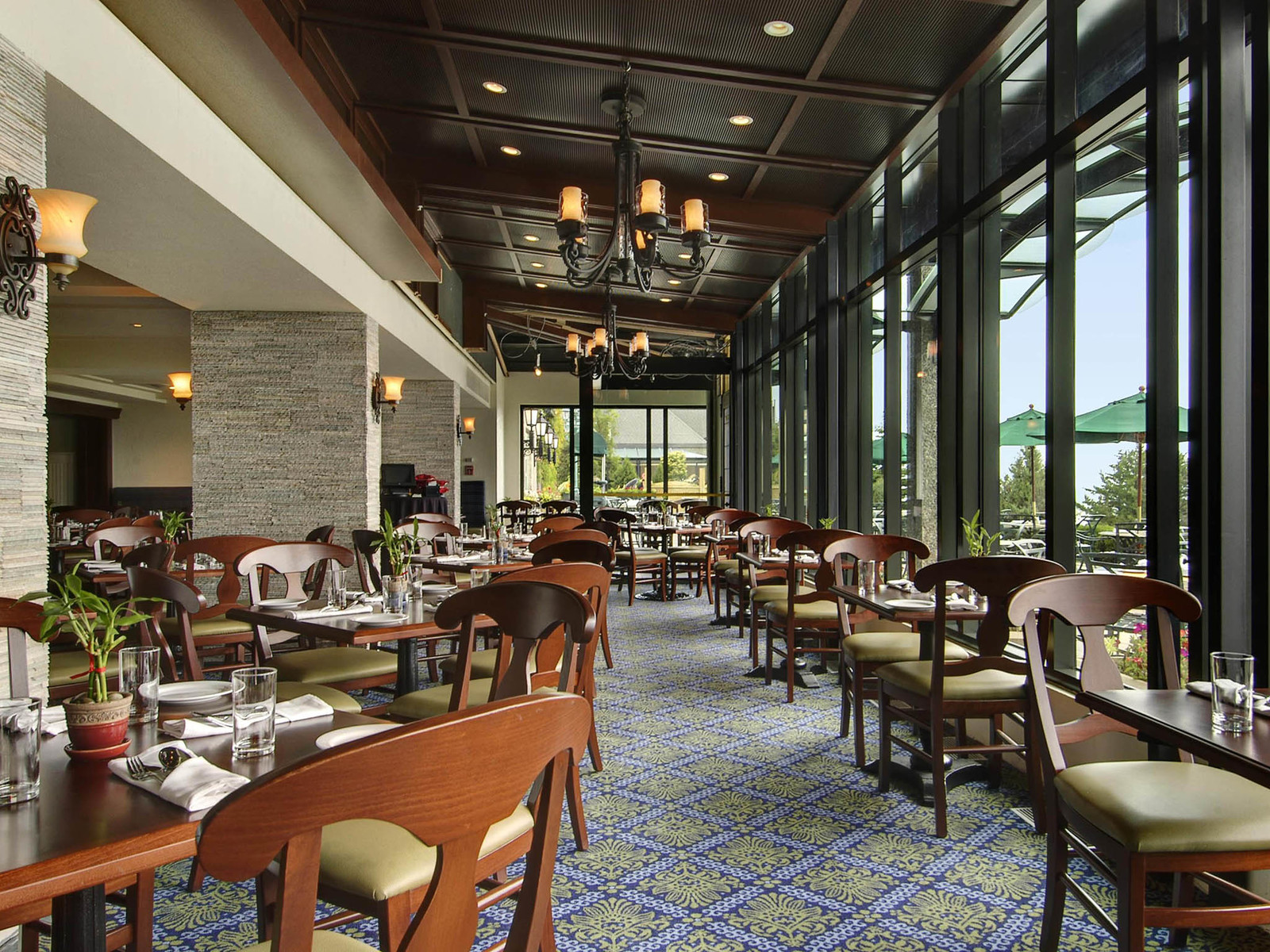 2/6
3/6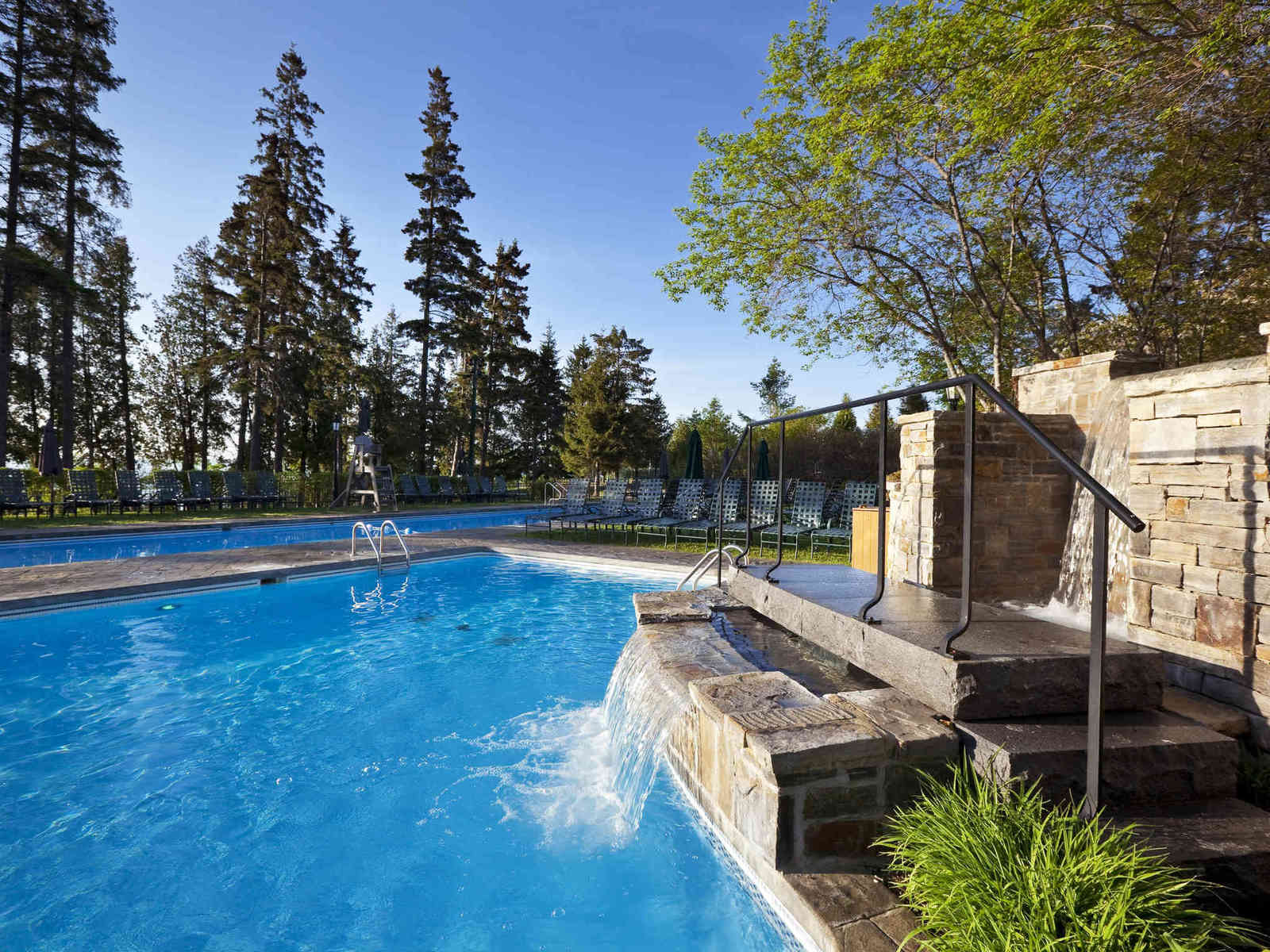 4/6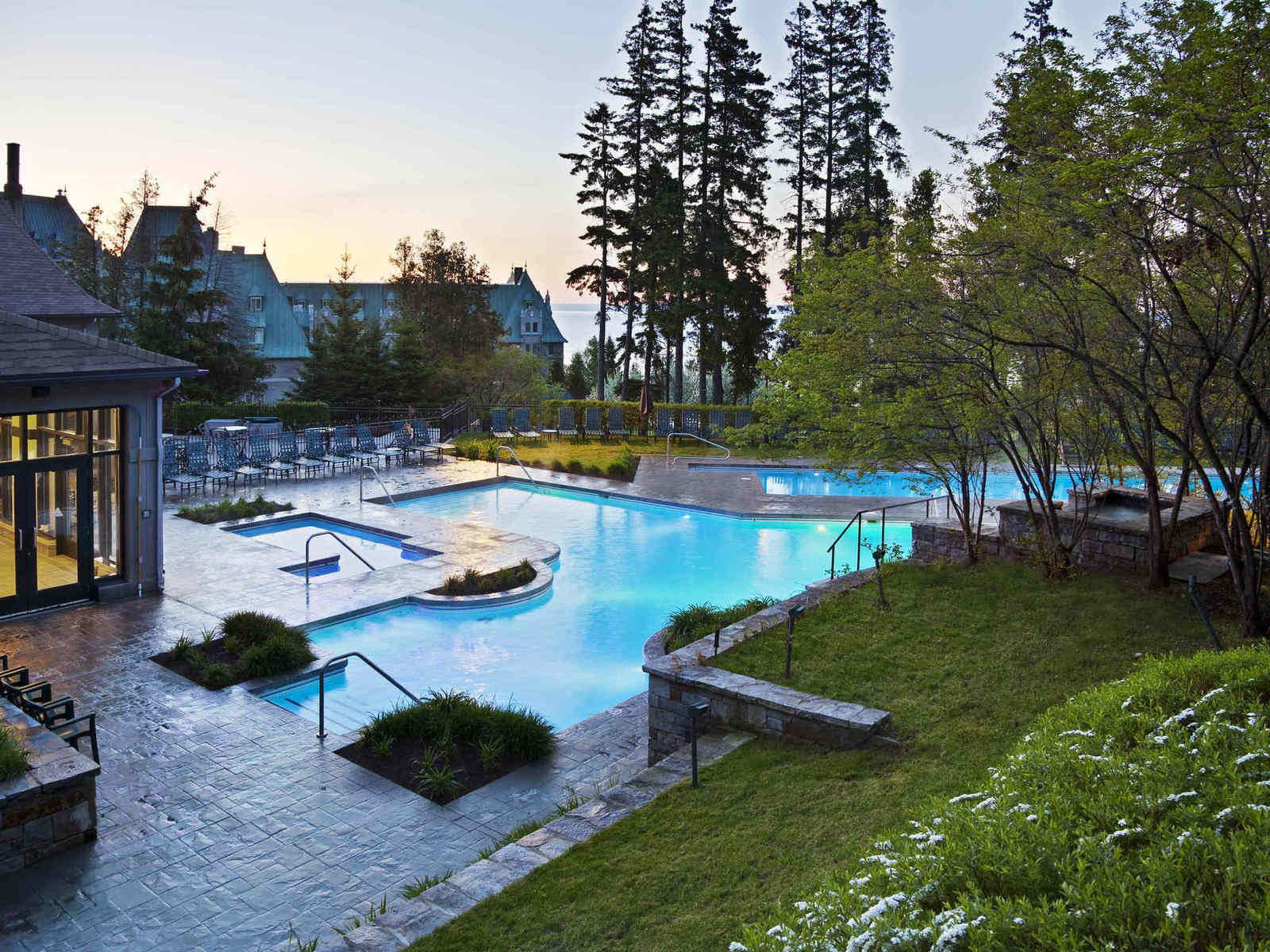 5/6
6/6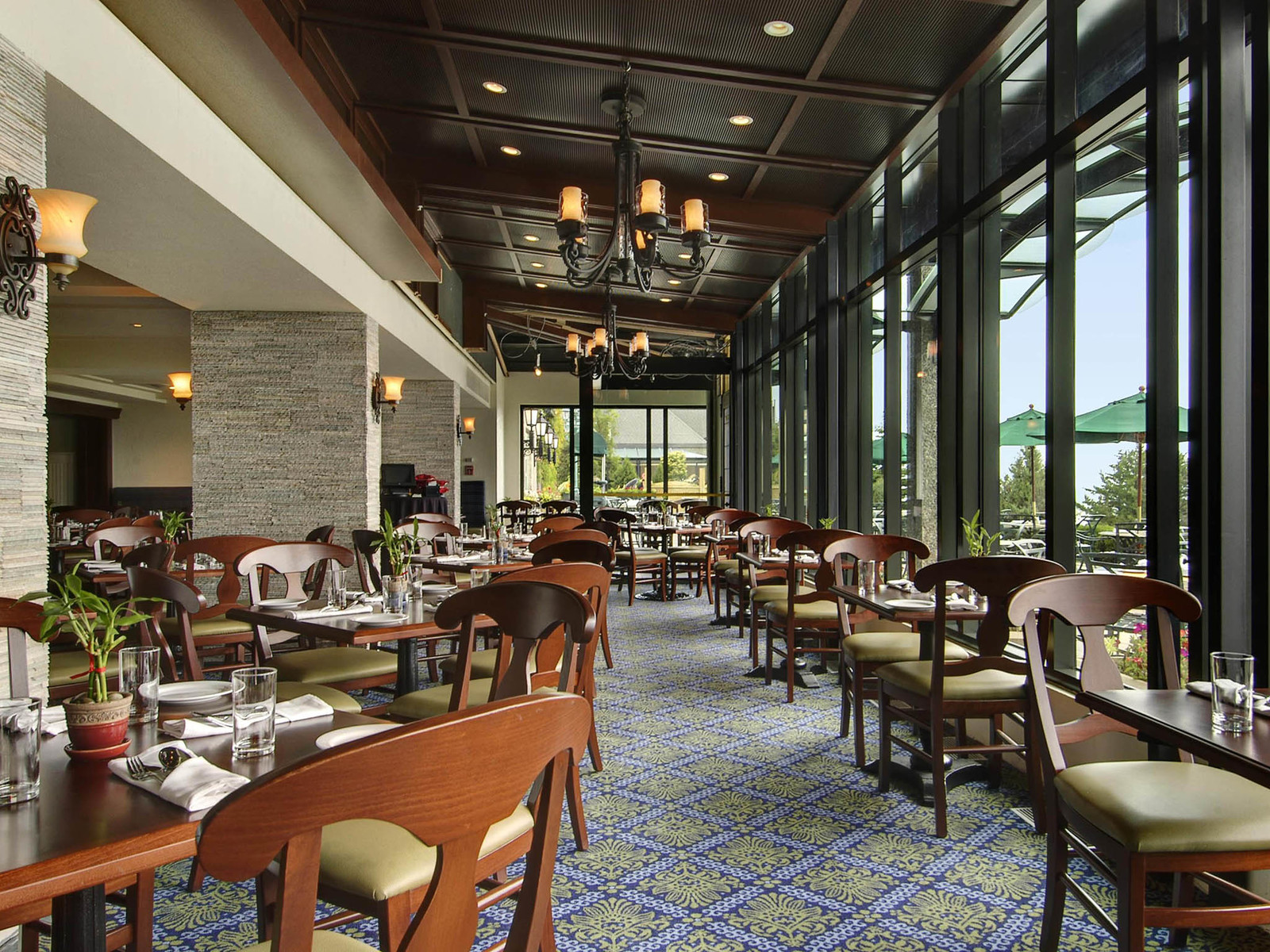 Fairmont Le Manoir Richelieu
About this hotel
The Fairmont Le Manoir Richelieu is a luxorious castle hotel located in the cliffs of Pointe-Au-Pic in La Malbaie, Quebec. Hotel offers internet access, a Spa, Golf Club, on-site dining, indoor and outdoor pools.
Room Size: 220 sq. ft.
Bed Types: One King, One Queen or Two Double Beds
Room Amenities: Overlooking the Manor Grounds, Air-conditioning with windows that open, Alarm clocks, Bathrobes, Flat screen television with on-demand movies ($), Nespresso machine and kettle, Hair dryer, Iron and ironing board, safe, automated mini-bar, desk, telephone, high speed internet
Room Occupancy: 4 people (4 adults or 2 adults and 2 children)
Room Size: 200-225 sq. ft.
Bed Types: One King, One Queen or Two Double Beds
Room Amenities: Views of the St. Laurence River, Air-conditioning with windows that open, Alarm clocks, Bathrobes, Flat screen television with on-demand movies ($), Nespresso machine and kettle, Hair dryer, Iron and ironing board, safe, automated mini-bar, desk, telephone, high speed internet
Room Occupancy: 4 people (4 adults or 2 adults and 2 children)
Location
181 Rue Richelieu, LA MALBAIE Quebec, G5A 1X7, CA
Fairmont Le Manoir Richelieu