We're sorry for the wait, if you're trying to call us.
Our Contact Centre teams are doing everything they can to answer you quickly.
To help you save time, we've added new online tools to make modifications or add-ons to your booking. Check out your options:
Manage your booking
View travel requirements
Go to main content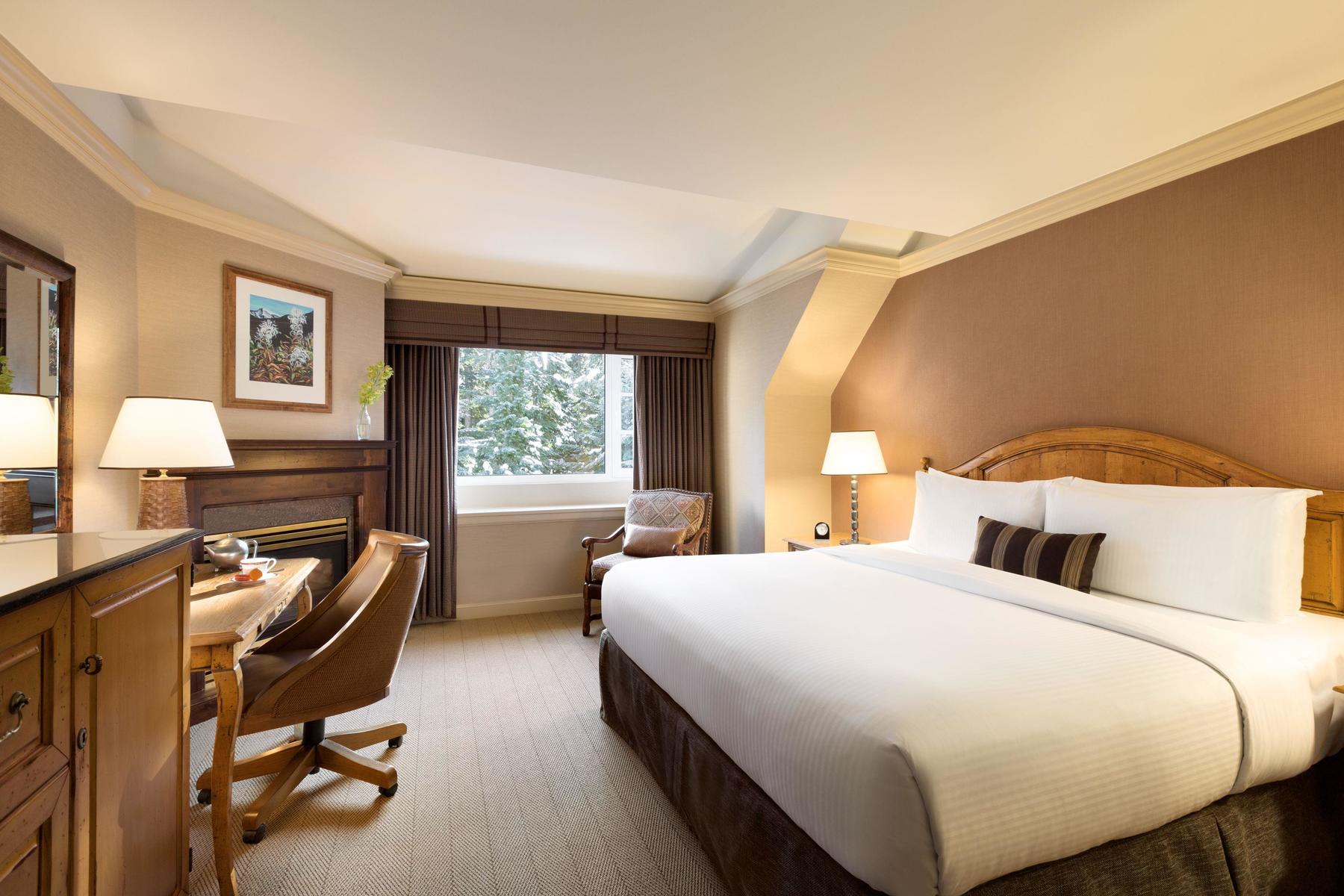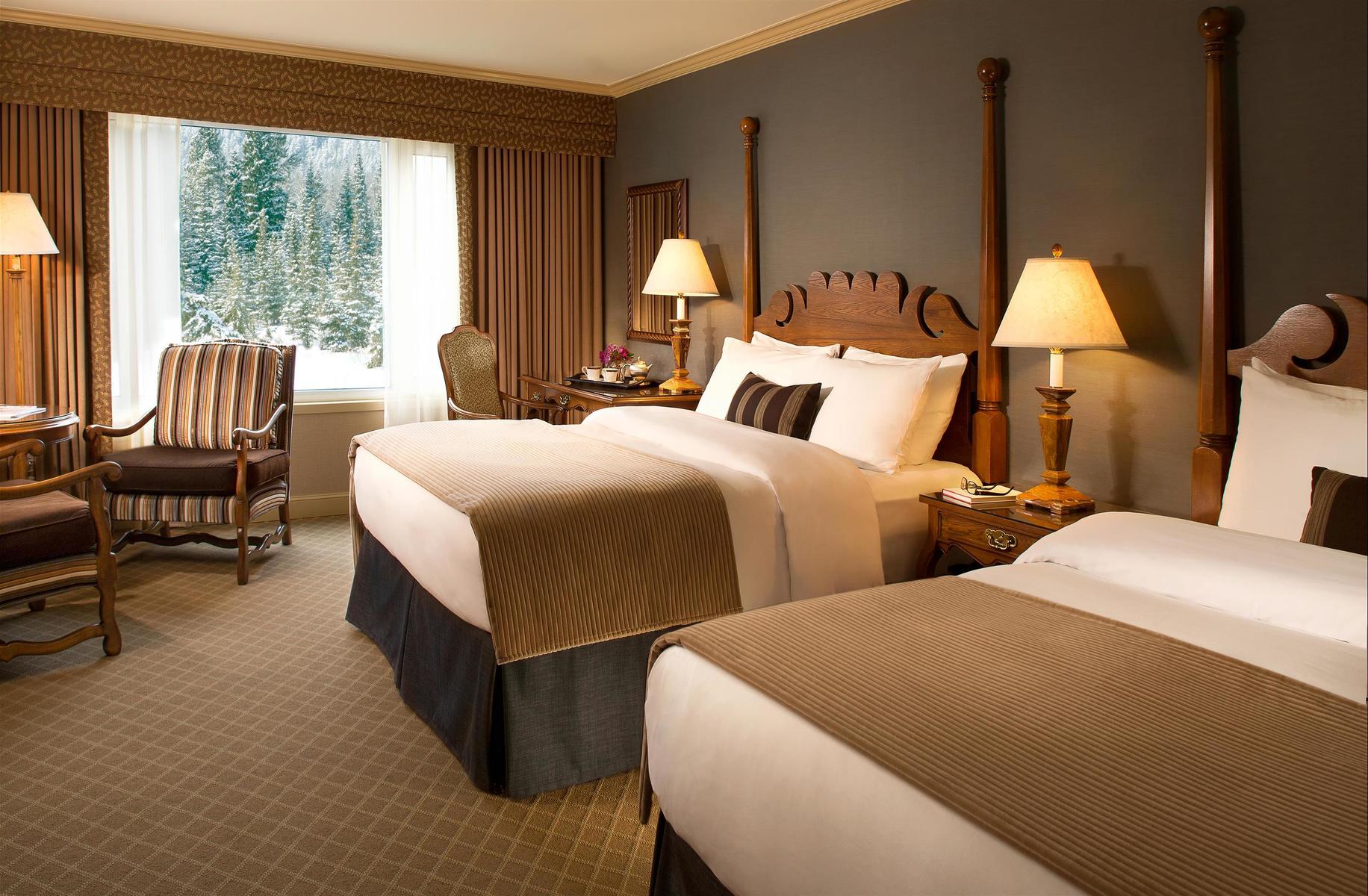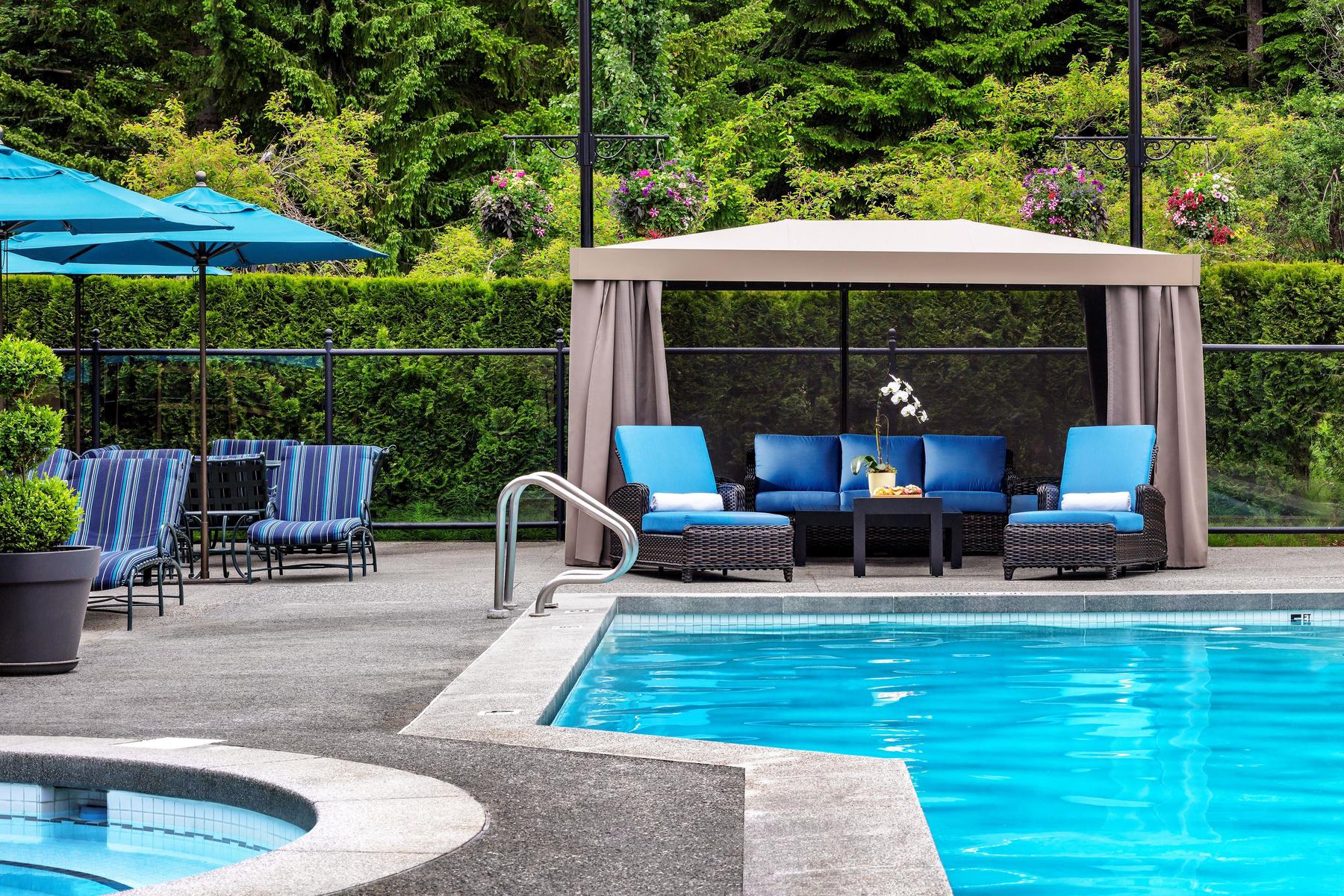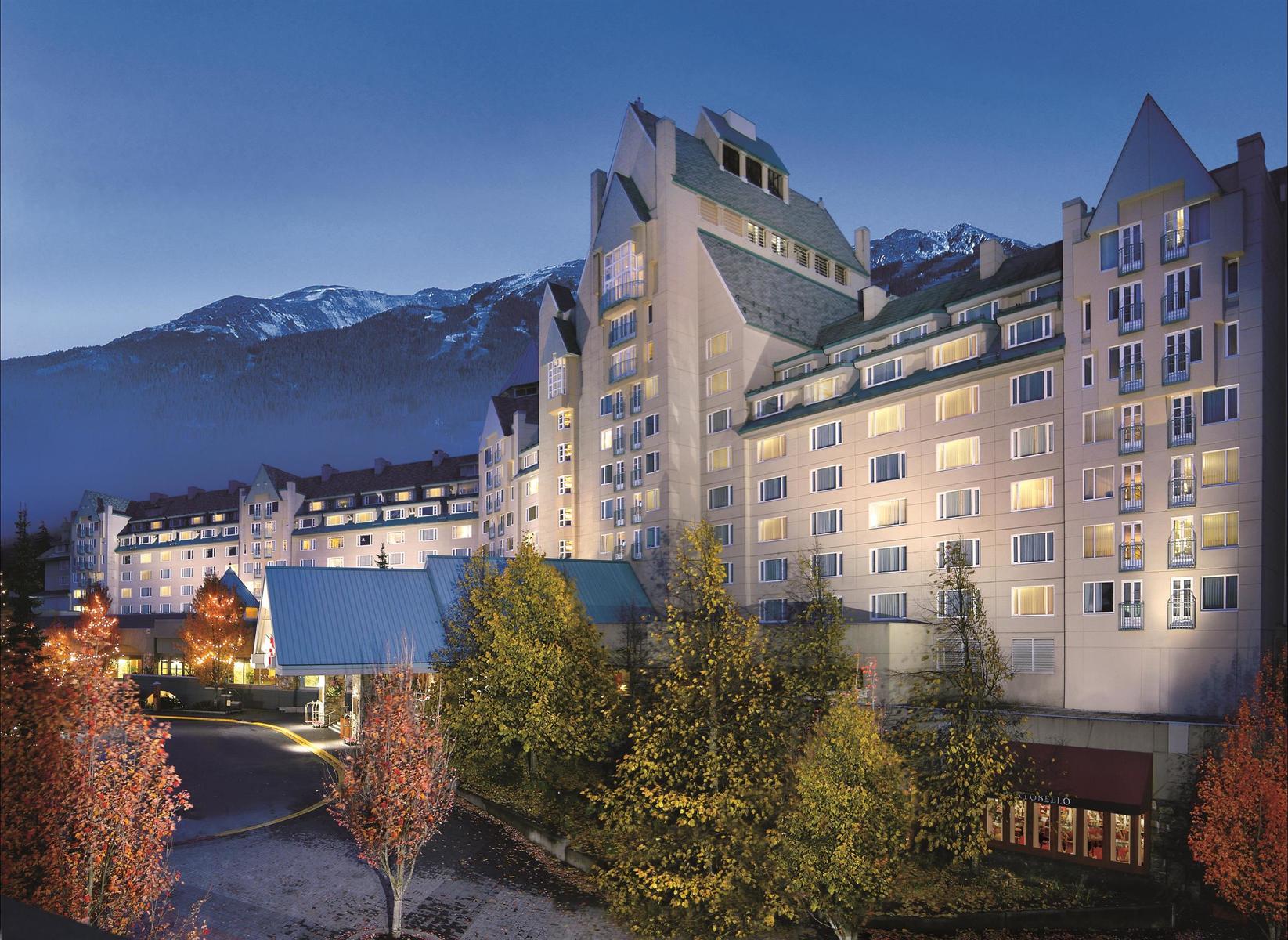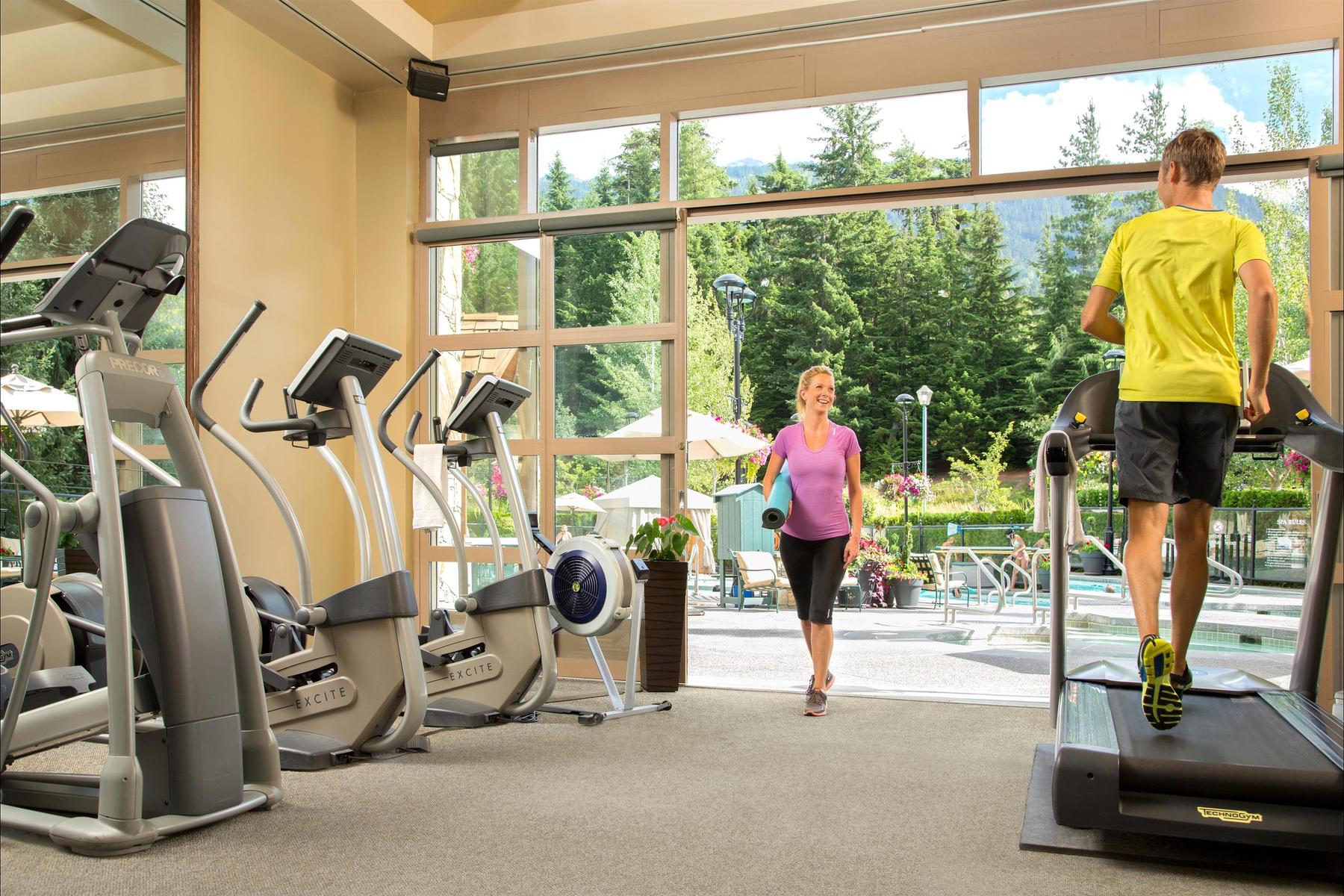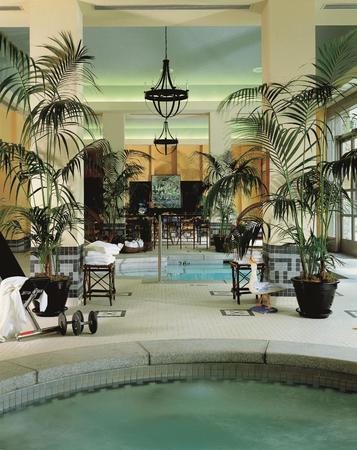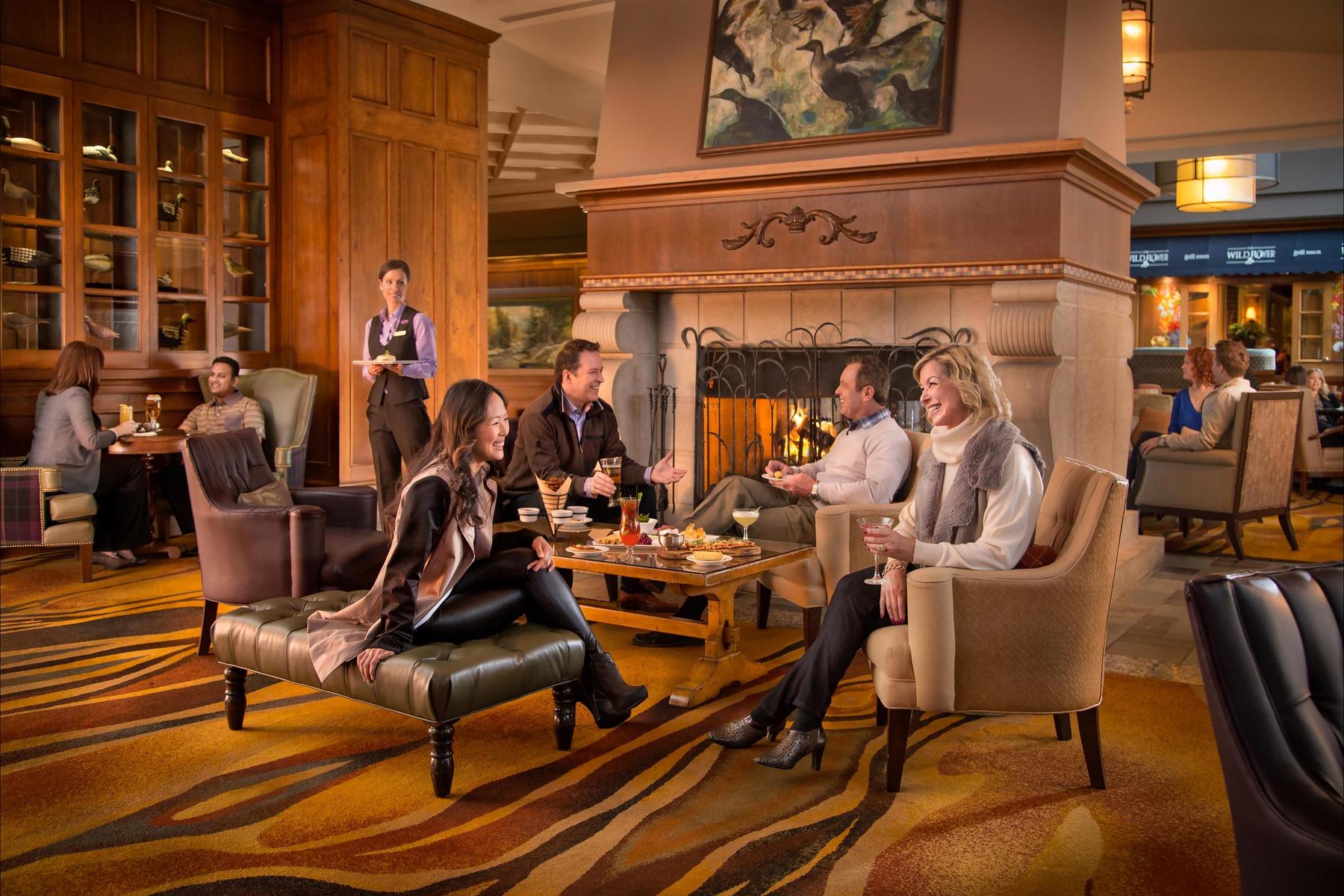 2/12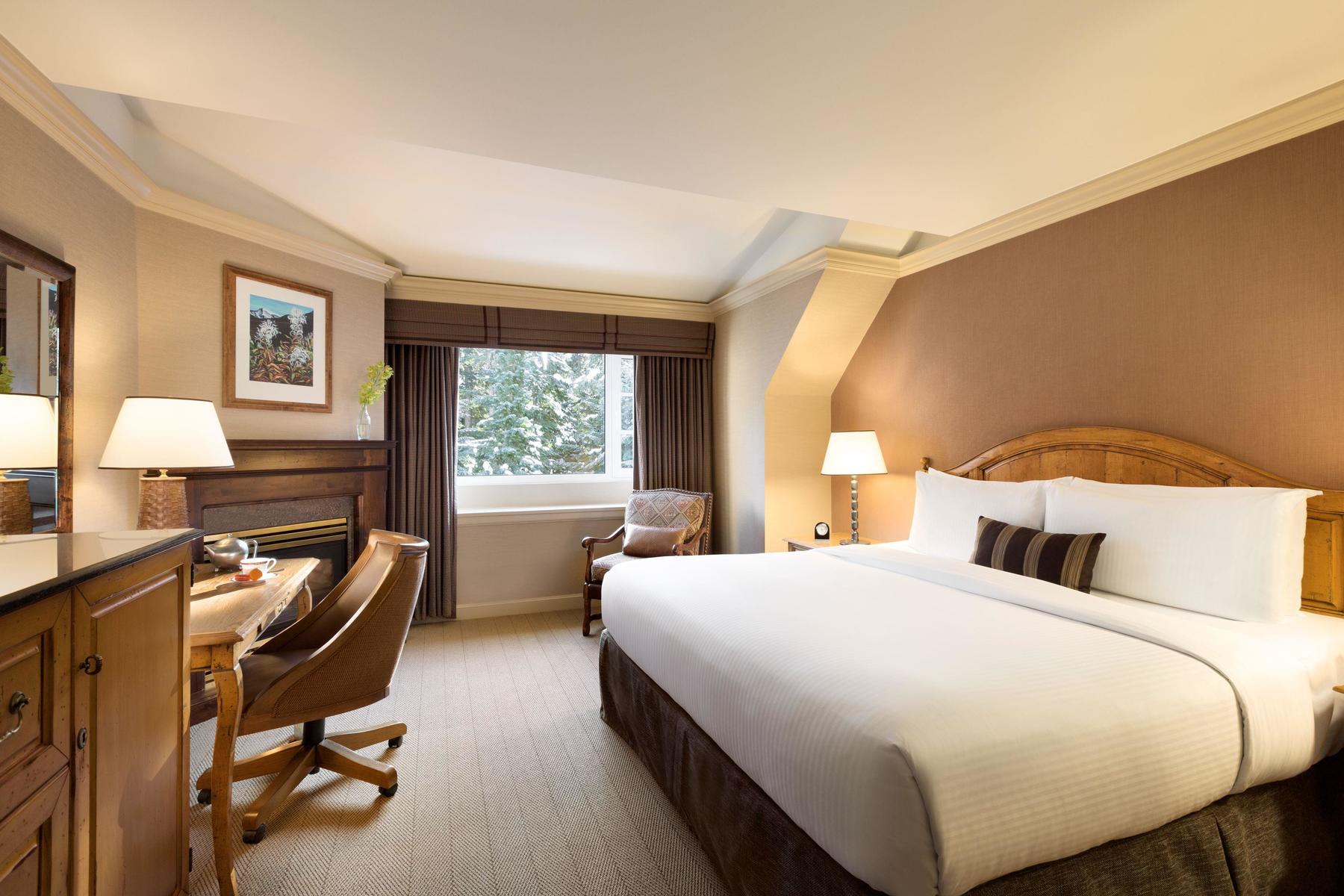 3/12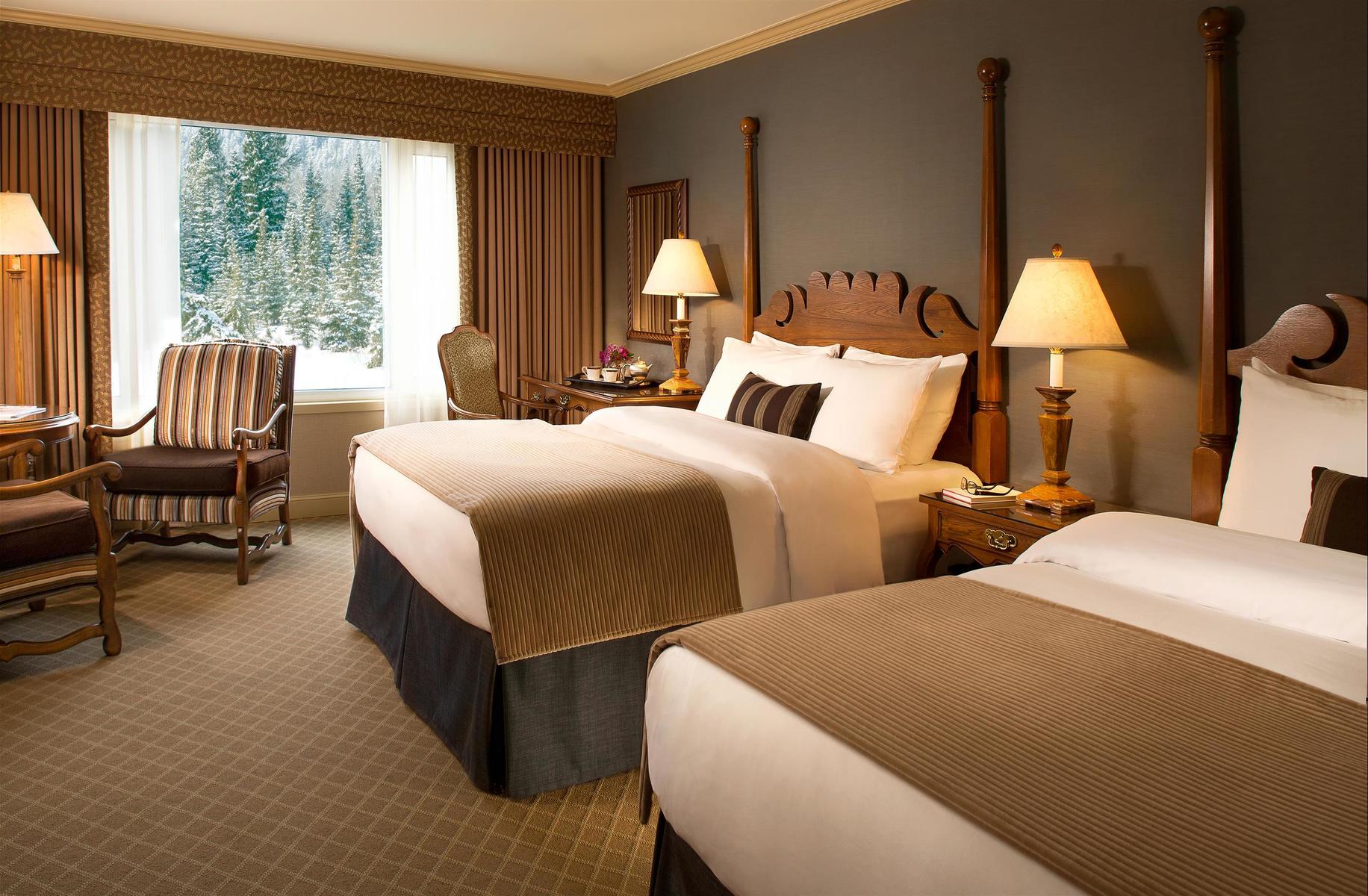 4/12
5/12
6/12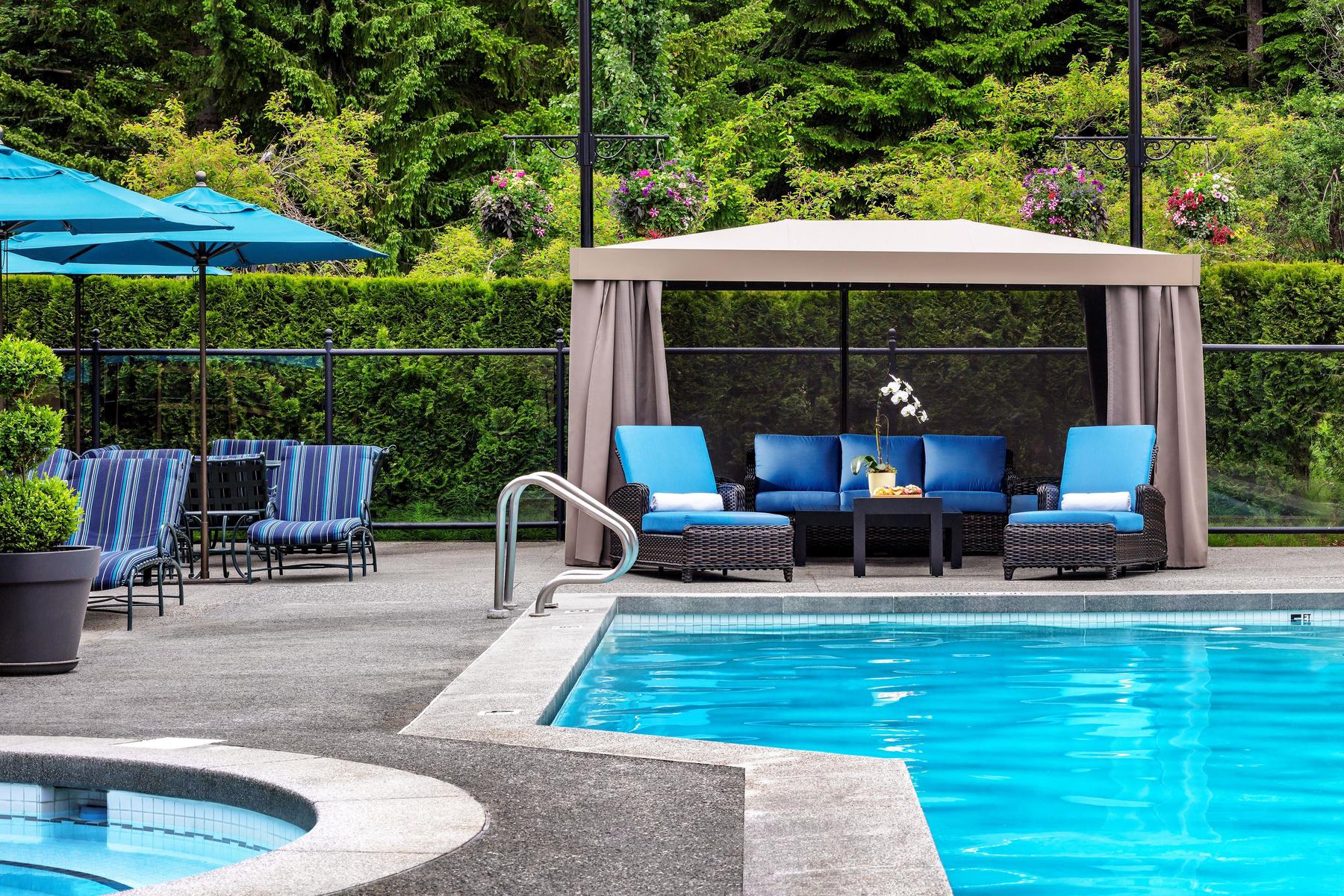 7/12
8/12
9/12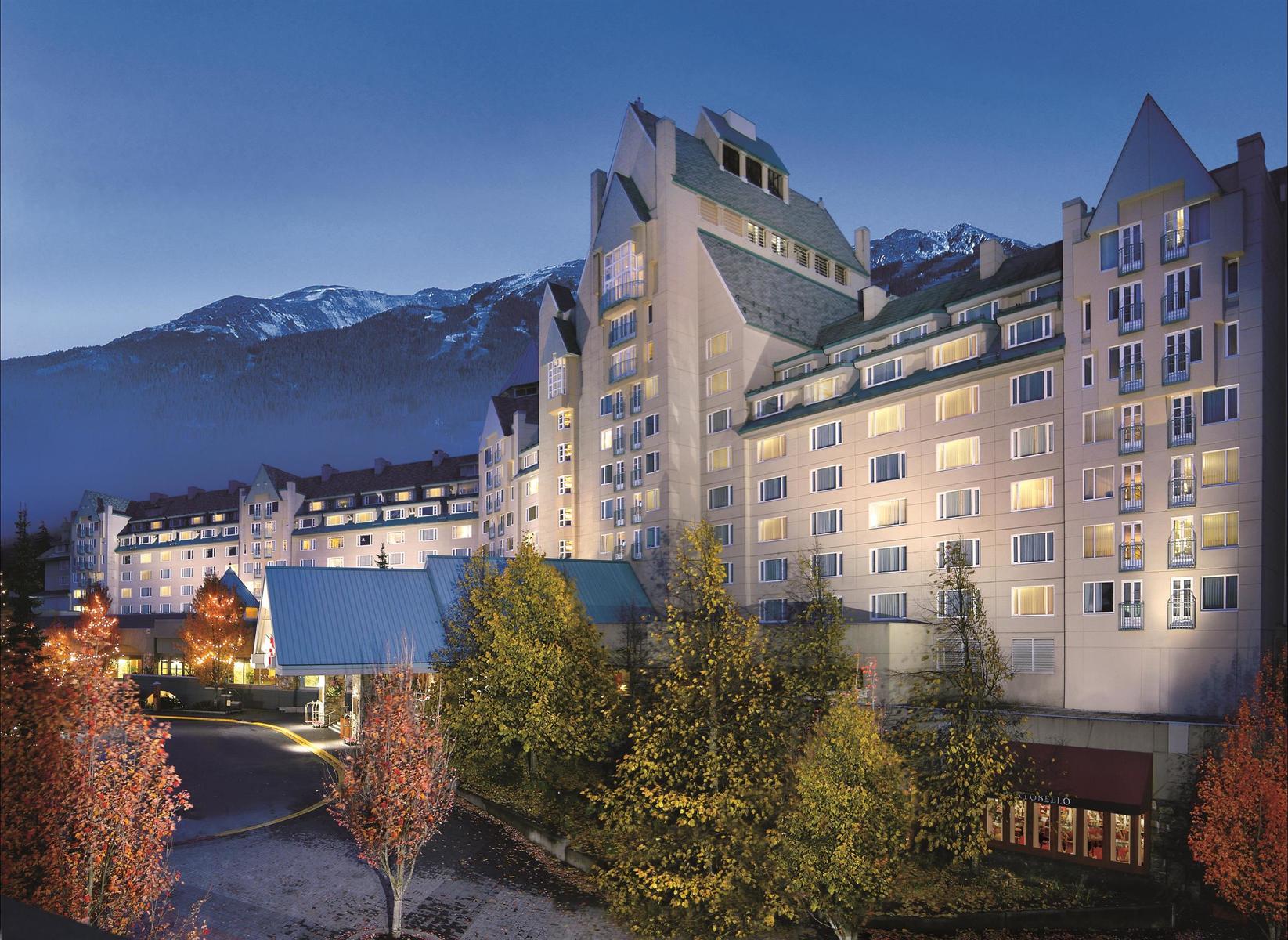 10/12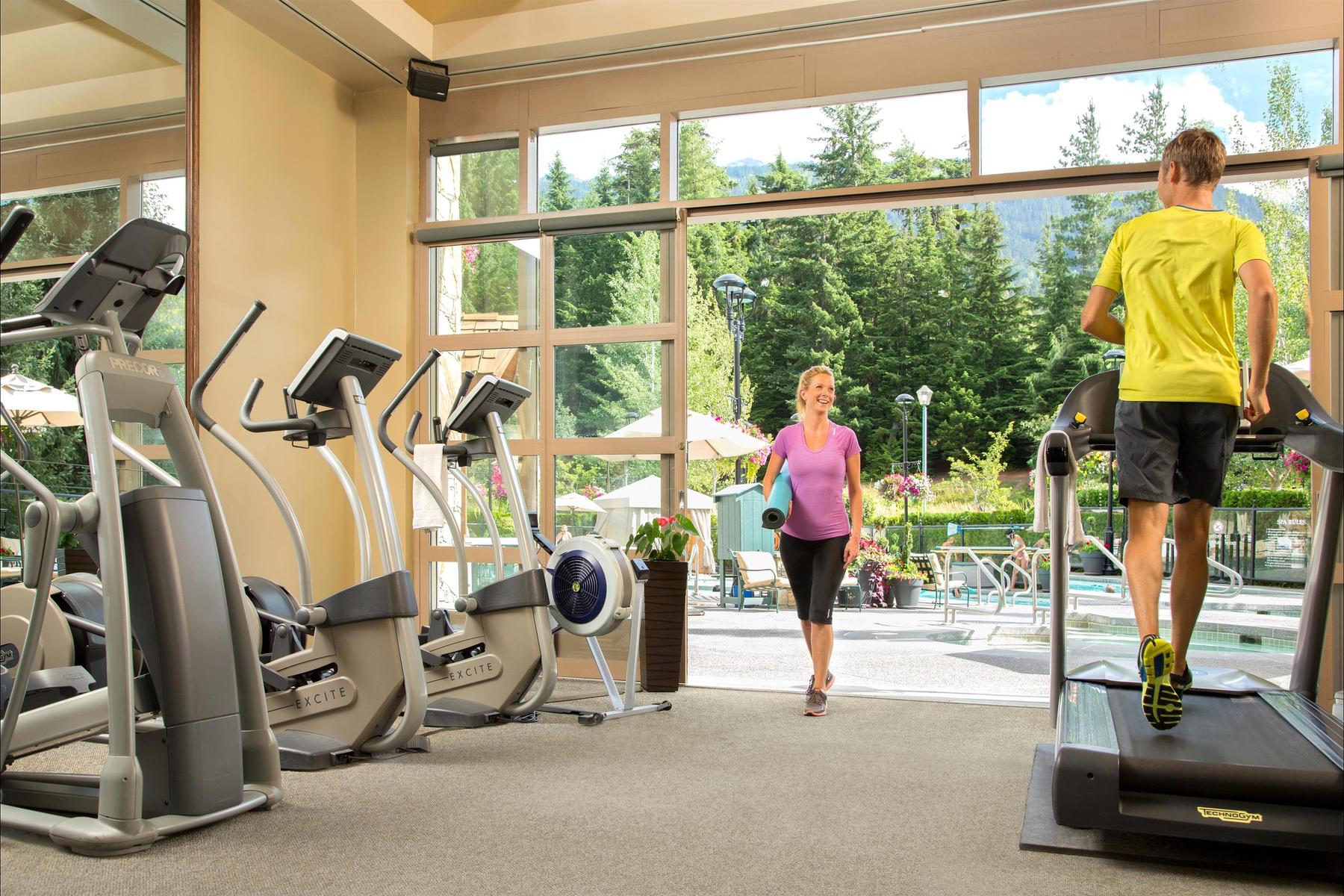 11/12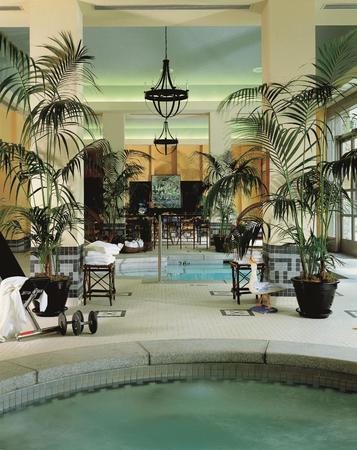 12/12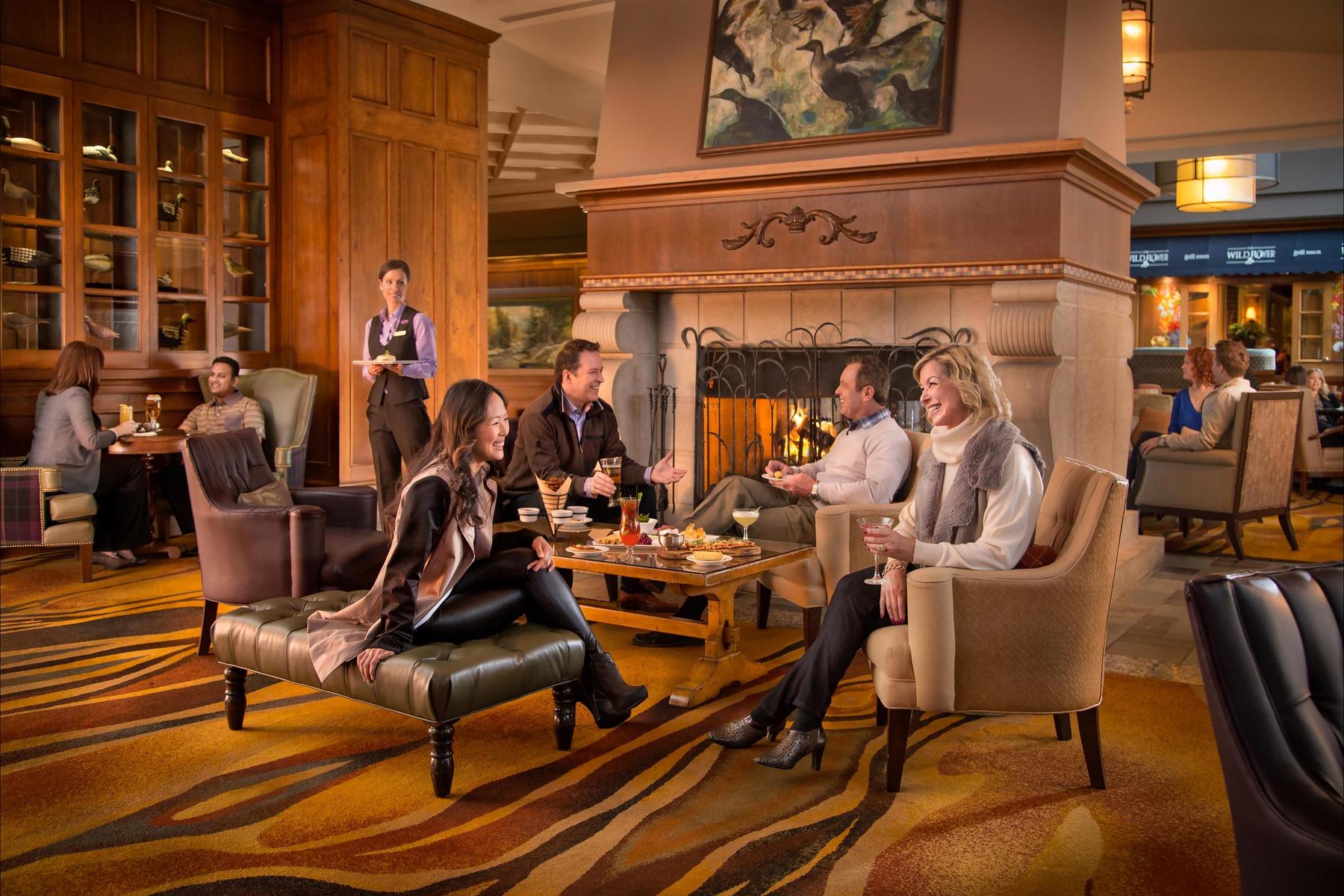 Fairmont Chateau Whistler
About this hotel
Located at the base of Blackcomb Mountain in Whistler, British Columbia, this luxurious resort is ideal for families, meetings or any special events. Hotel offers great dining, full resort amenities and a championship golf course.
Deluxe Slopeside View Room
Bed size(s): 1 King or 2 Queen beds
Room size: 400 sq. ft.
Air conditioning: Yes

Room facilities
High speed internet access, Flat screen television with video check-out, Telephone, iHome docking station with alarm clock, Hairdryer, deluxe toiletries, bathrobes, in-room safe, Non-smoking, Keurig coffee maker, kettle

Occupancy: 4 adults or 2 adults and 2 children (Maximum occupancy of 4)
Bed size(s): 1 King or 2 Queen beds
Room size: 400 sq. ft.
Air conditioning: Yes

Room facilities
High speed internet access, Flat screen television with video check-out, Telephone, iHome docking station with alarm clock, Hairdryer, deluxe toiletries, bathrobes, in-room safe, Non-smoking, Keurig coffee maker, kettle

Occupancy: 4 adults or 2 adults and 2 children (Maximum occupancy of 4)
Location
4599 Chateau Boulevard, WHISTLER British Columbia, VoN 1B4, CA
Fairmont Chateau Whistler