Important notice: To ensure the safety of all guests and employees, hotels and cruise ships may have mandatory safety protocols in place, and the availability of their services and facilities may be impacted.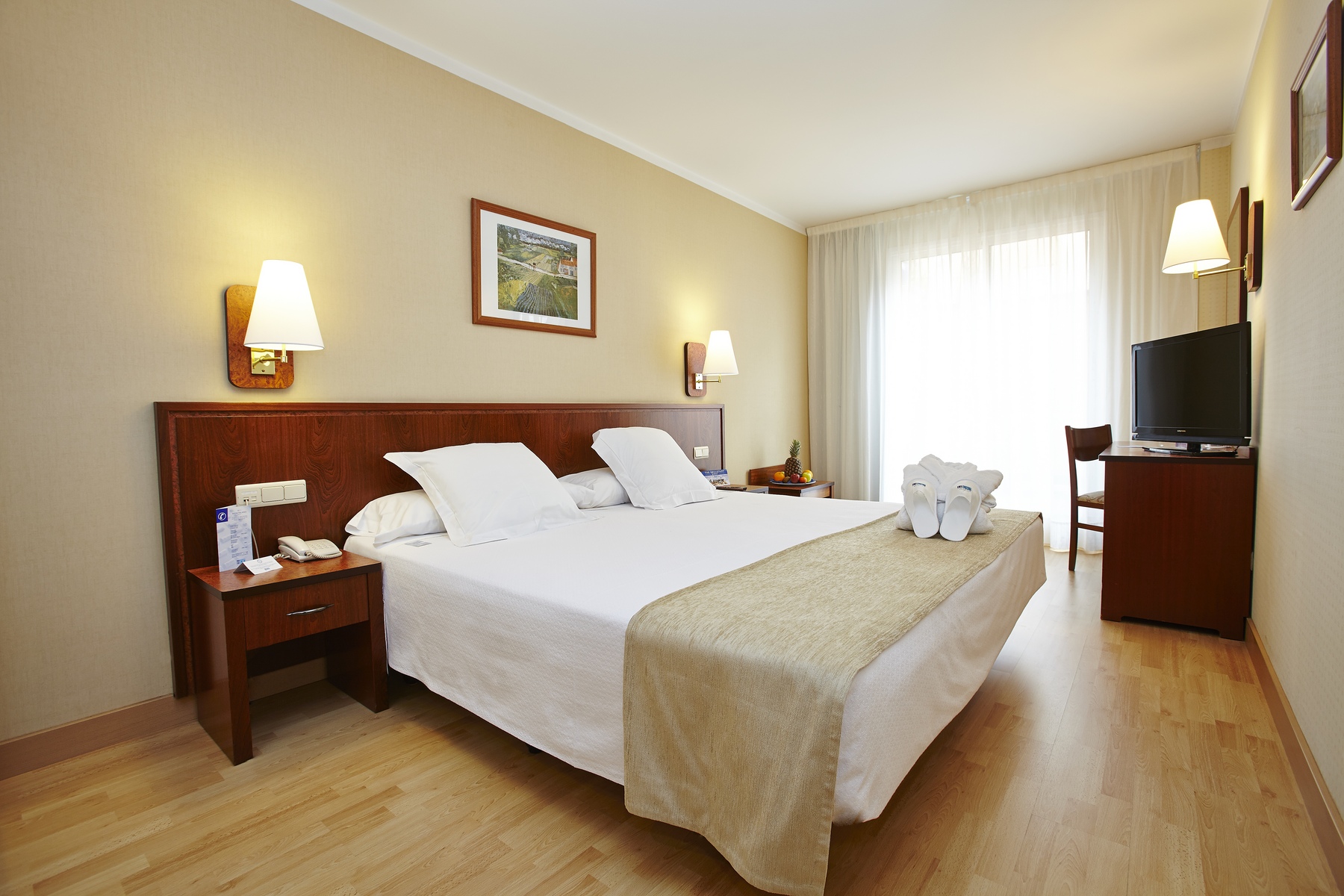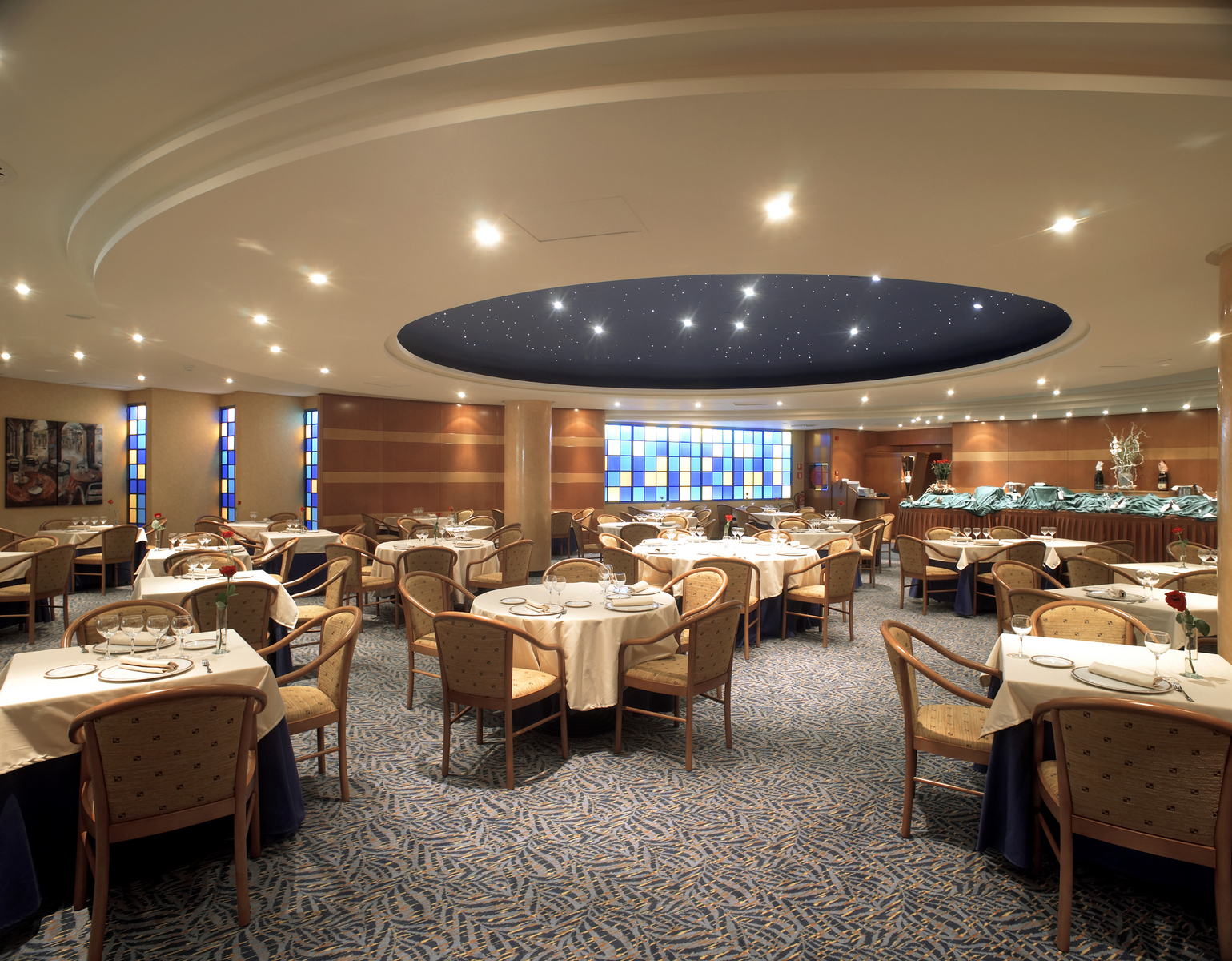 1/6
2/6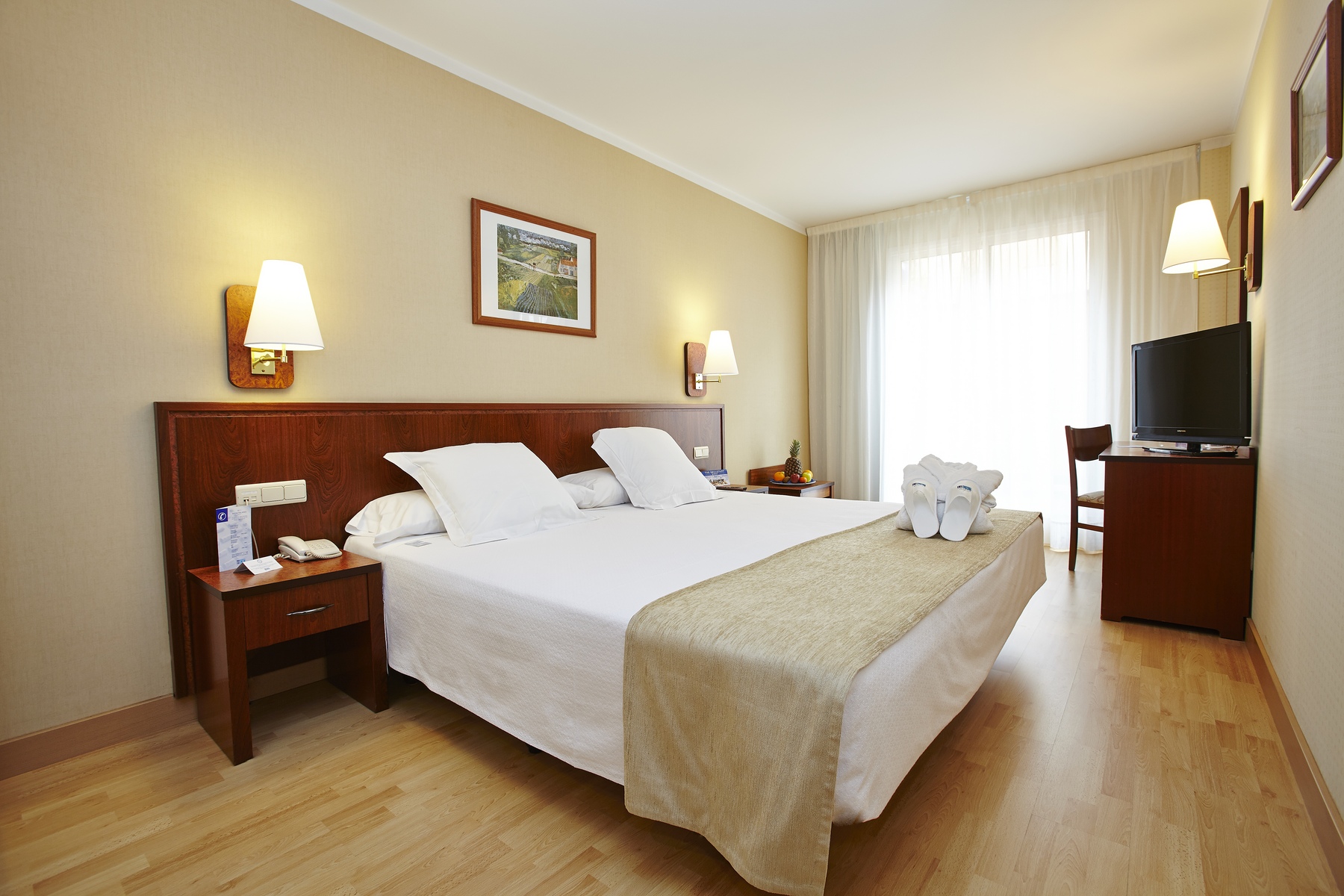 3/6
4/6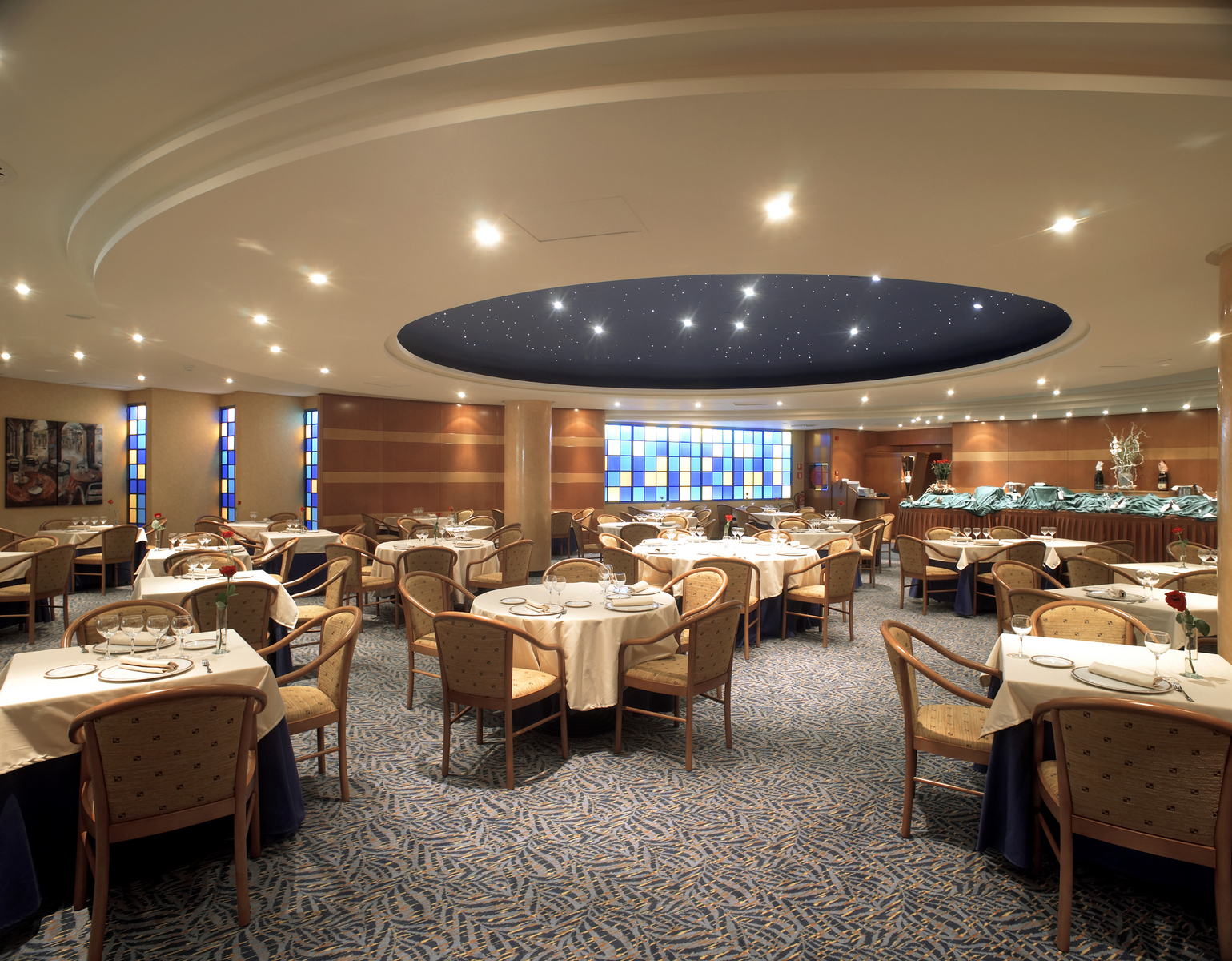 5/6
6/6
Fly & Rail Vacations
Independent Escapes
HCC Montblanc
About this hotel
Discover the most popular side of Barcelona thanks to Hcc Montblanc. The hotel building is new and it was also renovated to make it larger and more spacious. In fact, the hotel is the largest three star hotel in the area. Also, since it has six event rooms, it is ready to host weddings and other kinds of events.
Why book this hotel?
Fly & Rail Vacations
Hop aboard these rail tours in Europe or Canada for a smooth ride between cities and scenery.

Enjoy the romance and joy of train travel with packages that include:
Round-trip flight with Air Canada or Air Canada Rouge
Hotel accommodation
Train transportation
Aeroplan® Miles
Independent Escapes
Make your own way around Europe or Canada, but let us plan the details, from flights to hotels.

Stay in one city or take in two or more with tour packages that include:
Round-trip flight with Air Canada or Air Canada Rouge
Private airport transfers (select packages only)
Hotel accommodation
Daily breakfast (select packages only)
Train transportation (select packages only)
Car rental (select packages only)
More Moments activities or excursions (select Europe packages only)
Aeroplan® Miles
Travel with More Moments: Anytime you see
in a tour itinerary, the activity or excursion is included!
Bed size(s): one double bed or two twin
Maximum Occupancy: 3 persons (3 adults or 2 adults + 1 infant up to 3 years)
Internet: Free Wi-Fi

Room facilities: Desk, Television, Telephone, Air conditioning, Heating, Mini-bar (extra cost), free safe, Parquet floor, Bath with shower, Hairdryer
Location
VIA LAIETANA, 61, Barcelona-Ciutat Vella Barcelona and surrounding, 08003, ES
HCC Montblanc
Free cancellation is available for the hotel portion of this booking! Read full details and terms & conditions on the checkout page.